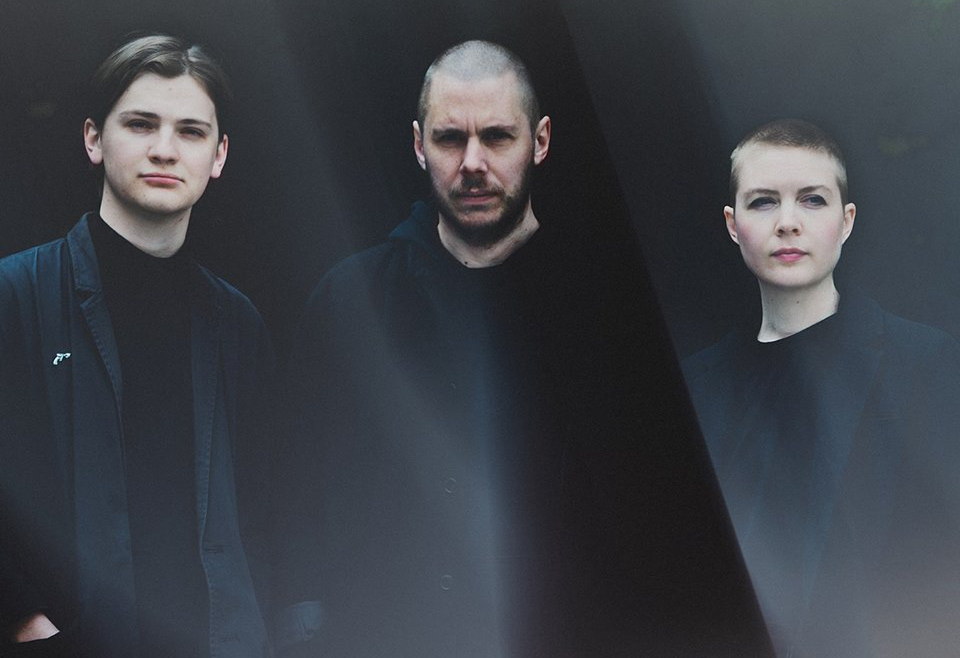 Sweden's Bam Spacey have been keeping a pretty low profile since the release of their debut album 1998 a couple of years ago, but popped up towards the end of last year with 'Lova Mig', indicating that a new record was in the works, but that 'Lova Mig' wasn't going to be on there as it no longer quite fit with what they were doing. Now expanded to a three-piece, 'Eden', which is also the title of their forthcoming album, is the first taster of what this new direction might sound like – and clocking in at just over nine minutes, it's a fairly generous portion!
Speaking to our buddies over at The Line Of Best Fit, the band's Magnus Johannson revealed that "Eden the song is like Eden the album condensed into 9 minutes." and after listening to it a few times, this makes perfect sense – though it obviously works beautifully as a sprawling and lovely unit of sound, the song meanders and wanders through different sonic avenues as it progresses, geography and vistas changing before you even realise it, taking in dreamy synth soundscapes, dark electro, billowing and richly reverbed guitar solos and more besides. When you get to the end, the scenery before you is absolutely unfamiliar compared to where you started out, but what a fantastic journey it was to get you there.
Eden will be released via Hybris on November 11th – check out 'Eden' below.