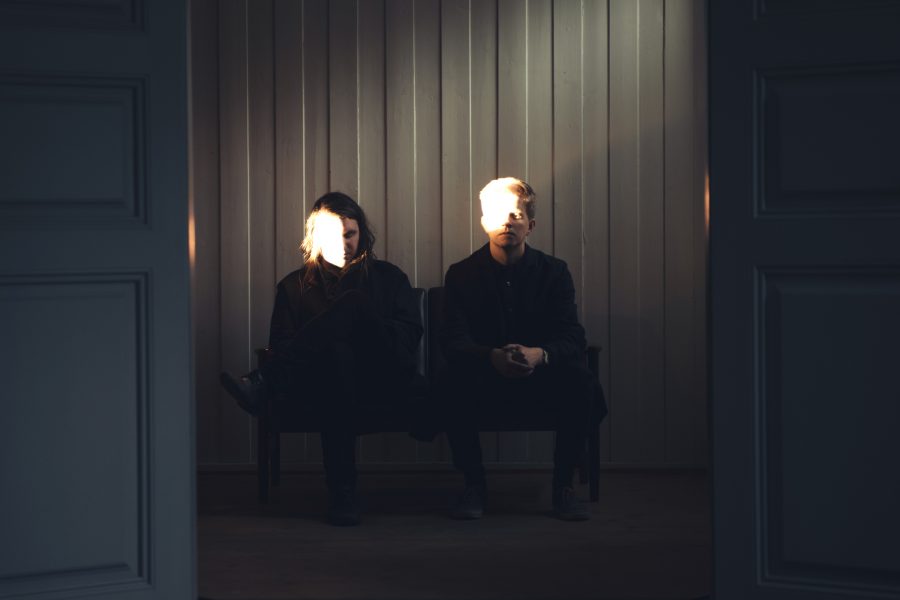 Photo: Anne Valeur
Norwegian electronic architects Apothek are just a few weeks away from sending their debut album out into the world for us to enjoy, and are getting into the party spirit ahead of time with a fresh new remix of latest single 'Invited'!
Teaming up with Danish producer Dillistone (who's making a name for himself working with the likes up and coming British talents like Frances and Laurel as well as releasing his own excellent Furnace EP quite recently) this re-working of 'Invited' takes the contemplative and uplifting original into more chart-friendly territory. If, in some alternative universe, Apothek ran into a super-producer like Flume down the pub and convinced him to join the band, then perhaps this is what they might have sounded like from the beginning, but as it is, this is just a delightful glimpse into that other world.
Bass heavy and dancefloor ready, Dillistone's vision of the track has a pitched down version of Morten Mykelbust's vocal, which you'd think would strip it of its signature delicacy, but it's more that it's just got a different sort of power to it. While the original hits you suddenly in a dizzying rush, like a city of sound building in time-lapse around you, this new version has one objective – to get you to dance, ideally with as much abandon as possible, and that's fine by us.
Apothek will release their self-titled album on September 30th via Propeller Recordings, and you can pre-order it here! If you can't wait that long and happen to be in Bergen, Oslo or London, they've got shows coming up on the 15th at Bergen's Vill Vill Vest festival, Parkteatret in Oslo on the 21st, and then at the Pickle Factory in London on the 25th. German fans have to wait until November, they're at Molotow in Hamburg on the 23rd and Musik & Frienden in Berlin on the 24th, but if their show for Ja Ja Ja was anything to go by, we promise it will be worth the wait!