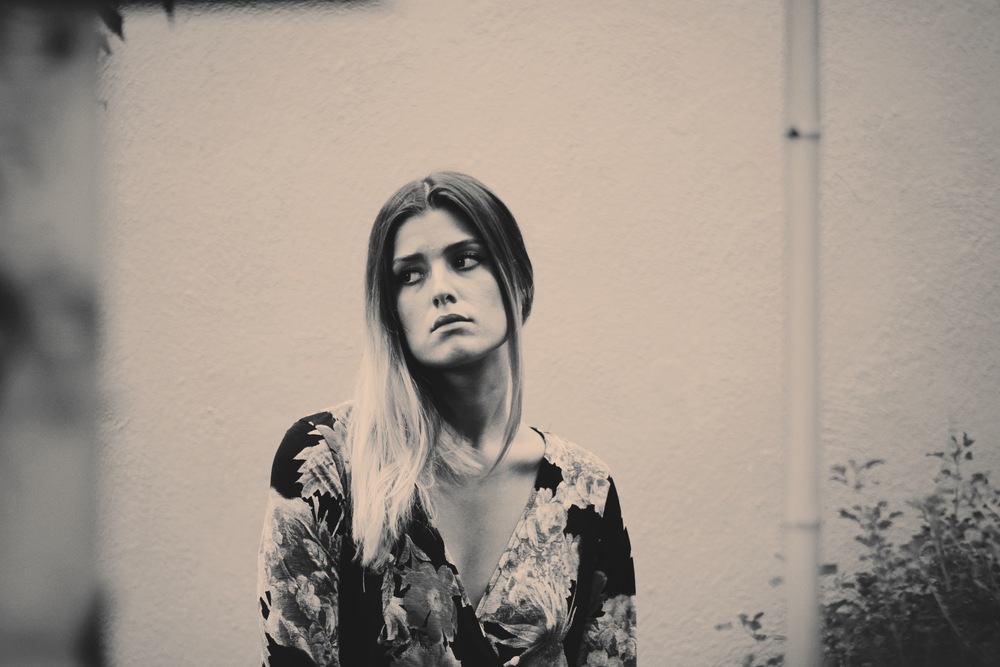 Sweden's LÉON kicks off the autumn season by dropping an EP full of remixed versions of her track 'Tired of Talking'.
'Trenda Newcomer to Watch' LÉON has just revealed a brand new EP, featuring five remixes of the track 'Tired of Talking'. The original version of the song can be found on her Treasure EP, which was released last year. It's a stellar set of tracks, so tune in to the Trenda: New Nordic Pop playlist to find out more!
The EP features remakes from G-Eazy, Young Bombs, Dave Aude, Filous and A-Trak & Cory Enemy, whose version was revealed back in June. It's an impressive posse that this Swedish songstress has gathered around her: G-Eazy's latest achievements include a track on the latest Ghostbusters soundtrack and A-Trak is reportedly working on a collaboration with Kanye himself.
For the Trenda: New Nordic Pop playlist, we chose the remix by Vancouver duo Young Bombs. Young Bombs has recently been working with artists such as Alan Walker and Rozes and their production skills lifts LÉON's track, which is already a streaming success, to even greater heights.