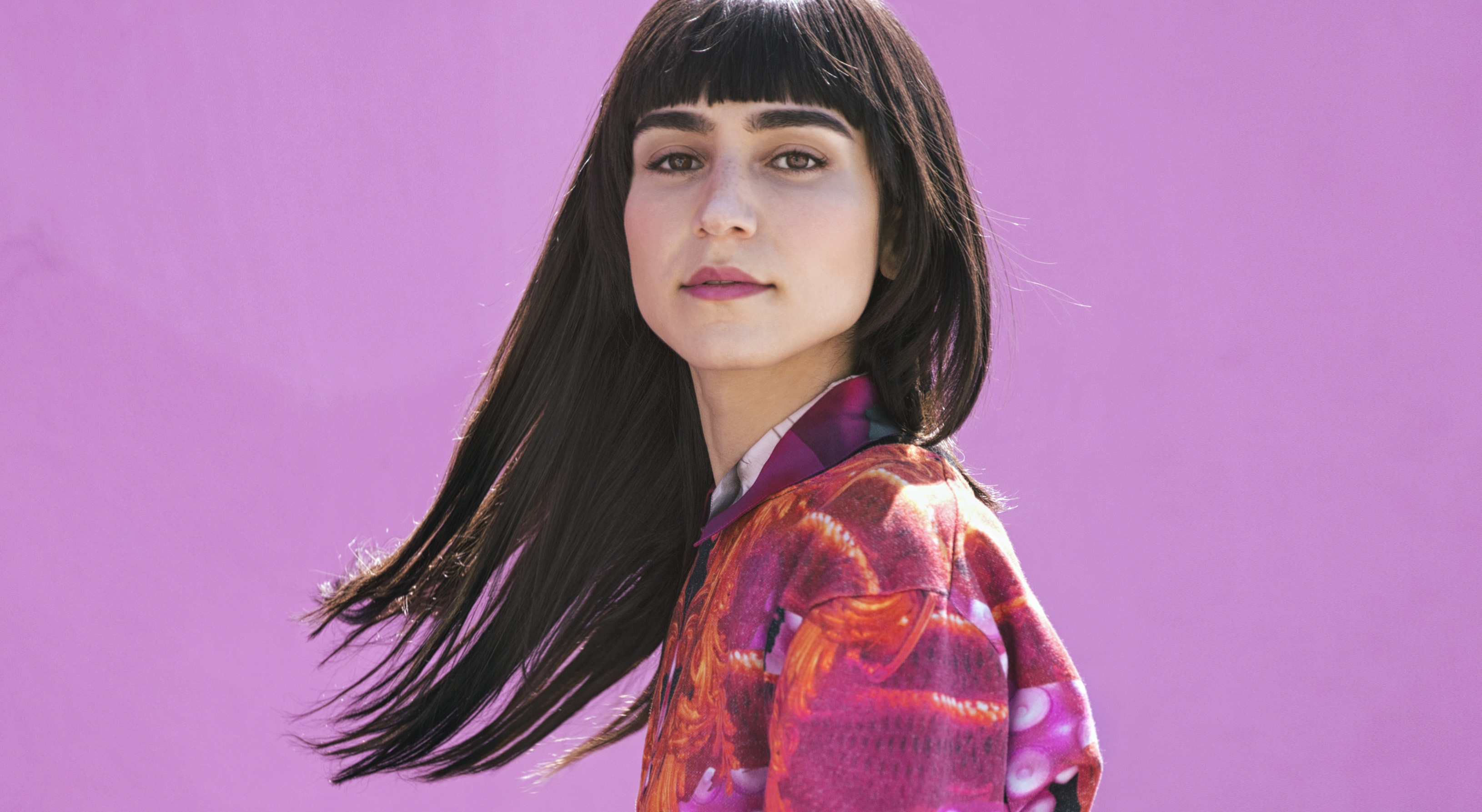 It's a new week with a fresh new update of the Trenda: New Nordic Pop playlist, and at the top of it is Laleh!
Every Monday we gather the freshest Nordic tracks on the Trenda: New Nordic Pop playlist, which you can find here. This week we have a spectacular list of songs for you to tune in to, and at the very top of the list is Swedish songstress Laleh, who just released her 6th studio album Kristaller.
Kristaller features is a stellar collection of tracks, including the national mega hit single 'Bara få va mig själv', 'Welcome to the Show' (which originally was performed as a duet with Adam Lambert) and the most recent single 'Aldrig bli som förr'. Laleh celebrated the release with a performance on the Swedish-Norwegian talk show Skavlan, redorded in Oslo and hosted by Norwegian journalist Fredrik Skavlan. For the Trenda: New Nordic Pop playlist we picked the track 'Work' – the perfect tune for a Monday!
Other new additions to the Trenda: New Nordic Pop playlist include tracks from Norway's Lemaitre and Sonny Alven and Sweden's Oliver Nelson. And Norwegian sensation Ary, who we interviewed by the Nordic Playlist caravan, has returned with a new track called 'The Sea'. Check it all out here!