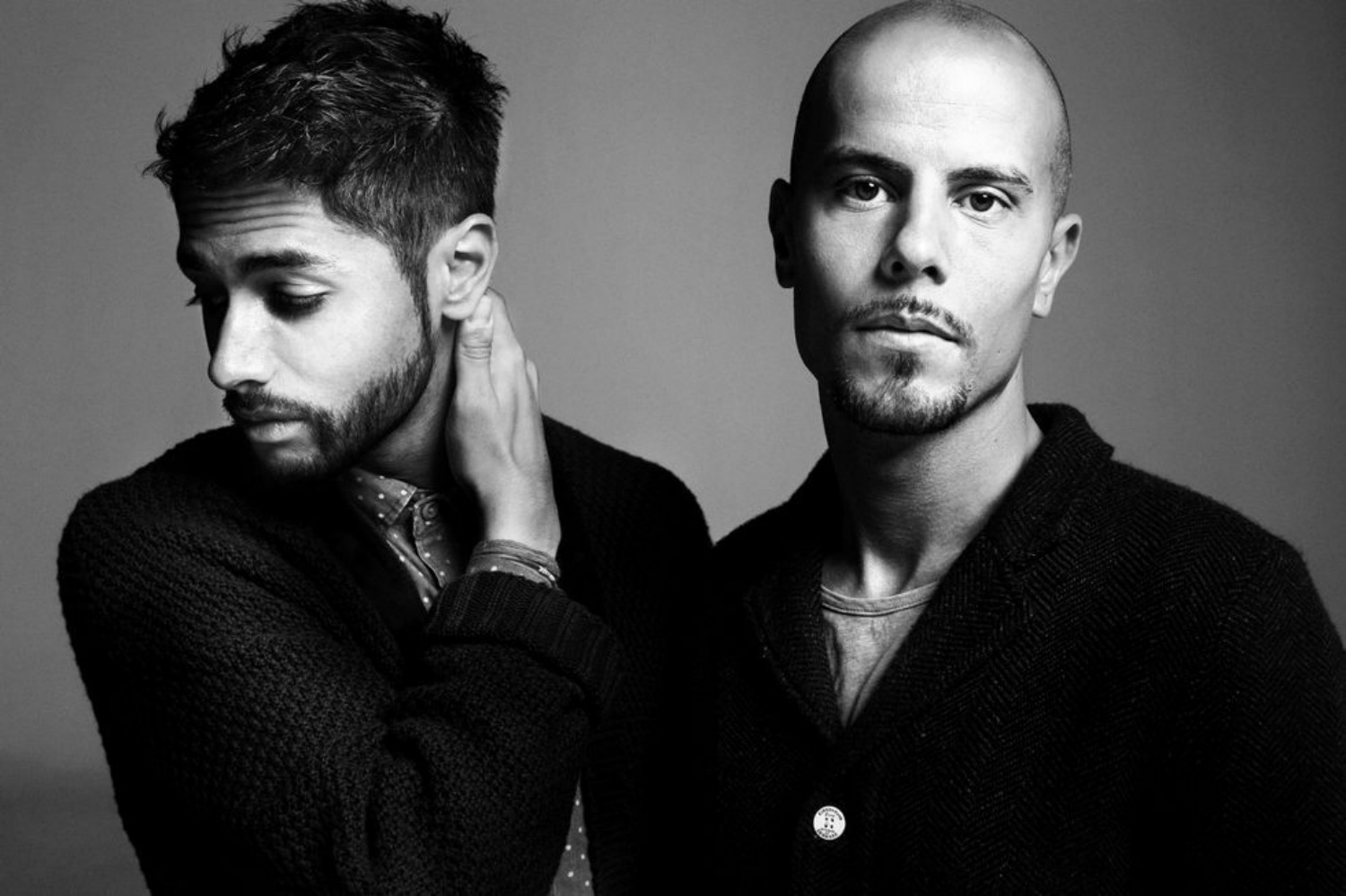 Karpe Diem's latest single 'Gunerius' reaches sixth position on the Trenda: Nordic Charts for Norway!
It's around a year ago now that Norway's rap duo Karpe Diem kicked off an impressive collection of tracks with their single 'Lett å være rebell i kjellerleiligheten din'. The song was the first of a number of singles taken from the Heisann Montebello, which appeared in late 2015.
After the first track, commenting on Norwegian society and Internet debate on immigration, came 'Hvite menn som pusher 50' (the video for which was rewarded witha Spellemann-prize), 'Hus/hotell/slott brenner' and 'Den islamske elefanten'. The urgent themes the duo dealt with and the controversial lyrics captured the attention of not only rap fans, but music fans and media all over. Now Karpe Diem is rounding off Heisann Montebello, without a doubt a milestone in their career, dropping the track 'Gunerius' as a single.
Just like many of the other tracks Karpe Diem have put out, 'Gunerius' goes straight to the Trenda: Nordic Charts for Norway in position 6 – check it out here! 'Gunerius' is, unlike its predecessors, a rather light and sentimental tune, dedicated to the city of Oslo, the title referring to one of the biggest shopping centers in town. Tune in below!