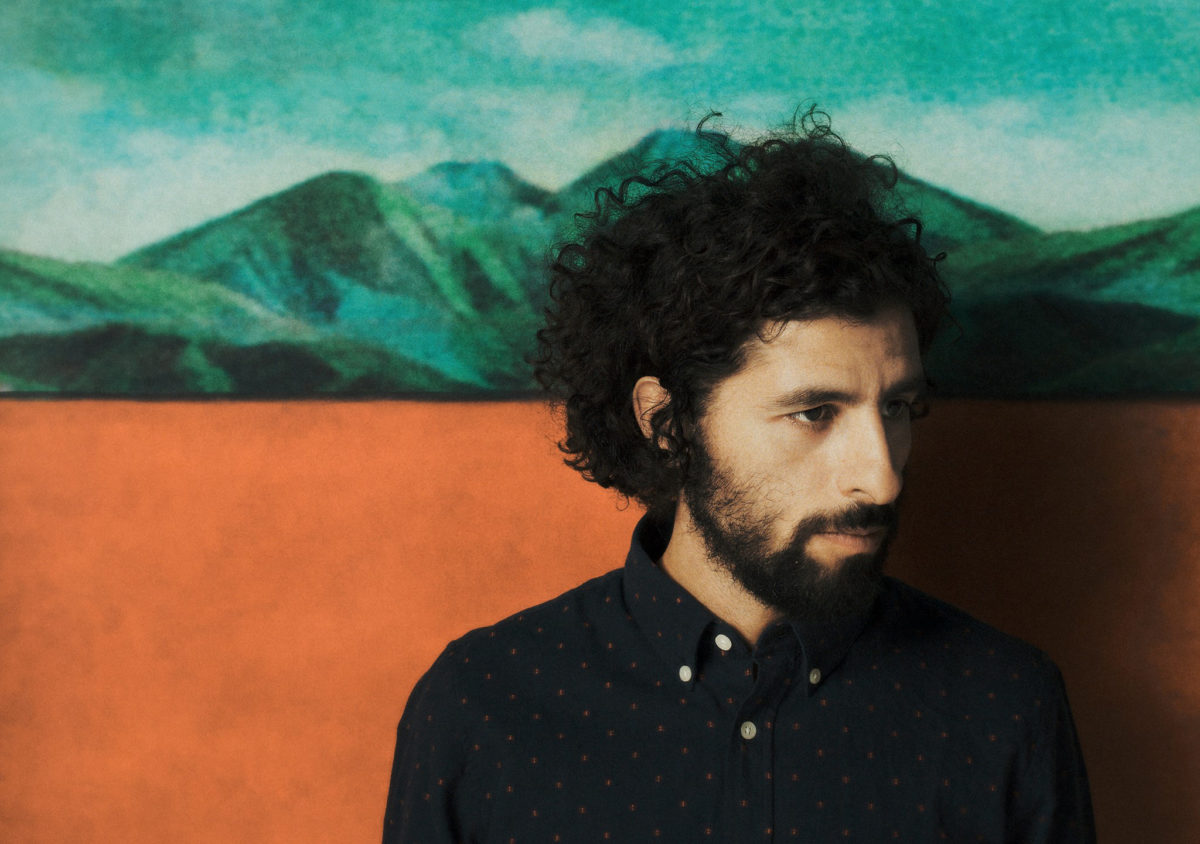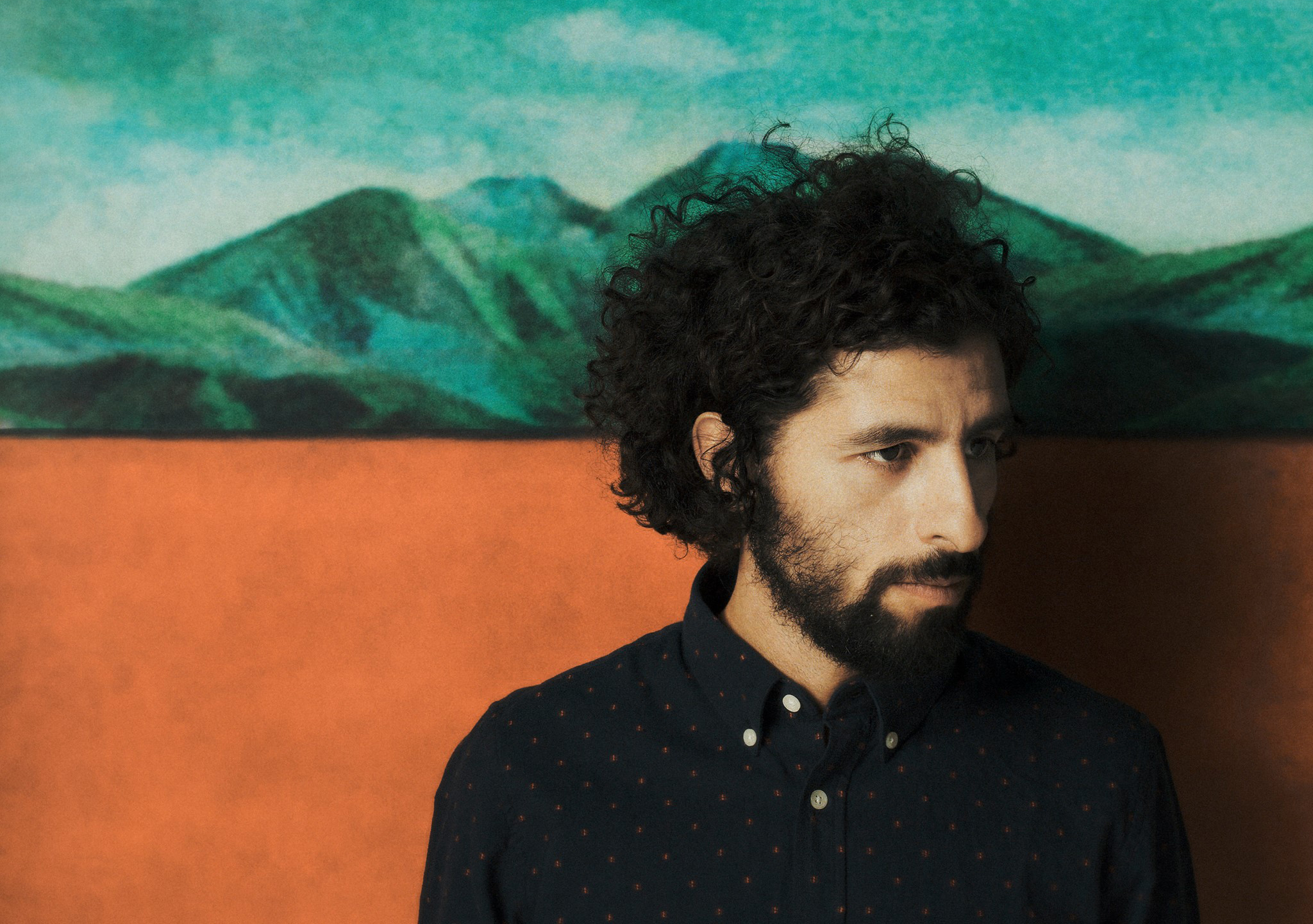 Swedish indie-folk favourite and former Nordic Playlist curator José González has announced a second tour with The String Theory orchestra!
González first collaborated with The String Theory back in 2009 during an interdisciplinary recording workshop at the Kokokaka film studio. The Gothenburg native then went on to tour sold out venues across the continent alongside the Gothenburg/Berlin based avant-garde ensemble in 2011.
Their 2011 success will be repeated in early 2017 when José González and more than 20 instrumentalists from The String Theory embark on their second collaborative tour in Europe, and for the first time, head to the United States! And this time round, they'll also incorporate material from González's current album Vestiges & Claws.
José González and The String Theory's tour will kick off in early 2017, and the opening show will take place at Malmö-Live in Sweden on the 15th January. Three more dates have been added to the tour, including one Oslo show and two more Sweden shows.