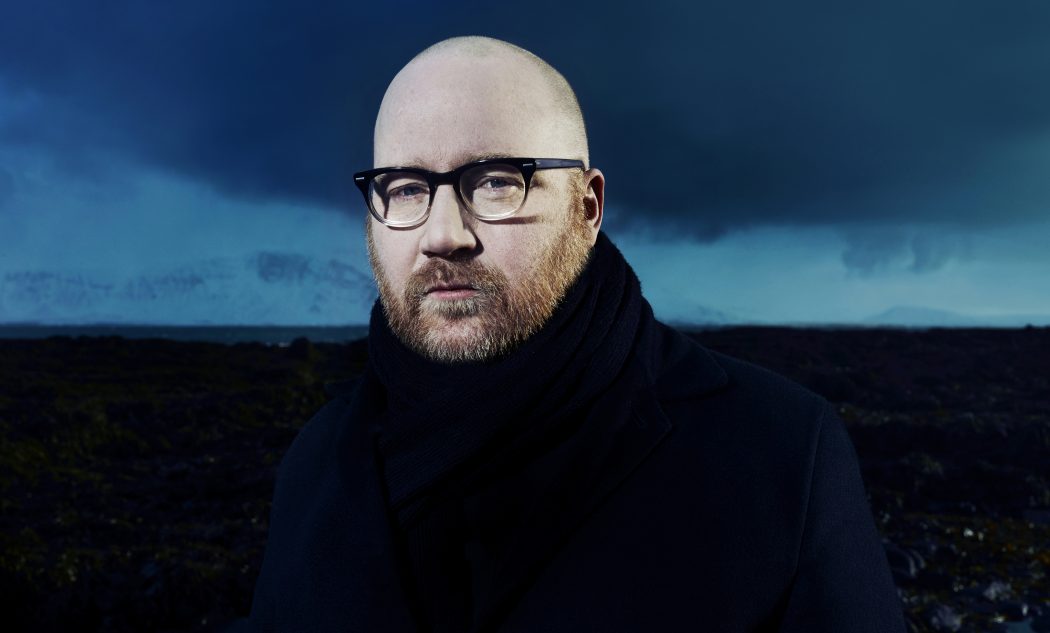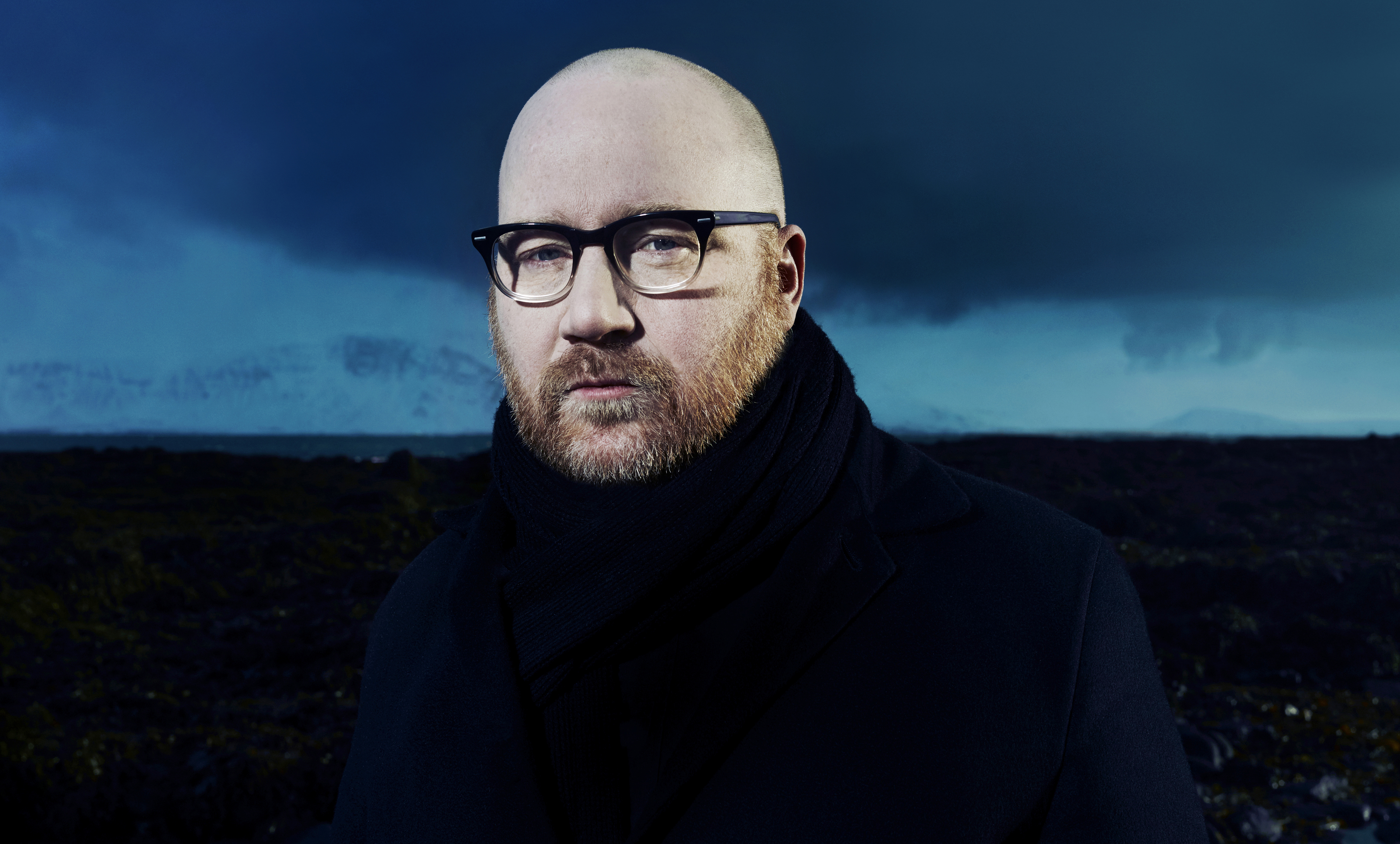 Acclaimed Icelandic composer and current Nordic Playlist curator Jóhann Jóhannsson prepares himself for the tough task of soundtracking the sequel to cult film Blade Runner!
The original film's iconic score, composed by Vangelis, has been cited as an influence on the composer, and though it must be a daunting task to square up to the work of one of your heroes, we're pretty sure award winning composer Jóhann Jóhannsson is more than up to the task.
Collaborating once more with Denis Villeneuve, who he worked with on his Oscar nominated score for Sicario, there are few details about the forthcoming film out in the world yet, beyond cast decisions and that it will be set several decades after the original. Either way, it's clear from his exceptional back catalogue that Jóhannsson is a master at creating atmosphere, just as Vangelis before him was, so it all sounds hugely exciting!
Jóhannsson casually mentioned his involvement in the production in an interview for Icelandic radio, and has since elaborated, saying that he's been down on the set to get a feel of what the fim film will need, and that it's still in progress, but with Villeneuve, he is involved from the beginning. When we spoke to him about the curation of his Nordic Playlist, he spoke about how his experiences as a filmmaker himself, which will surely inform and enhance the end result of this much anticipated score!
We've still got a year to wait until we can hear this exciting score (the film is billed to open on October 6th, 2017) but there's still plenty to look forward to from Jóhannsson – his new solo album Orphée lands in just a couple of weeks, and of course you can enjoy his own personal tastes on his Nordic Playist!