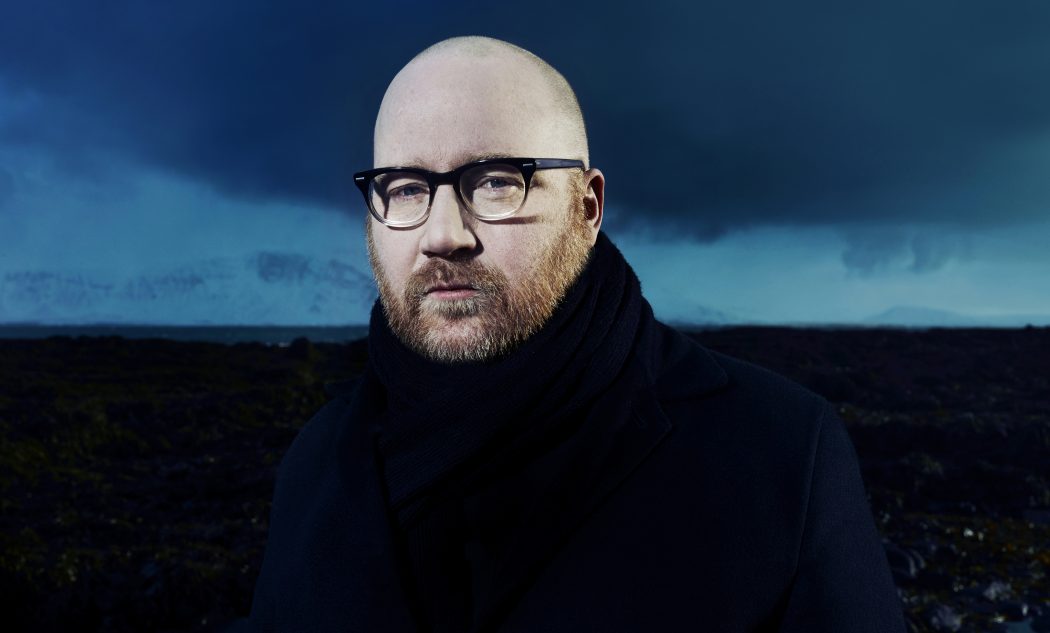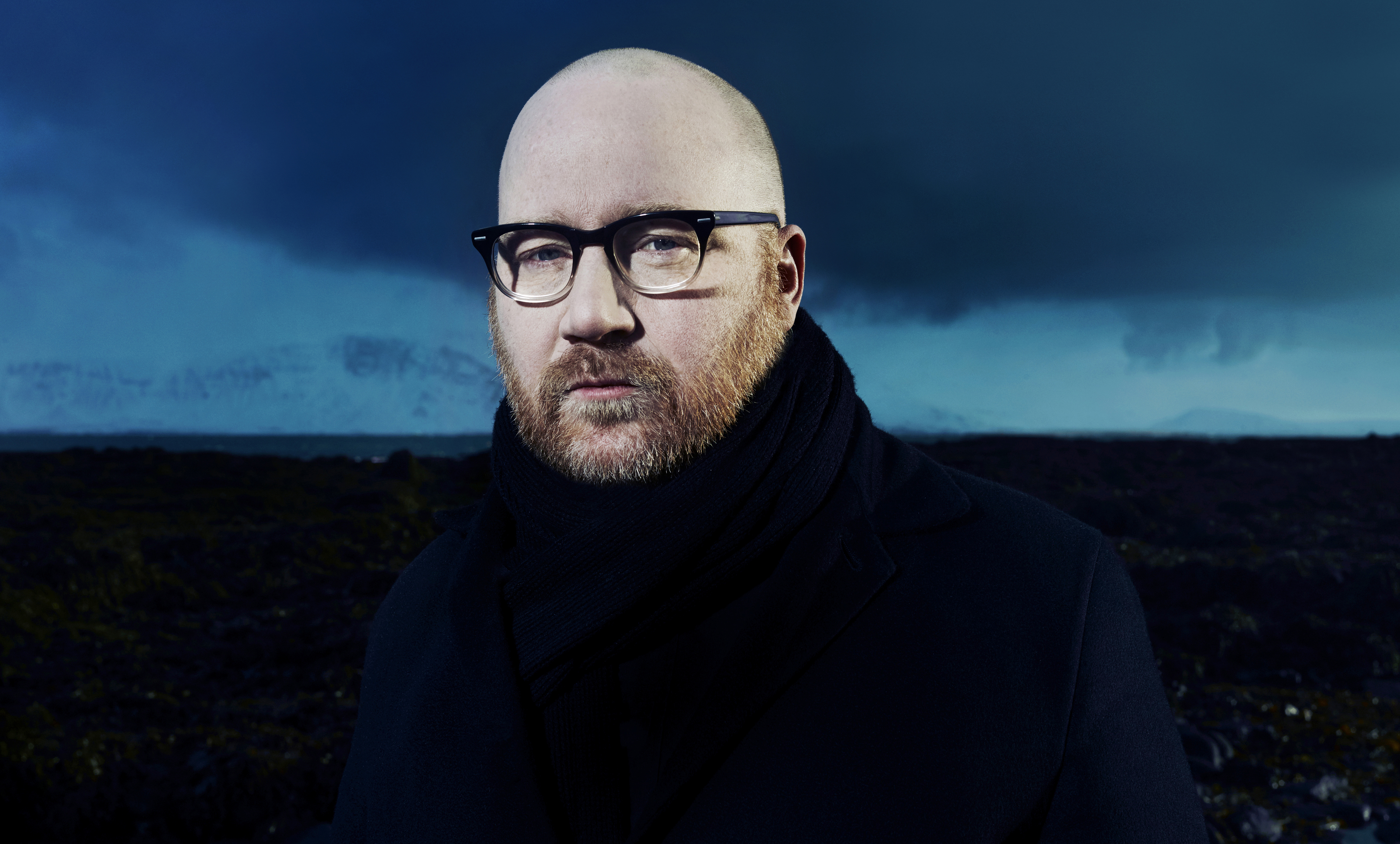 With the release of his brand new album Orphée now upon us, the Icelandic composer Jóhann Jóhannsson is celebrating with a beautiful and atmospheric new video for 'By the Roes, and by the Hinds of the Field'!
To say Orphée, Jóhannsson's first 'proper' studio album in six years is much anticipated is probably an understatment. Having garnered huge amounts of critical acclaim through his work on film scores (The Theory Of Everything and Sicario in particular), Jóhannsson is very much in demand, so it's no wonder it's taken him a little while to put this new album together. We spoke to him as a part of his recently curated Nordic Playlist, where he gave us an insight into the process of recording it a little bit at a time every year, as well as into his own taste in music, of course!
As if the release of Orphée wasn't enough to keep him busy, Jóhannsson also has another score coming out for the film ARRIVAL, and a series of live dates throughout autumn. As well as all this, he's also hard at work on music for the sequel to cult sci-fi classic Blade Runner and his own film project! Chances are he's going to be even more busy going forward, so let's enjoy 'By the Roes, and by the Hinds of the Field' and Orphée to the fullest.