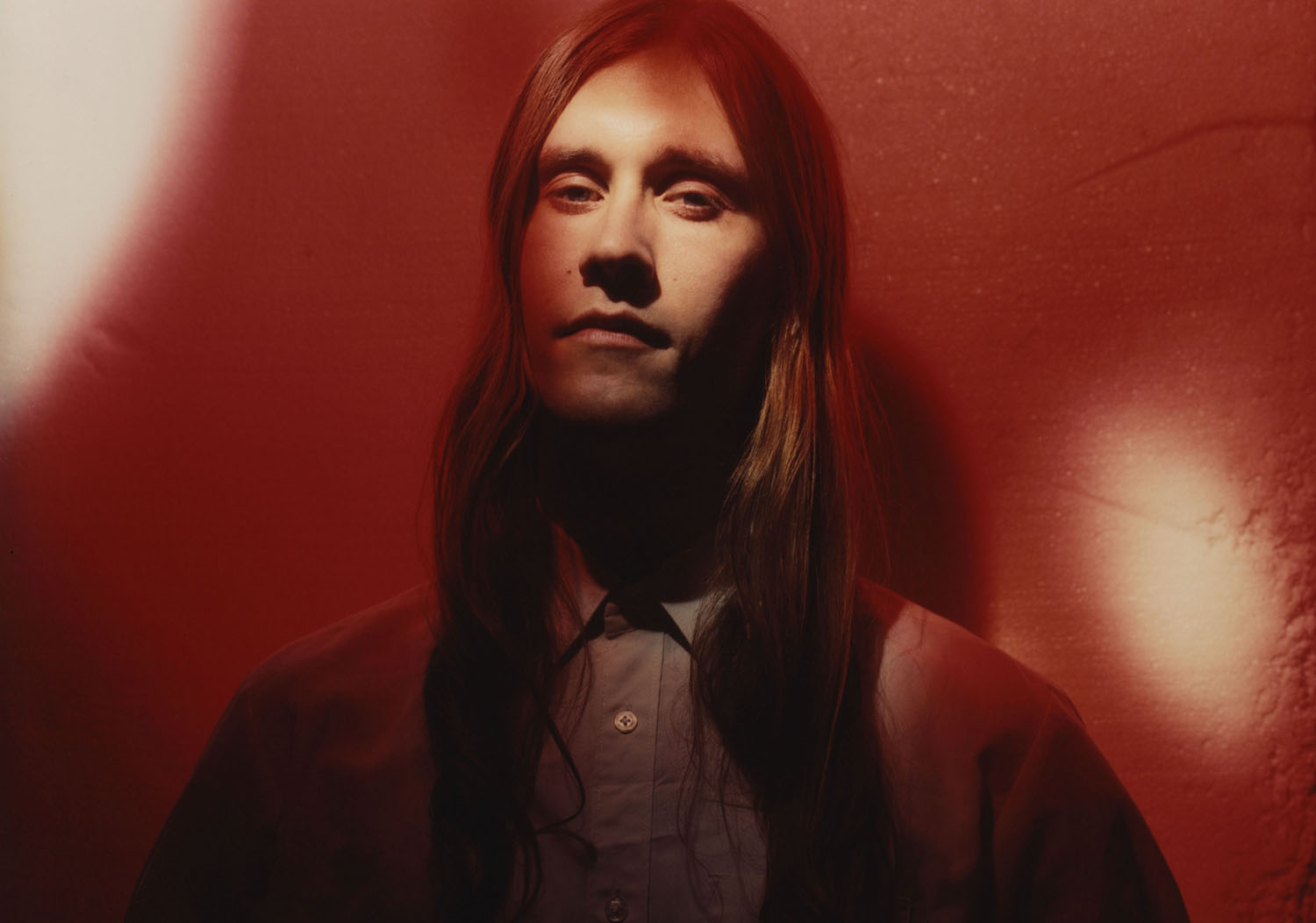 One of the most distinctive and striking talents to have come out of Helsinki in recent years is without a doubt Jaakko Eino Kalevi – a former tram driver who turned his hand to music making, eventually emerging as a bona fide powerhouse of visionary sounds.
Jaakko's self-titled debut album was released in the summer of 2015, coining a sound that's both irresistibly fresh and intriguingly new. With a penchant for using styles that range from the eclectic to the sublime, Jaakko's single 'Double Talk' is a perfect introduction for those new to the artist, which is why it's a seamless selection for KCRW's 'Today's Top Tune' series! The track offers up a heady mix of sensuous synths and Jaakko's distinctive deep vocals, and is accompanied by an equally as serene video, which you can watch just below…
As a previous Nordic Playlist curator, we found out more about this intriguing artist by delving into the depths of Jaakko's far reaching music taste as he shared some of his favourite Nordic tunes with us. Tune in to his very own Nordic Playlist by clicking just here, and keep a close eye on KCRW's website this week as they feature a Nordic artist as Today's Top Tune each day this week, in collaboration with the Nordic Playlist!