Ja Ja Ja is heading to Reeperbahn in Hamburg this week!
Over the past year, the Ja Ja Ja shows have made Hamburg their new home, bringing a selection of the finest new Nordic artists to the city's stages on a monthly basis. Now, as Hamburg is taken over by showcase festival Reeperbahn, Ja Ja Ja is bringing FOUR fantastic artists to play a very exclusive show in the heart of the city!
If you'd like to join us to watch the fantastic talents of Gundelach [NOR], Máni Orrason [ICE], IAMJJ [DEN], and Albert af Ekenstam [SWE], then all you need to do is send an email to contact@jajajamusic.com stating your full name, and we'll add you to the guestlist!
The deadline for submitting your name is 12 noon (DE time) on the 21st September, and please note that being on the guestlist alone does not guarantee entry – the capacity of the club is very small, so please arrive early in order to be able to enter the venue for the shows.
Ja Ja Ja at Reeperbahn 2016!
22nd September at Astra Rockstarsuite in Superbude St. Pauli.
16:30 – Albert af Ekenstam
17:15 – IAMJJ
18:00 – Máni Orrason
18:45 – Gundelach
Meet the Artists…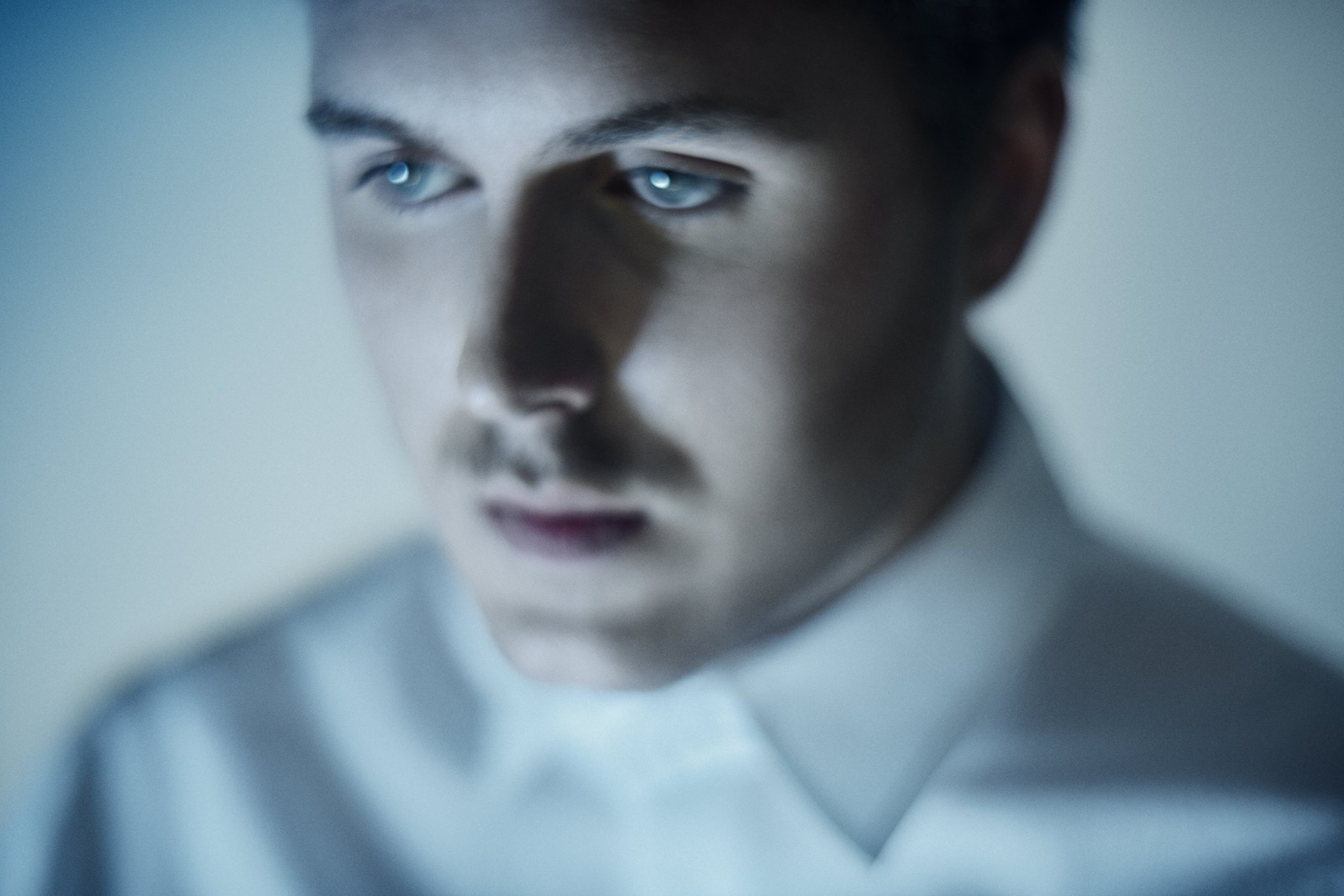 Ever since Norwegian DJ-turned solo artist Gundelach debuted in late 2015 with his single 'Spiders', he has quietly been making waves. The single is co-produced by Joel Ford (Oneohtrix Point Never, Cyril Hahn, Com Truise), in the Nordics it was a radio hit and landed him festivals slots on some of this coming summer's biggest stages like Øya, Roskilde and more. Internationally, it was #1 on Hype Machine, picked by Pharrell for his Beats1 show and garnered millions of streams.
After recently playing Sentrum Scene in Oslo to 1500 people, his single 'Fjernsynet' lifted him to new heights with its cooly delivered falsetto over a driving rhythm accentuated by beautiful analog-electronic production. It's a broody, melancholic and catchy anthem for driving late at night and the centre piece of his debut EP. Gundelach has already performed at Ja Ja Ja in London, Hamburg and Berlin – so don't miss this chance to catch him at Reeperbahn!

Inspired by the greats: Bob Dylan, Bruce Springsteen, The Beatles and Neil Young, Máni Orrason's songwriting is entrenched in old school yet delivered with a fresh authenticity that belies his 18 young years.
Born in Reykjavík in 1997; The 7th child of his parents and later to be one of 10 brothers and sisters. He was brought up in a musical home, Máni soon showed interest in his to be passion in life. At the young age of 2 he moved with his family to Spain, where he has lived the greatest part of his life since then. Growing up, experimenting and playing instruments it soon came apparent that Máni had a unique musical sensitivity and talent.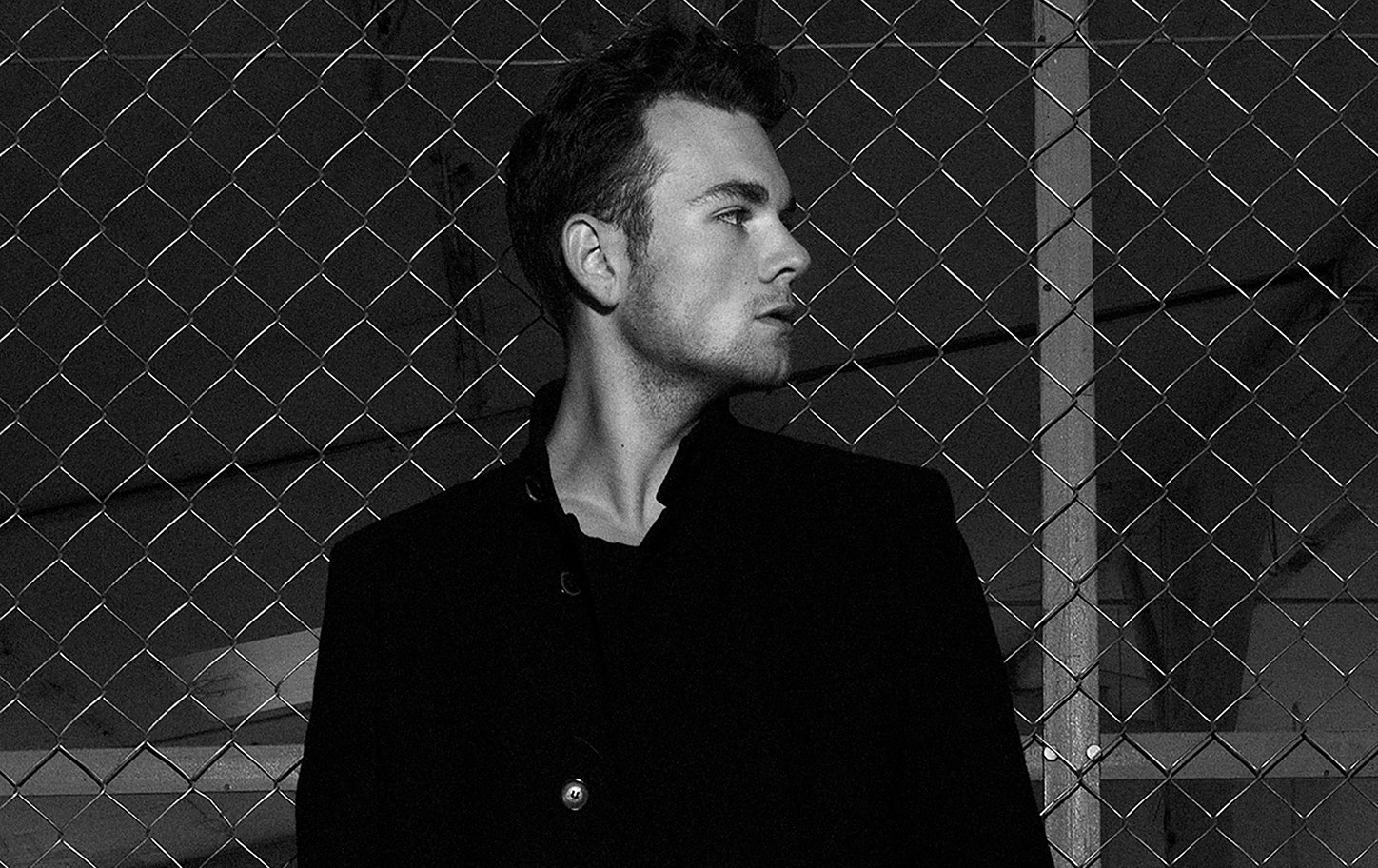 "Usually, I write the best songs when I made a mistake and need to prove something", the Danish singer songwriter IAMJJ says. "At that moment when you're standing on the battleground – all your friends dead, and arrows are coming at you."
IAMJJ wants to make music that is comparable to a last meal at death row. Accordingly, his songs sound dark and murky. Most of his musical idols, like Nick Cave, Leonard Cohen and Madrugada, have dealt with human abysses and the dark side of life themselves. At the moment IAMJJ works on his debut album, which is going to be released on Mermaid Records.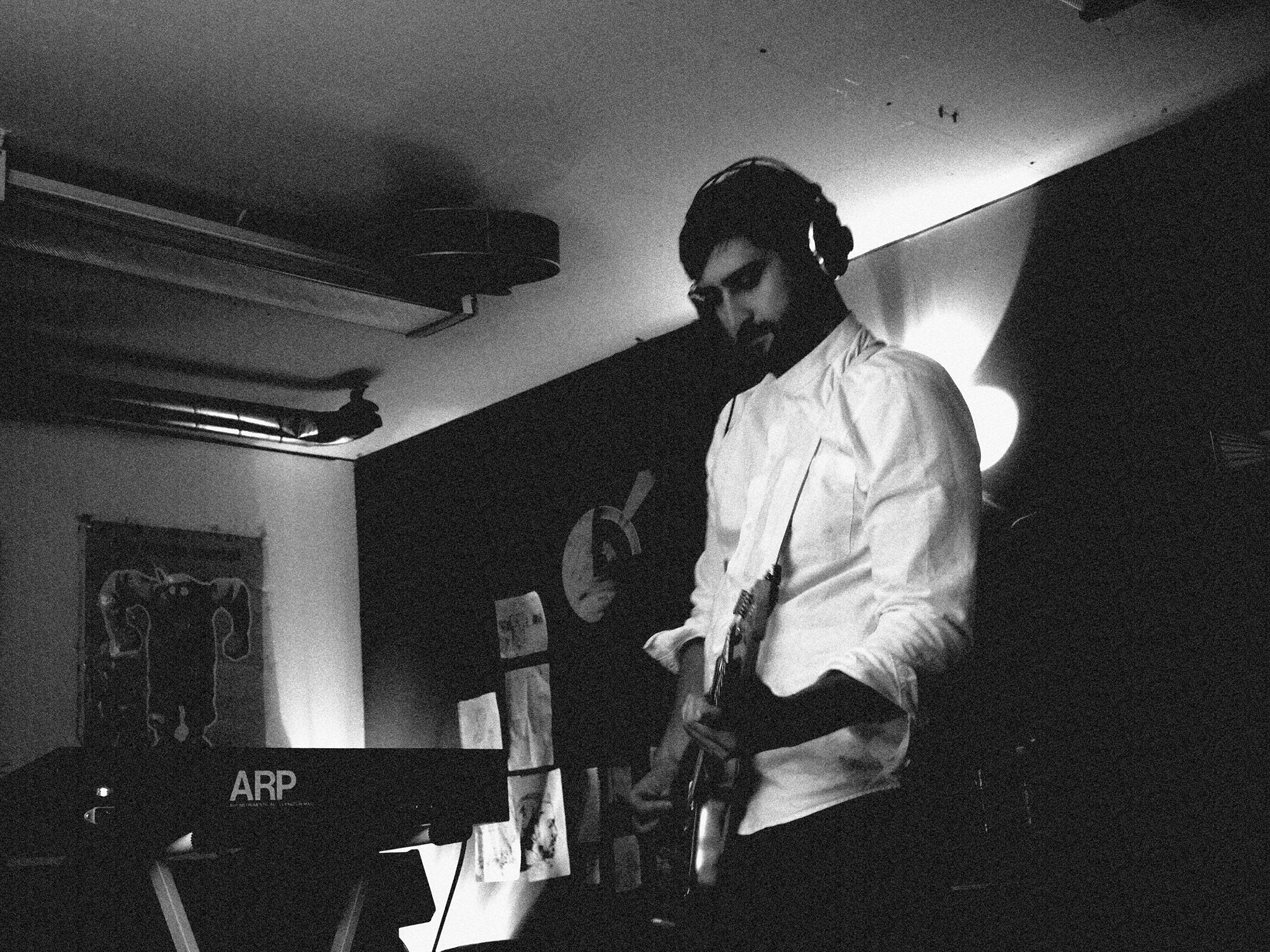 Joined by his buddy Filip Leyman, Albert Af Ekenstam is doing loud post-rock under the band's name Tempel. But solo, for the young Swede an acoustic guitar is fair enough. His melodies and his lyrics are of soft intimacy, his vocals transmit overwhelming emotions. The songs are accessible for everyone to understand and re-feel them, which is why they are so universal.
"Walking" is going to be the very first single under his name. It took some time for him to find his way as a solo artist. Beside playing for Tempel, he was on guitar duty for artist friends like Sumie Nagano and Anna "Volcanic Fields" Hansen. But now it's time for his very own thing. There's a lot of experience of life from the speakers when "Walking" is being played. It's Albert af Ekenstam's first finest hour.
To stay up to date with the latest Nordic news, and to access exclusive discounts to all of our events, sign up as a Ja Ja Ja member now (for free!)…