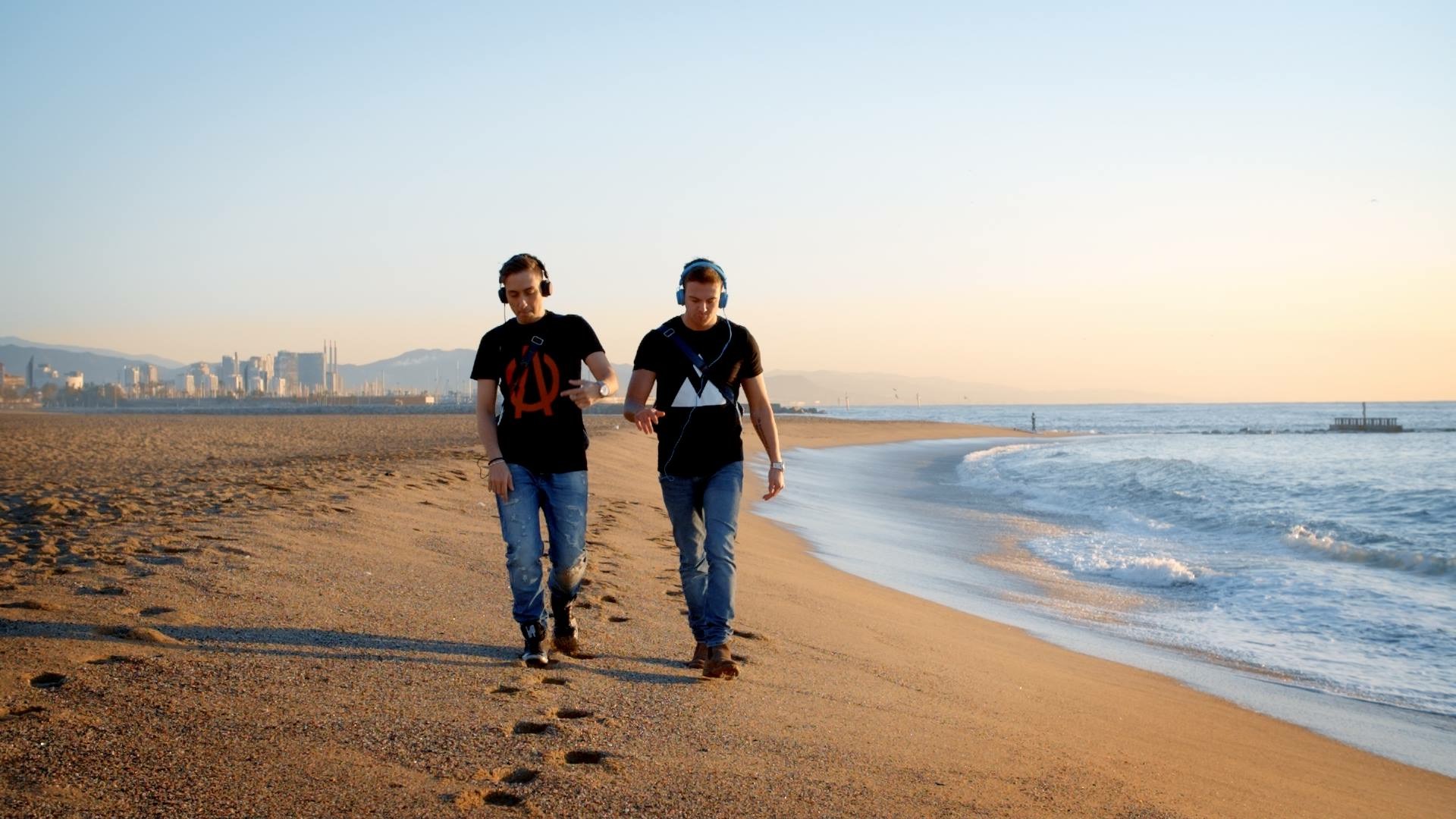 Photo: Marcus Moller
It's a quiet week on the Trenda: Nordic Charts, so we thought it would be a great opportunity to have a look at how the charts really work and why you should keep an eye on them!
Every Friday, we gather the top 10 Nordic tracks in every Nordic country and list them on the Trenda: Nordic Charts, which you can find here. Since pop music is best enjoyed through auditive media rather than visual media, we also list all the tracks on the Trenda: Nordic Charts playlist on Spotify, found here.
But how do we pick the tracks? The method is simple: by taking the top charts for every Nordic country and filtering away all non-Nordic music, and then listing the top 10 tracks. The result shows the wide spectrum of Nordic pop music out there – from international stars such as Alan Walker and MØ (both currently present on several charts), to local stars, enjoying rock solid fan bases in their native countries, such as Friðrik Dór in Iceland or Gulddreng in Denmark.
The Trenda: Nordic Charts are also a place for discovering new, up-and-coming artists and how they, sometimes quite unpredictably, find new audiences across the borders. Currently Norway's Julie Bergan has managed to climb all the way to no. 3 on the Swedish chart, and quite recently Sweden's fresh duo Bacall & Malo enjoyed a spot on the chart in Finland.
Flip through the archives and tune in to the Trenda: Nordic Charts on Spotify and discover some new Nordic hits!