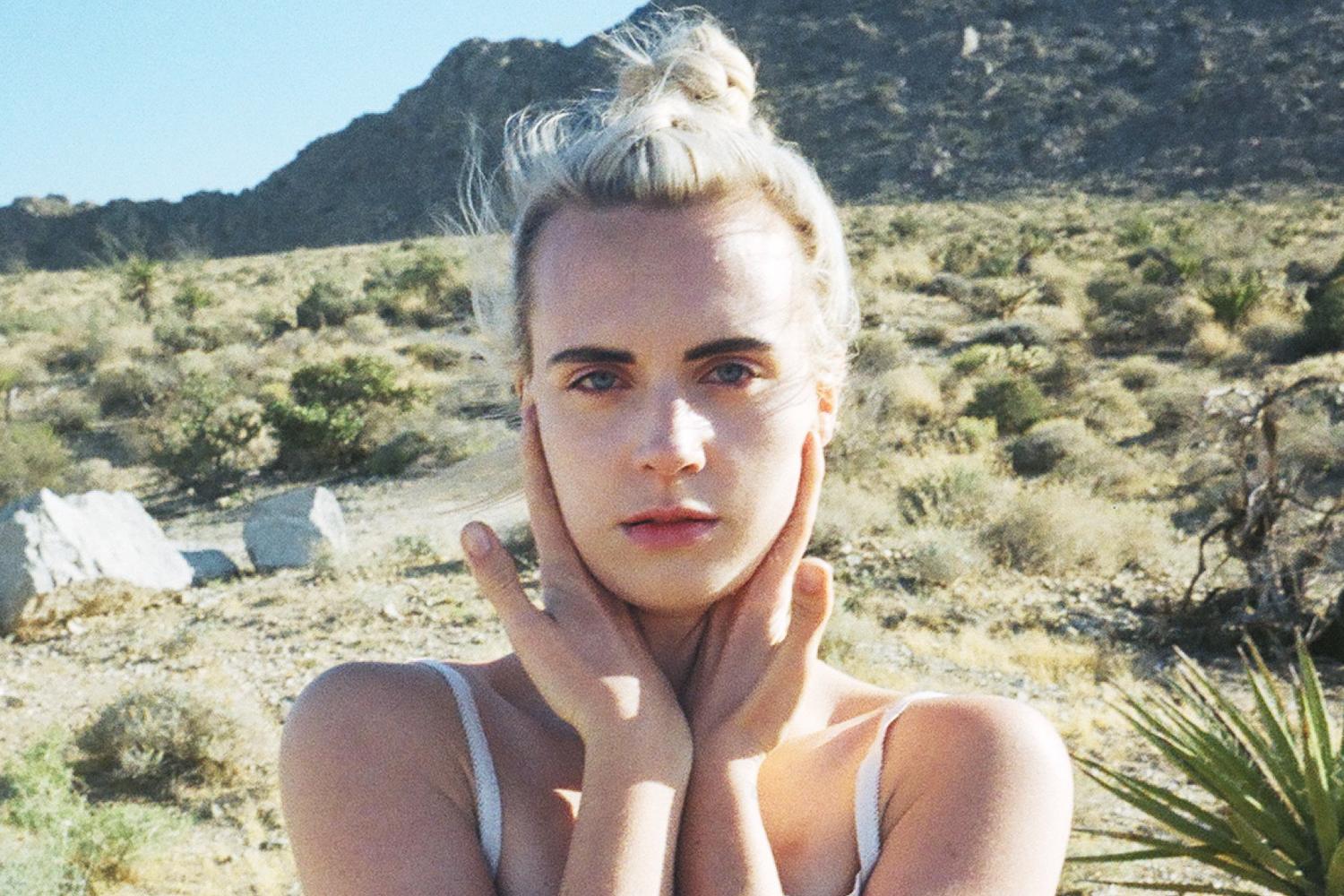 Find out which tracks are resonating among Nordic audiences, and climbing the fastest up the Trenda: Nordic Charts!
Want to find out which Nordic tracks are the hottest in the Nordic countries at the moment? You've come to the right place! Every week, we list the Top 10 most popular tracks in the Nordics on the Trenda: Nordic Charts. Click here to have a look, or here to tune in on Spotify!
It's a busy week on the charts and many artists find themselves in different positions compared to last week. In Denmark, mega hit 'Cold Water', featuring local super star MØ, climbs all the way to the top to reclaim the first position on the chart, while Sweden's Zara Larsson enters as no. 8 with 'Ain't My Fault', (repeating the success in Norway, going from no. 8 to no. 2!).
Finland sees two Norwegian artists at the top of the charts, while Ellinoora enter with 'Elefantin Piano' as no. 4. 'Autiosaari' by Tuure Kilpeläinen ja Kaihon Karavaani climbs to no. 5 and Reino Nordin and Vesala once again return to the charts. In Sweden, Tove Lo advances from no. 9 to no. 8 with 'Cool Girl' and in Iceland Á móti sól takes an impressive leap from no. 10 to no. 5 with 'Ég verð að komast aftur heim', and Stefán Hilmarsson with 'Þú ferð mér svo ósköp vel' goes from no. 9 to no. 8.
Tune in to the Trenda: Nordic Charts below!