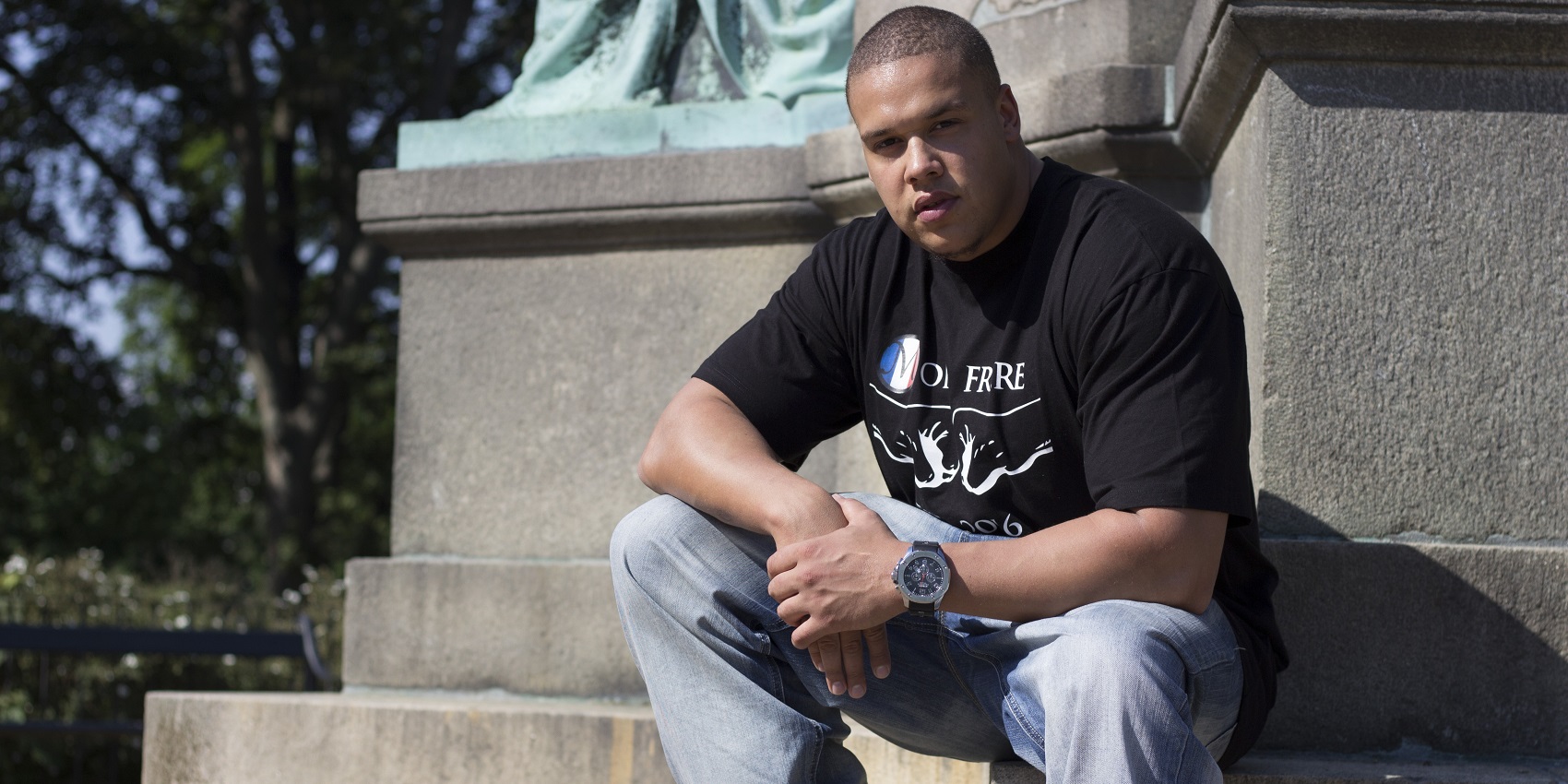 Urban music is big business across the world, and the Nordic region is no exception! Check out our Songs of Ice & Fire playlist to get better acquainted…
We've been keeping our eyes and ears on some of the hottest rap, hip-hop and R'n'B around for a while now and we've just added some fresh new additions to our bumper playlist!
Danish rapper ADAM has been making a name for himself with his raw, trap influenced beats, and as of this year, his sick threads as well! Working with Mon Frere Clothing, ADAM is all over the hottest look on the street as well as the hottest jams – check out '1 Kilo' and more below!