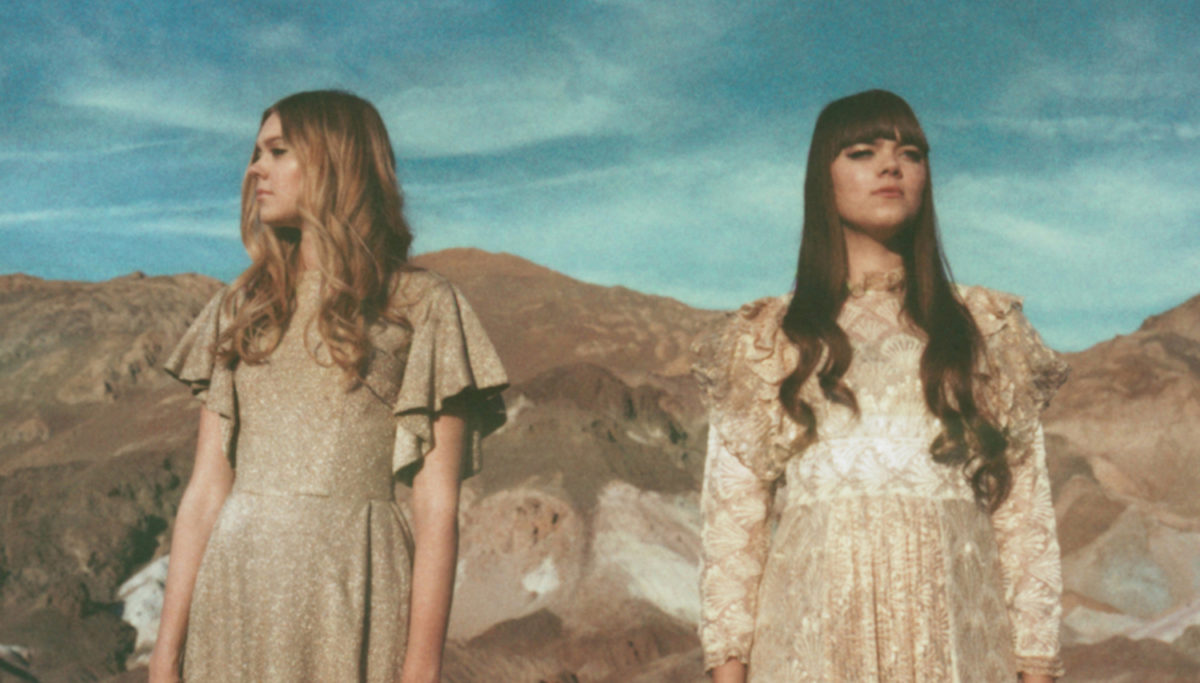 First Aid Kit help out their good friend Van William by lending their lovely voices to his new track 'Revolution'!
It's been a quiet year for Swedish sisters First Aid Kit, but from what we can gather from their social media, our favourite country-pop duo have been over in America working on some new songs, searching for inspiration, and hopefully just enjoying their lives to the fullest! Though it looks like we'll have to wait a little longer for some 'proper' new material from the band, they've popped up on their friend Van William's record to tide us over.
For a song about a break-up, 'Revolution' is a jolly sounding affair with energetic brass and rousing rhythm section, but former Nordic Playlist curators First Aid Kit sound as lovely as ever, and it serves as a welcome reminder of how much we'd like a new album from the band! Fingers crossed we get some new material sooner rather than later, but in the meantime a little 'Revolution' will do the trick.