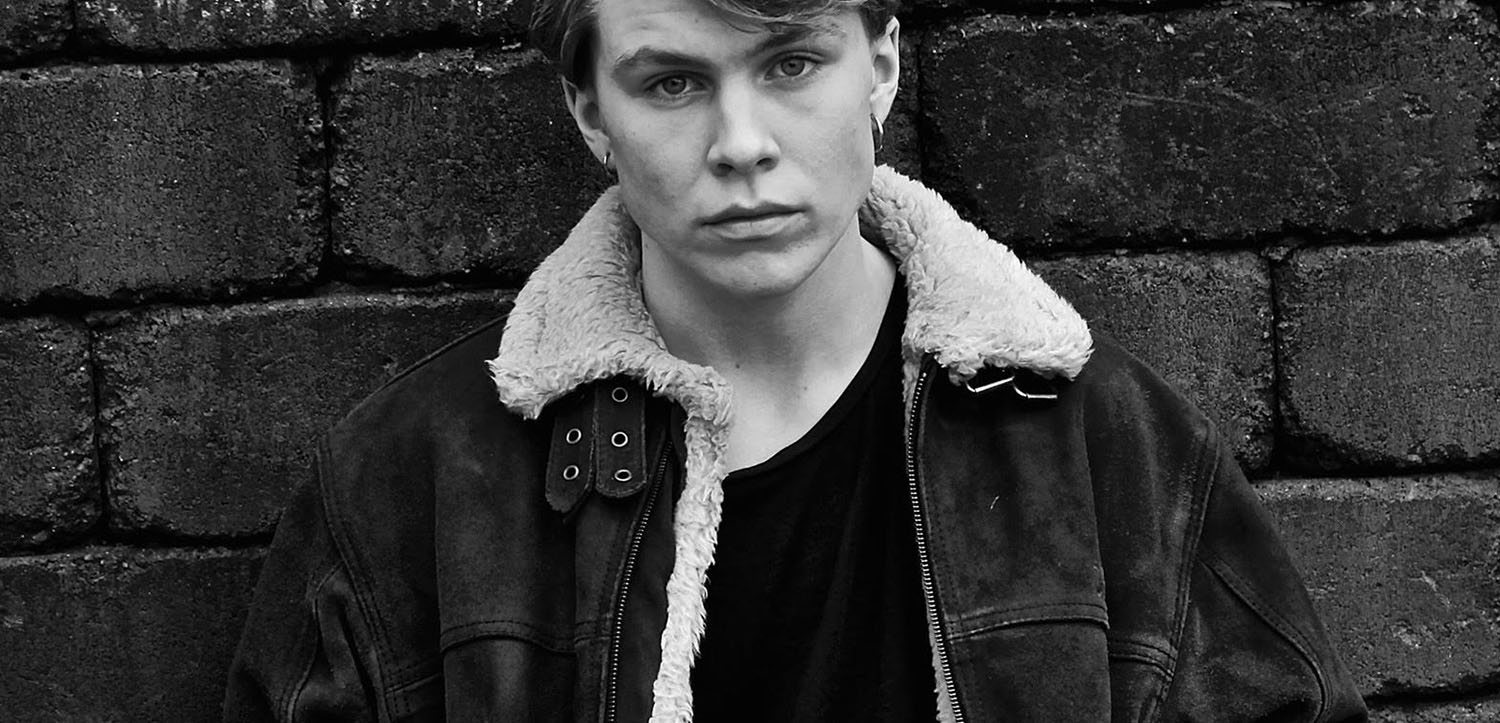 With just a debut track available to hear, promising Swedish newcomer Erik Jonasson is the latest artist to be featured as KCRW's 'Today's Top Tune'!
The Nordic Playlist has teamed up with prestigious LA based radio station KCRW to co-curate an entire week of Nordic music, featured as part of the station's 'Today's Top Tune' download series! Having navigated the musical waters of Denmark (with Masasolo as the featured artist), Finland (Jaakko Eino Kalevi) and Norway, (Prins Thomas), we're now set for our next destination, Sweden!
A complete newcomer to the scene is Gothenburg's Erik Jonasson, whose debut release 'Like A Funeral' is all that we've heard from this emerging musician so far. The song's haunting tones and deeply touching lyrics are show-stopping, making this song a perfect selection for the 'Today's Top Tune' series. In an interview with our friends at Ja Ja Ja, Jonasson described the song as being "…about a relationship that ended more than just one time, and our final goodbye." Devastating and beautiful, 'Like A Funeral' has had us all a-quiver in anticipation of what will come next from this up and coming artist, but for now, we're happy to revel in repeat listens of this striking debut number.
Head to the KCRW website now to find out more about Today's Top Tune, and keep an eye out for more Nordic tracks heading your way as we continue our collaboration tomorrow!