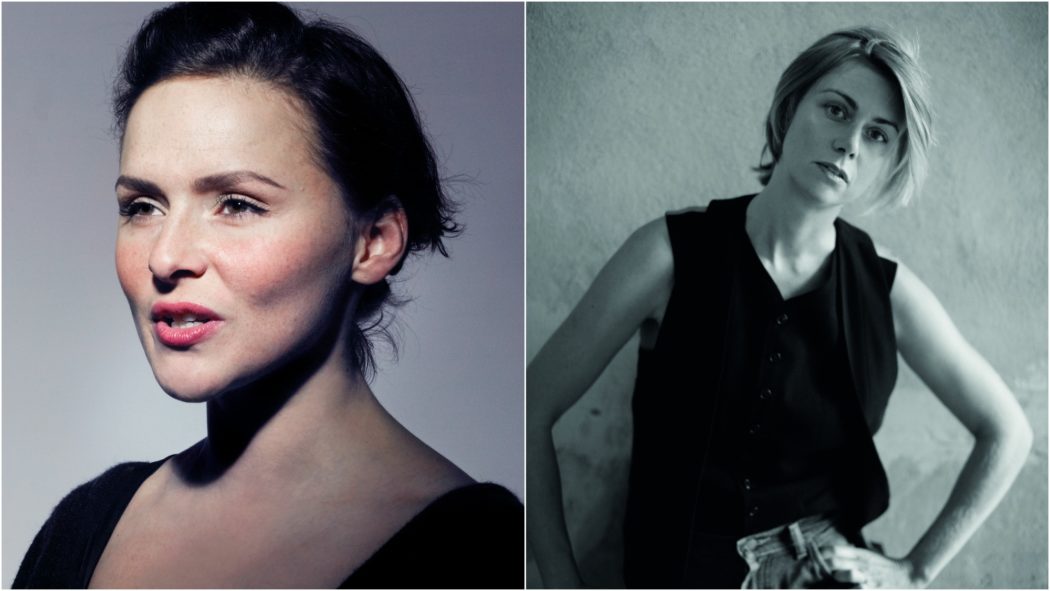 As Reeperbahn Festival takes over Hamburg, two Nordic icons join the judging panel of a prize set to be given out as part of the event – the inaugural Anchor Award!
Reeperbahn Festival is an annual live music extravaganza which takes over each corner, road and venue in Hamburg's city centre, to offer stages to new and diverse music talent from around the world. Last year, we caught up with the festival's booker Bjorn Pfarr to find out more about the festival, and how he finds the new artists to present on its stages. This year, a new initiative has been announced where a special award is going to be given out to an up and coming artist performing at the festival, titled the Anchor Award.
Among the international selection of nominees are two exceptional Nordic artists, Sweden's Albin Lee Meldau and Faroese singer Konni Kass. Six judges have been invited to impart their wisdom in selecting the winner of the first ever Anchor Award, including Icelander Emilíana Torrini and Sweden's Anna Ternheim, as well as David Bowie's long-time producer Tony Visconti.
Of the Anchor Award, previous Nordic Playlist curator Emilíana Torrini explains:
"This is the first Awards, which is exciting to be a part of… I like the approach that it's not just an award, you follow the artists throughout the year and help them through that time."
The award will be presented to one of eight nominees, an artist highlighted as a promising, emerging artist showing excellence in their field – check out all eight nominees just here.
"I'm not looking particularly for anything," Emilíana continues, "it's just how I feel when I'm there and watching the band. That's the only thing you can really go by. How you naturally are affected when you watch somebody."
Find out more about the Anchor Award right here, and keep an eye out for the announcement on the winner on the 24th September!
The Nordic Nominees…