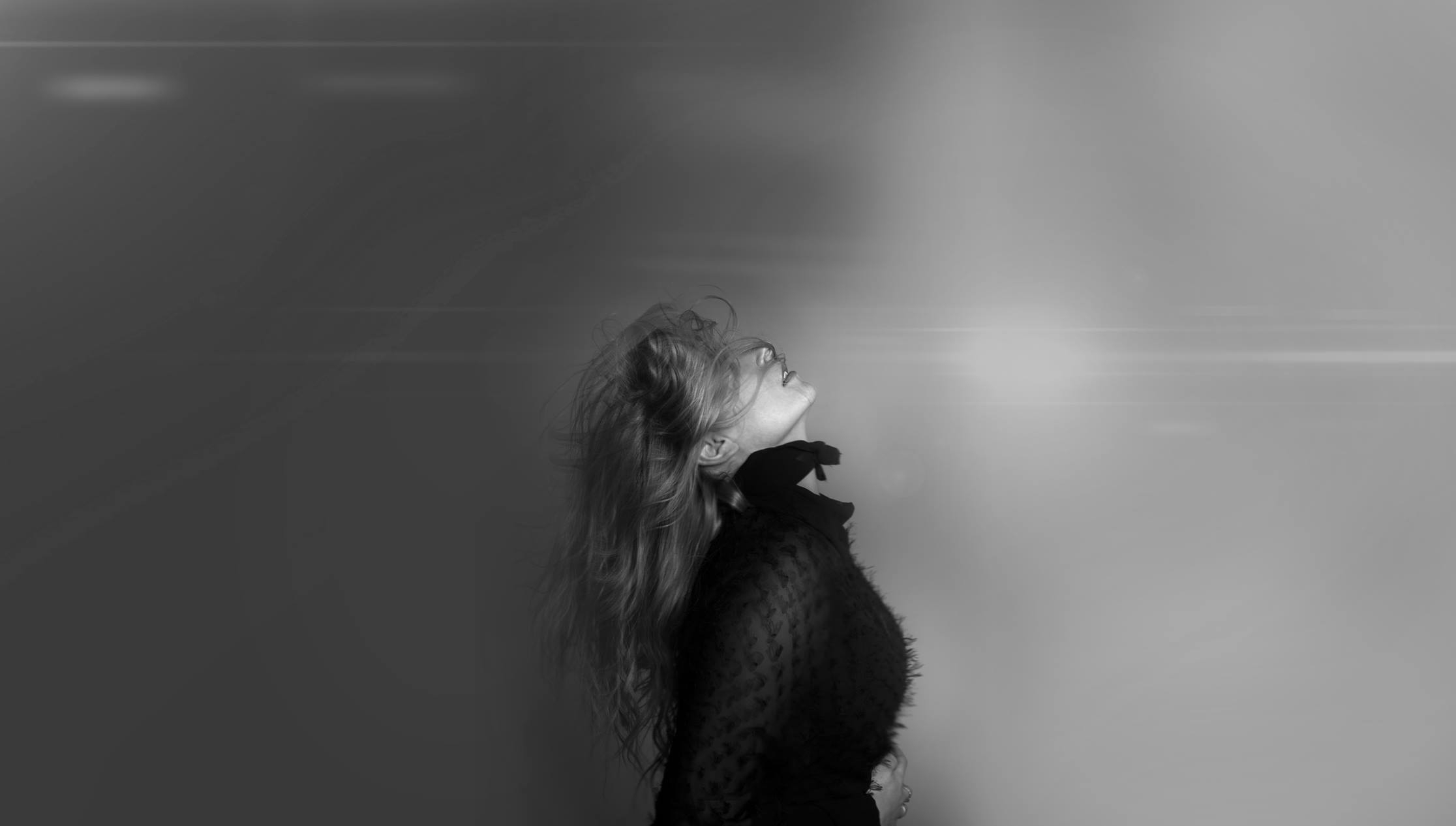 Beloved Faroese singer Eivør builds on the runaway success of her album Slør with the release of a beautiful lyric video for one of the record's highlights, 'Mjørkaflókar'!
It's been a pretty busy year for Eivør! When she isn't taking charge of the Nordic Playlist Instagram at G! Festival, hanging out with the Crown Prince of Denmark, teaching us how to cook duck, or of course curating a Nordic Playlist, these days Eivør is probably collecting an award or four. Having won a teetering stack of prizes at this year's Faroese Music Awards, Eivør has been making sure she's keeping the momentum going, and expanding the beautiful songs contained on Slør even further, with lovely new visual accompaniments.
Following on from releasing a video for another LP highlight, 'Í Tokuni', 'Mjørkaflókar' is a simple but thoroughly enchanting affair – if you can speak Faroese, you'll really get to grips with Eivør's lyrics, and if not the imagery of a night sky bursting into life will affect you just as powerfully.
Eivør's also recently had her music matched with visuals which are very different indeed, thanks to her collaboration with film composer Lucas Vidal, who has been working on the soundtrack to the latest in the Metal Gear Solid game franchise. Though undeniably the visuals in the trailer for the game are also deeply affecting, the combination of Eivør's lovely voice and gruesome brutality is one that will stick with you, whether you like it or not! If high-octane gaming isn't your deal, we reckon 'Mjørkaflókar' probably will be, so check it out below.