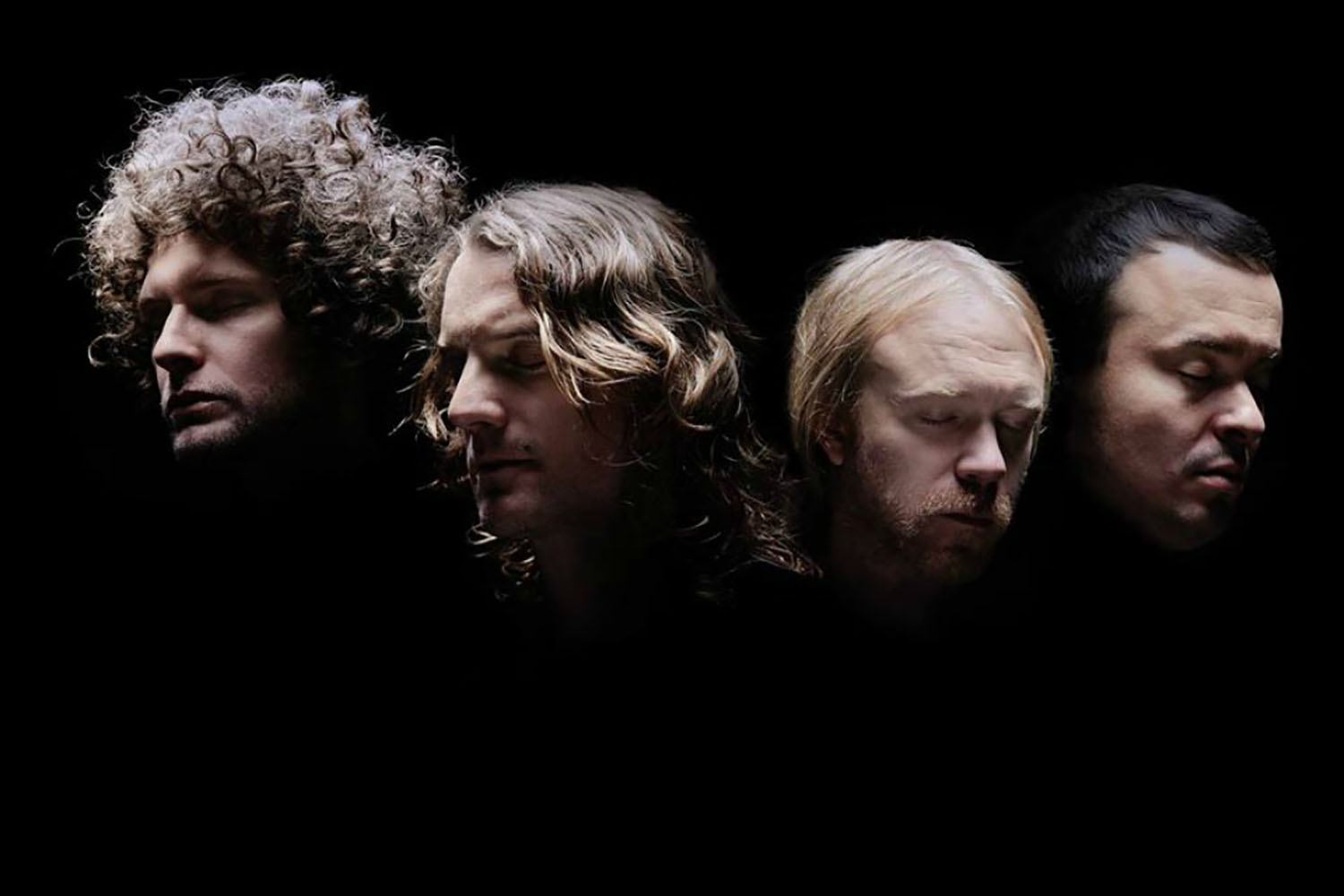 Sweden's Dungen have just announced a brand new LP titled 'Häxan' – their first all-instrumental album, and soundtrack to a historic animated feature film!
Dungen are a much beloved artist here at Nordic Playlist – though of course all our curators have wildly different tastes, some incredibly special artists do crop up more often than others, and Dungen just pop up everywhere – Sondre Lerche, Prins Thomas, Amason and Thomas Dybdahl to name just a few! We're guessing they're all as excited as we are to hear today's new album news.
If you were wondering what the band were up to between their 2010 album Skit I Allt and last year's Allas Sak, then the answer is they were working on an original score to an iconic animated film – Lotte Reiniger's The Adventures of Prince Achmed, which is the oldest surviving animated feature film, made in 1926 with delicate silhoutte shadow figures to tell the stories of the titular prince. The resulting work from this project is Häxan, recorded on analogue equipement to tape and then edited by hand, Häxan does not follow the film's narrative and the beguiling instrumental soundscapes which took inspiration from the film now have an entirely independent life of their own, due for release on November 18th via Smalltown Supersound.
'Jakten genom skogen' is the first track from Häxan which the band have shared – check it out below!