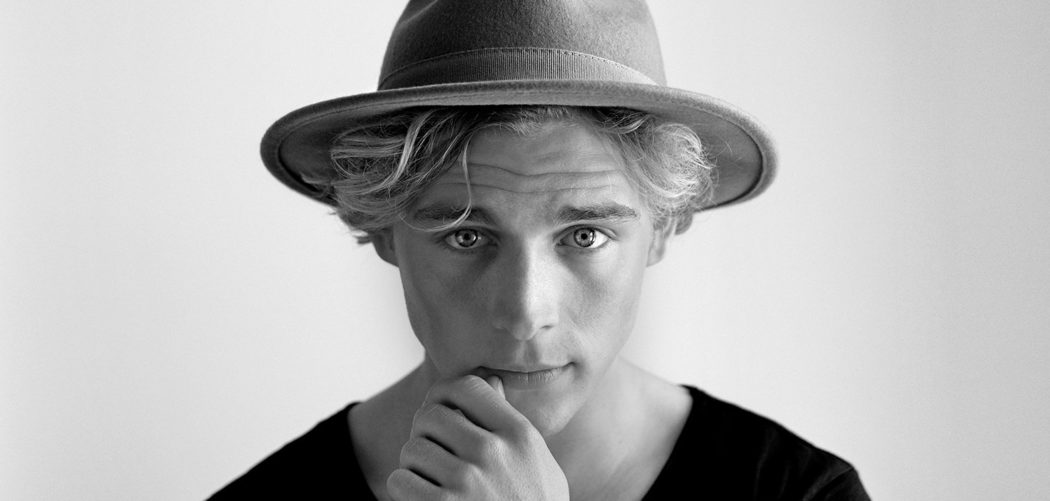 Christopher, one of Denmark's biggest and most loved pop stars, is back with a brand new single!
After releasing his second album Told You So in 2014, Danish pop maestro Christopher climbed to new heights on the Danish pop scene. The success continued with an impressive series of collaborations, first with America's Bekuh Boom on 'I Won't Let You Down', Norway's Madcon on 'Limousine' and most recently with Nordic Playlist curator Matoma on 'Take Me Back'.
Now Christopher is back with a new track called 'Heartbeat', which you can hear on the Trenda: New Nordic Pop playlist! Compared to the previous singles – sparkling, up-beat pop with a tropical polish – 'Heartbeat' is an intense and scaled-down piano ballad, perfect for the incoming autumnal season.
The release coincides with Christopher's tour through China, where he's playing six shows, including one in Beijing. Judging by his Facebook feed, both he and his countless fans seem to be very happy about it!