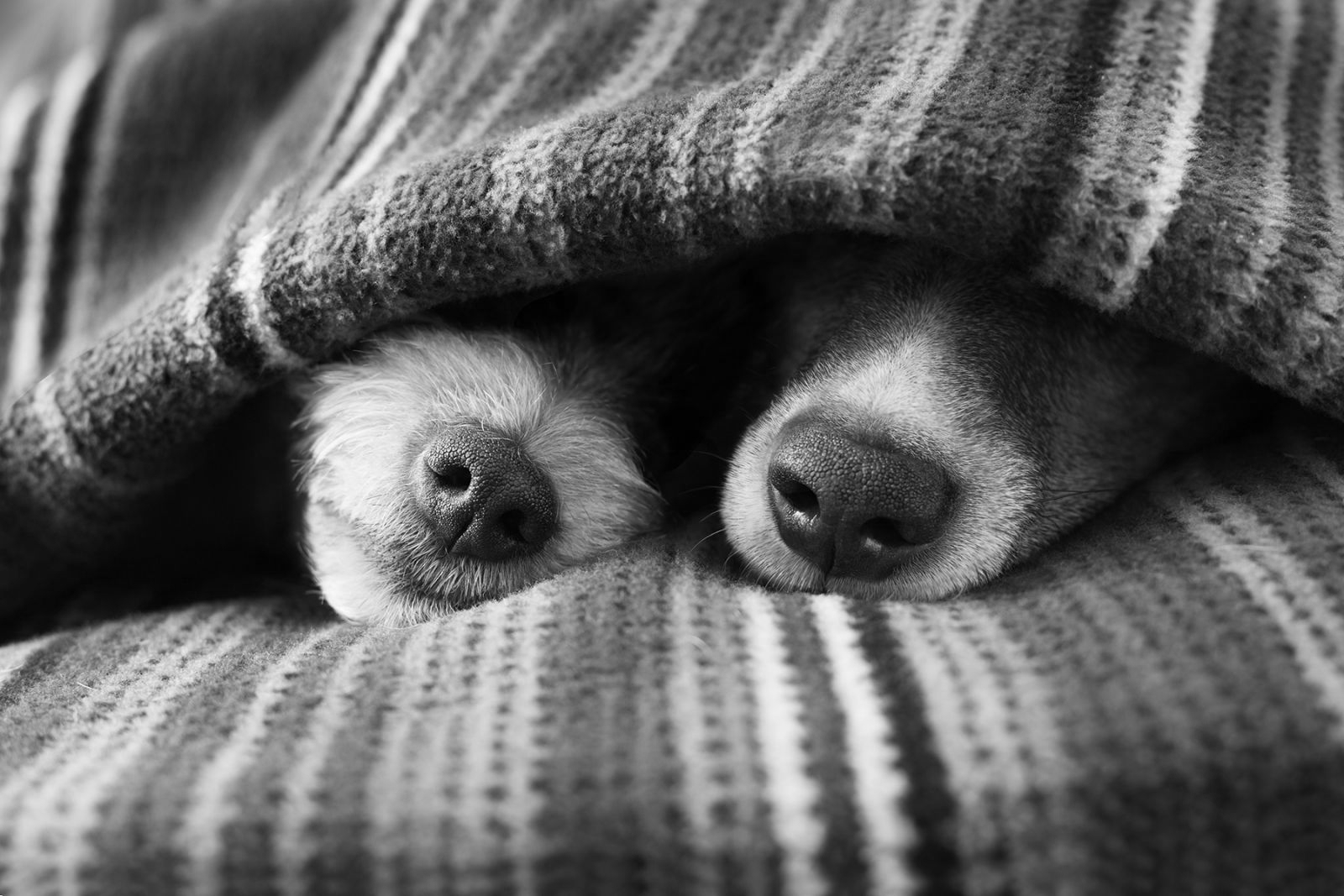 Summer is well and truly over! It's time for cosy knitted sweaters, comfy slippers, some sort of delicious hot drink, an ideally an open fire to gaze into as we settle in for crisp autumn nights.
'Hygge' – it's a word which is slowly but surely becoming as commonplace in the English lexicon as it is in the Nordic one – and rightly so! It's a Danish expression which can't be precisely defined, but it's that snuggling feeling of cosiness and being super relaxed. In the springtime it's that sweet gust of fresh air after you open the windows back up from winter, but in autumn it's time to grab a book and a blanket and to settle in for long nights to come. So, now that autumn is well and truly upon us we've updated our fantastic 'Hygge' playlist with some new tracks to keep you cosy all winter long!
We've got a great mix of recent favourites for your ears – some from artists who may be just releasing their debut singles and EPs, and others who we know and love from many previous records, as well as their own Nordic Playlists!
You can find the latest offerings from artists like Teitur, Sin Fang and José González, alongside newer artists and future favourites like Lowly and Anna of the North. We've got something for everyone so dive in!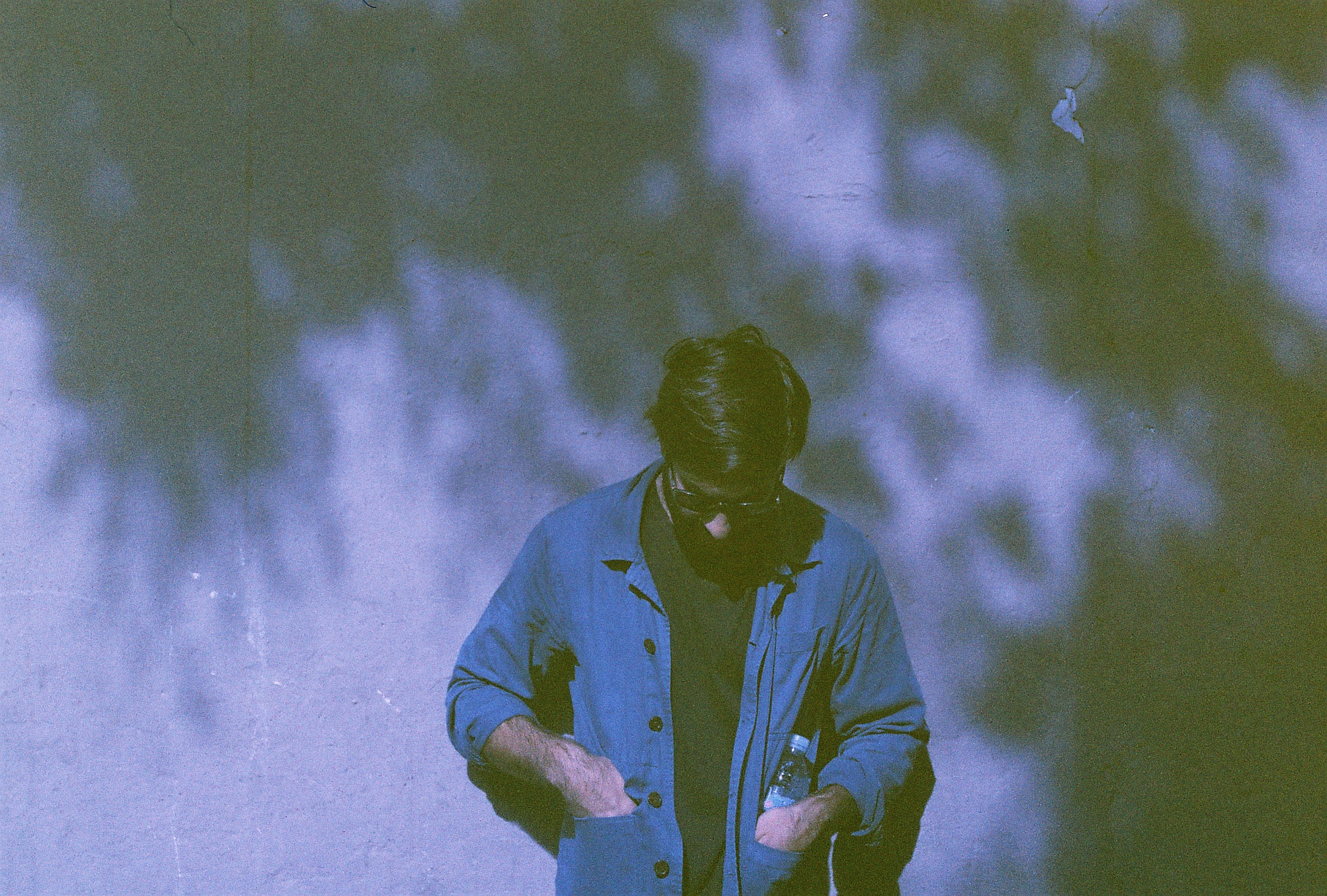 Adam Olenius – 'News Are Saying'
Adam Olenius, best known as the singer of Shout Out Louds, released his debut EP, Looking Forward To The New Me a few months ago, and it was an exciting new step on his musical journey. To keep him company along the way, he invited fellow Swedes and Nordic Playlist curators Say Lou Lou to lend their lovely voices to the EP's first single 'News Are Saying'!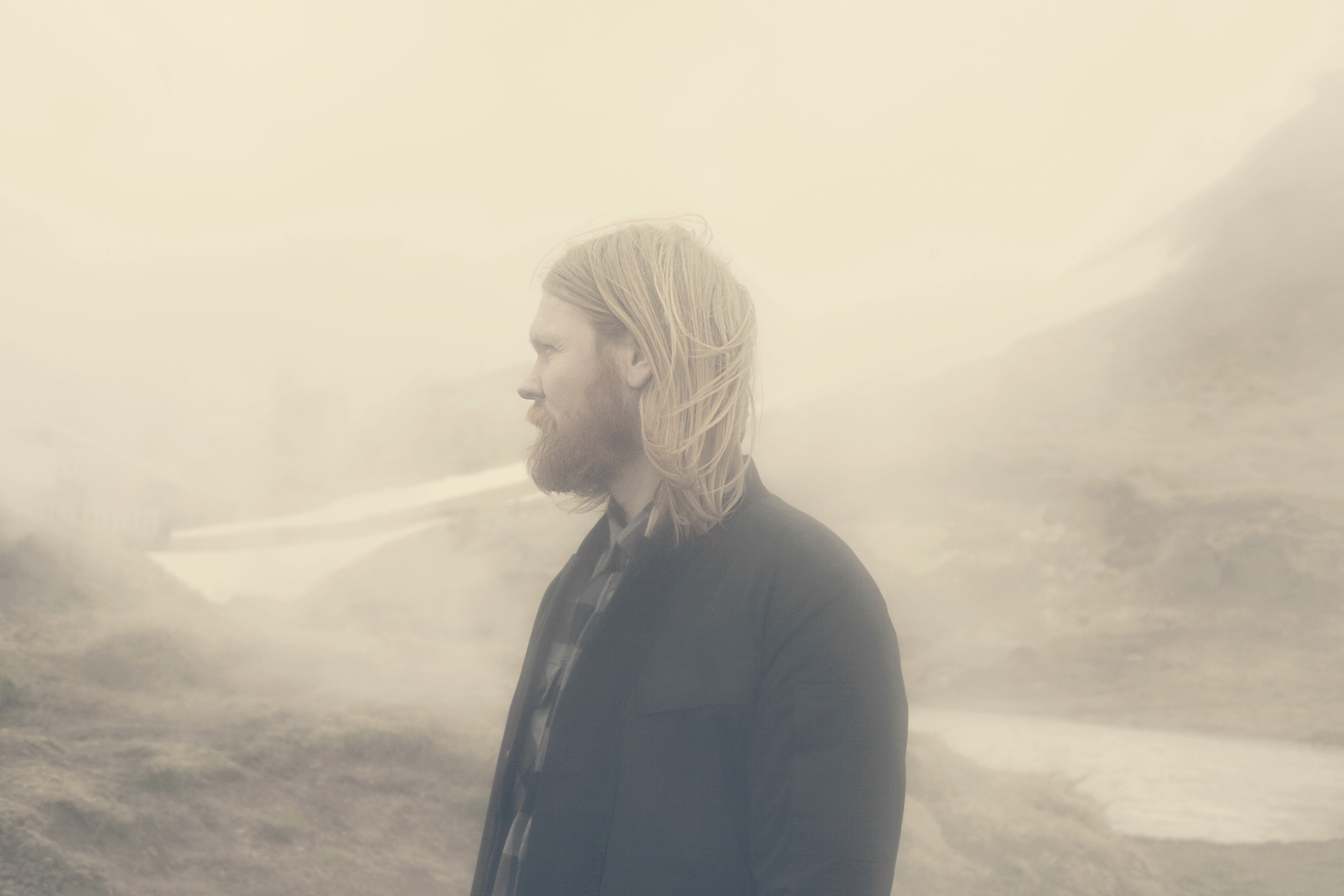 Júníus Meyvant – 'Neon Experience'
Iceland's Júníus Meyvant finally shared Floating Harmonies, his much anticipated debut album, with the world at the beginning of summer. Effortlessly relaxed tracks like 'Neon Experience' sound just as good under a cosy blanket as they did in the warm sun!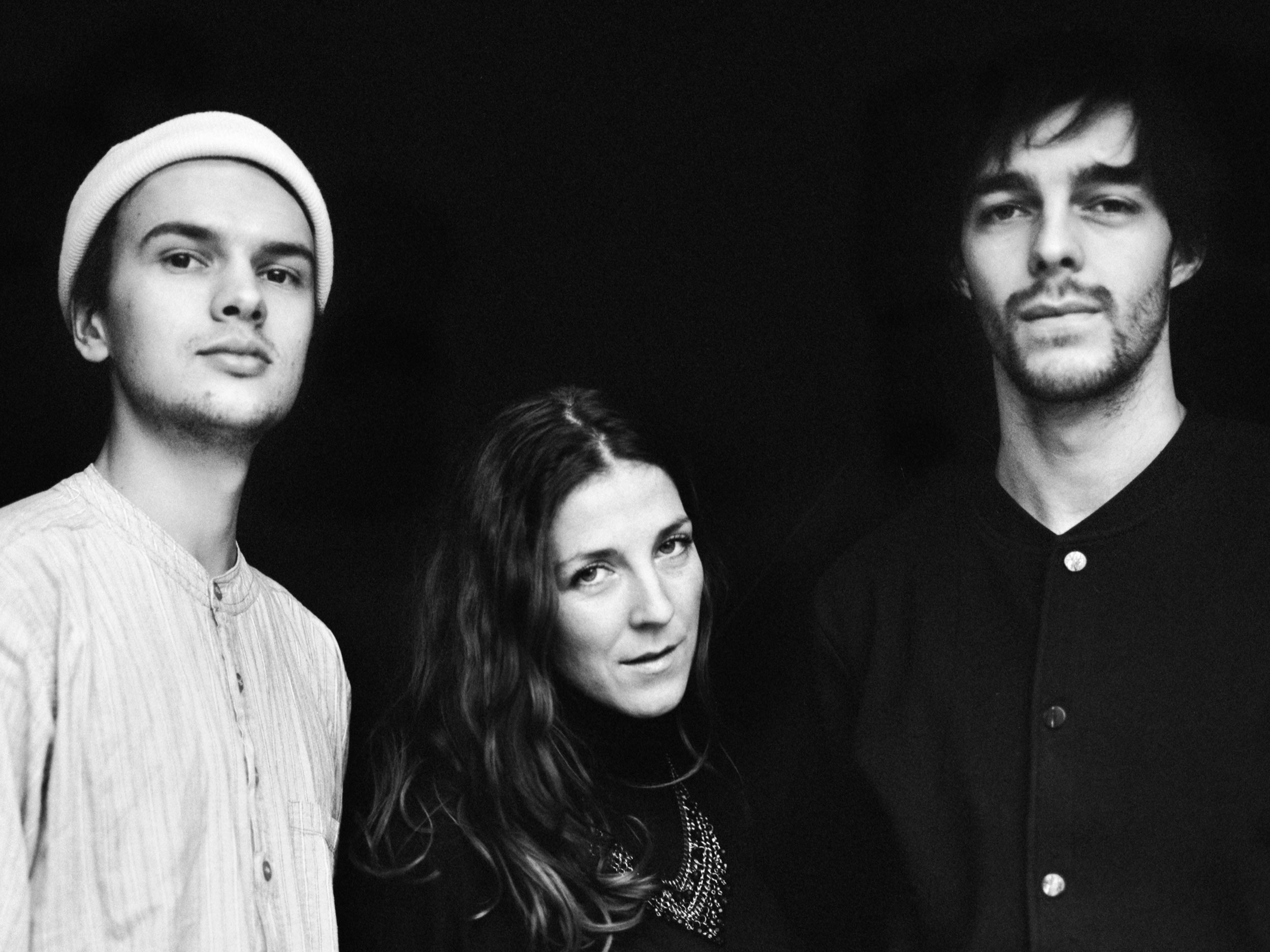 IRAH – 'Fast Travelling'
Exciting new Danish band IRAH are so new they're yet to release their debut record, but fear not – they've got a mini-album scheduled for release on October 14th. Their track 'Fast Travelling' is a slow-burning elegant pop gem, which they describe as being about 'universal love' – we're certainly feeling it!