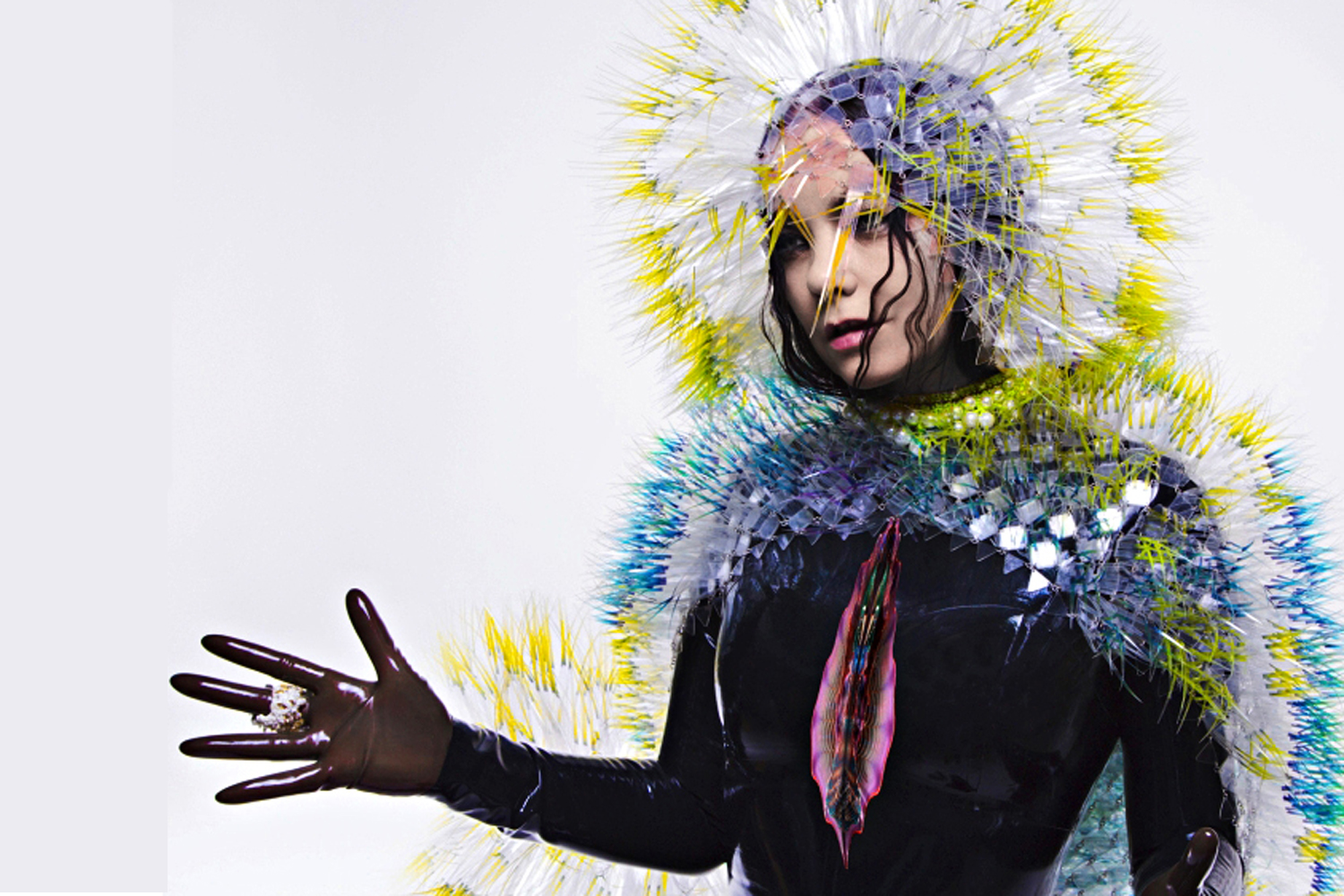 Distance is of no consequence to seminal Icelandic artist Björk, who launched the London leg of her spectacular digital exhibition… from Iceland.
Using some of the stunning technology used throughout her exhibition, Björk was able to appear at the launch event at Somerset House in avatar form, despite being in Iceland herself. These fantastic images give a hint as to what visitors to the exhibition in London can expect over the coming weeks and months, as it arrives in the UK following previous installations in Tokyo and Sydney.
"When I make my music I am a bit of a tyrant – it is my world and people follow my vision," said Björk in a recently published interview with the Guardian, "But with the visuals it's more of a collaboration." Embracing the forward-thinking technology that has been so close to her heart throughout the Icelander's career, multiple visual elements have been created to accompany tracks from her last album Vulnicura.
Find out more about the exhibition and how to get tickets by heading to the Somerset House website, and dip into Björk's fascinating introduction of the event by checking out the video here!