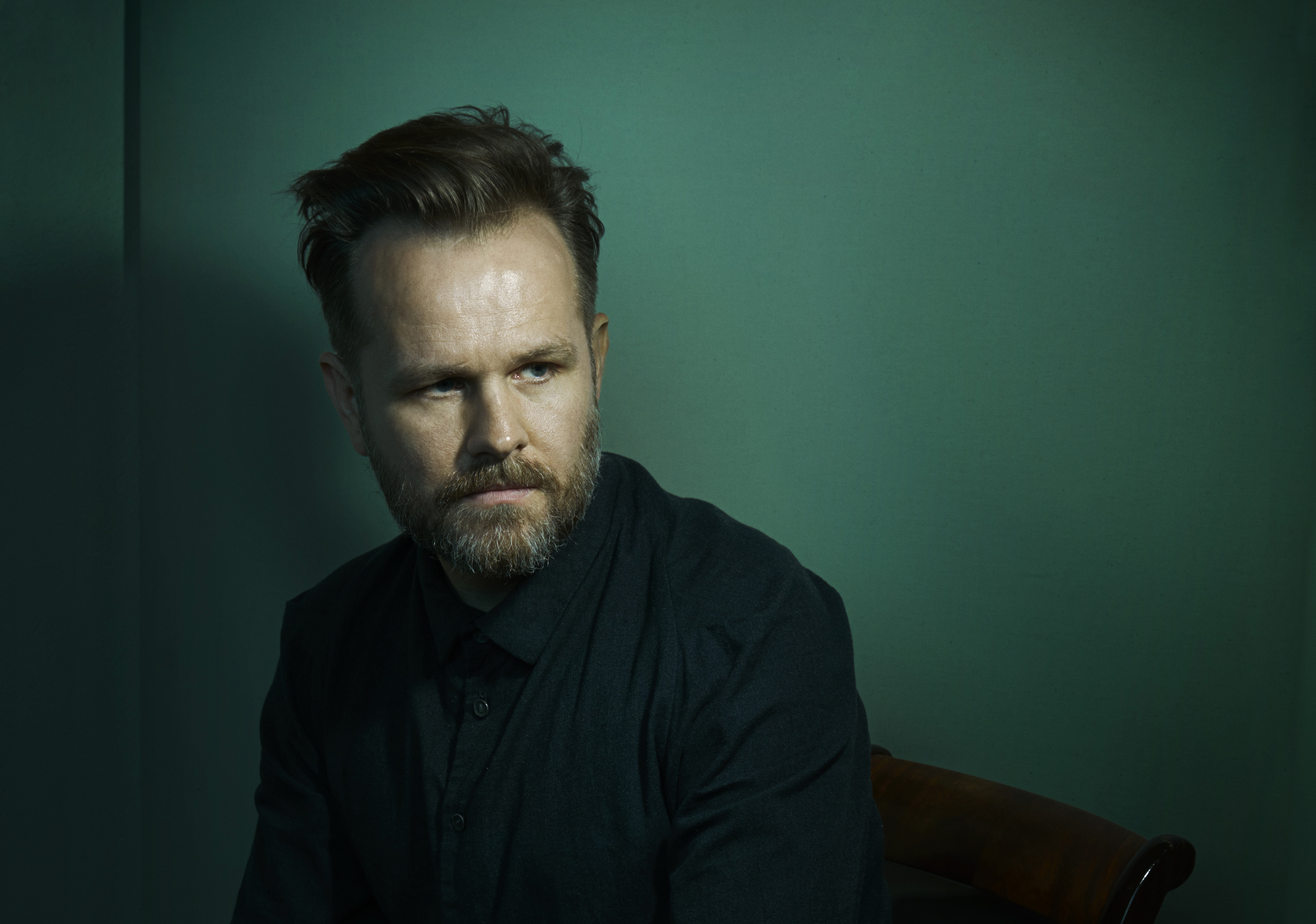 Reykjavík's Bedroom Community label is celebrating 10 years of fantastic, experimental, beautiful and challenging music by heading out on a collaborative 'Whale Watching' tour this October!
'Whale Watching' was the name given to a tour undertaken back in 2010 by Bedroom Community's founding fathers: Nico Muhly, Valgeir Sigurðsson and Ben Frost. Each originally came into the label with their own rich musical heritage, and with a strong idea for the future – to create an outlet for some of the brilliant things they were hearing and creating themselves which did not have a clearly defined home elsewhere. From here, their working relationship flourished, and so the idea of a collaborative tour was born – why not have several of the label's artists teaming up to transform each other's songs into something new and extraordinary?
This idea has been re-created a few times now, and each tour has its own unique cast. The first one, Nico, Ben, Valgeir and folk singer Sam Amidon was a great success, despite a certain Icelandic volcano trying its best to thwart their travel plans, leading to the tour's original London date at London's Barbican having to be cancelled. Fingers crossed this tour's Barbican date on October 7th goes off without a hitch, as the combination of Valgeir, Nico, Sam Amidon, Daníel Bjarnason, Nadia Sirota, Liam Byrne, Saeunn Thorsteinsdottir and Jodie Landau sounds too good to miss!
Though Bedroom Community is home to artists from all over the world, it's Sigurðsson's Greenhouse Studios on the outskirts of Reykjavík which is the label's base camp, and the label also has some special plans for their homecoming show this year's Iceland Airwaves. You can find the full dates for the Whale Watching tour here, and get a taste for Bedroom Community below!