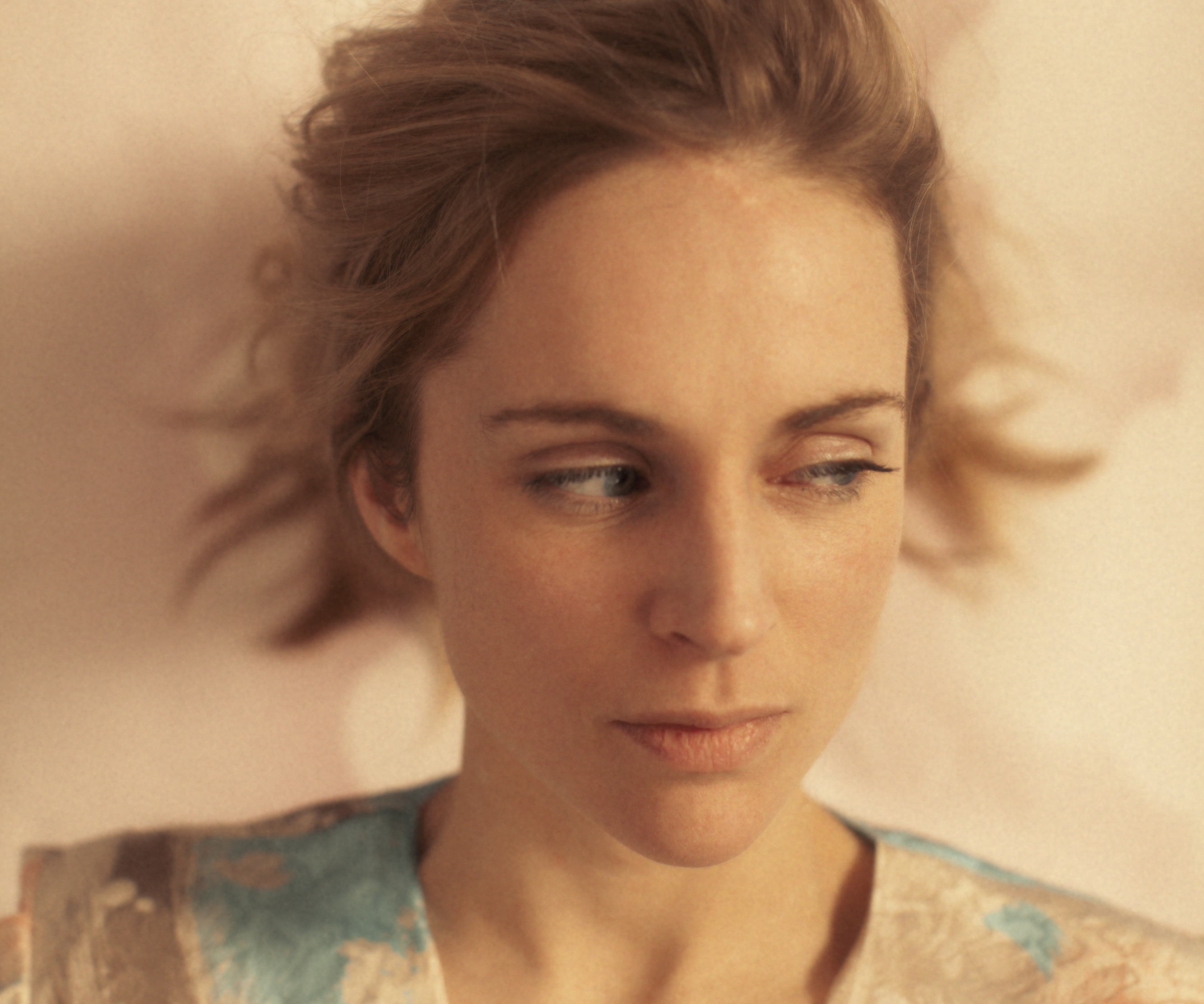 Photo: Alex Bruel Flagstad
As Agnes Obel prepares to release her second album Citizen Of Glass, she enlists the help of Mew frontman Jonas Bjerre to direct the video for her stunning track 'Golden Green'!
Though he's better known as the focus of cameras rather than the creative force behind them, former Nordic Playlist curator Jonas Bjerre of Mew has proved himself once again to be multi-talented as he directs a kaleidoscopic and entrancing new video for 'Golden Green', Agnes Obel's brilliant recent single. Inspired by the bell-like vibraphone sounds in the song and the title of Agnes' forthcoming album Citizen Of Glass, 'Golden Green' is full of crystalline shapes and fragmented imagery, perfectly matching the track.
Both 'Golden Green' and previous single 'Familiar' will feature on Citizen Of Glass, which will see a release on October 21st via Play It Again Sam – you can pre-order it here, and of course check out Jonas Bjerre's Nordic Playlist!