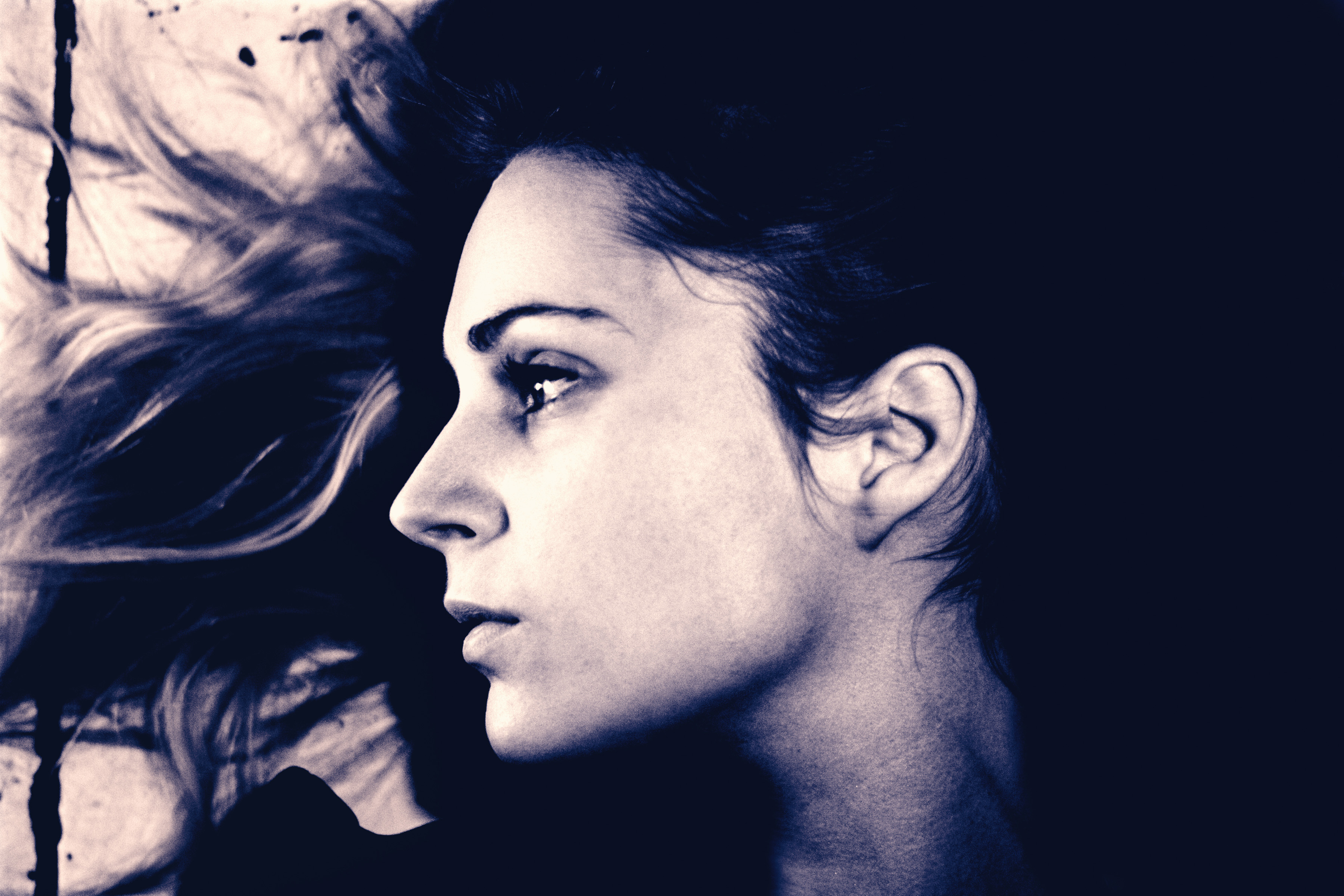 The exquisite voice of Danish musician Agnes Obel returns, to offer up a second hint as to what the artist's new album has in store…
'Golden Green' is the second single to be revealed from the revered artist's forthcoming collection, a second studio record entitled Citizen of Glass, which will make an appearance on the 21st October. The record arrives three years after its predecessor Aventine, which found huge success across the continent and turned Agnes into one of the most acclaimed singers to have emerged from Denmark in recent years.
Breaking her three year silence, we were treated to the song 'Familiar' a few weeks back, which opened the gates to news of the new album – and if latest single 'Golden Green' is anything to go by, then we're all in for an immense treat.
The song is an absorbingly peaceful offering of gliding, layered vocals and a sparse yet intricate background of looped vibraphone sounds and harmonising tones.
Pre-order Citizen of Glass from Agnes Obel via this link, and if you'd like to catch her live on her upcoming tour then we recommend getting tickets quick, as this is sure to be a sell out…