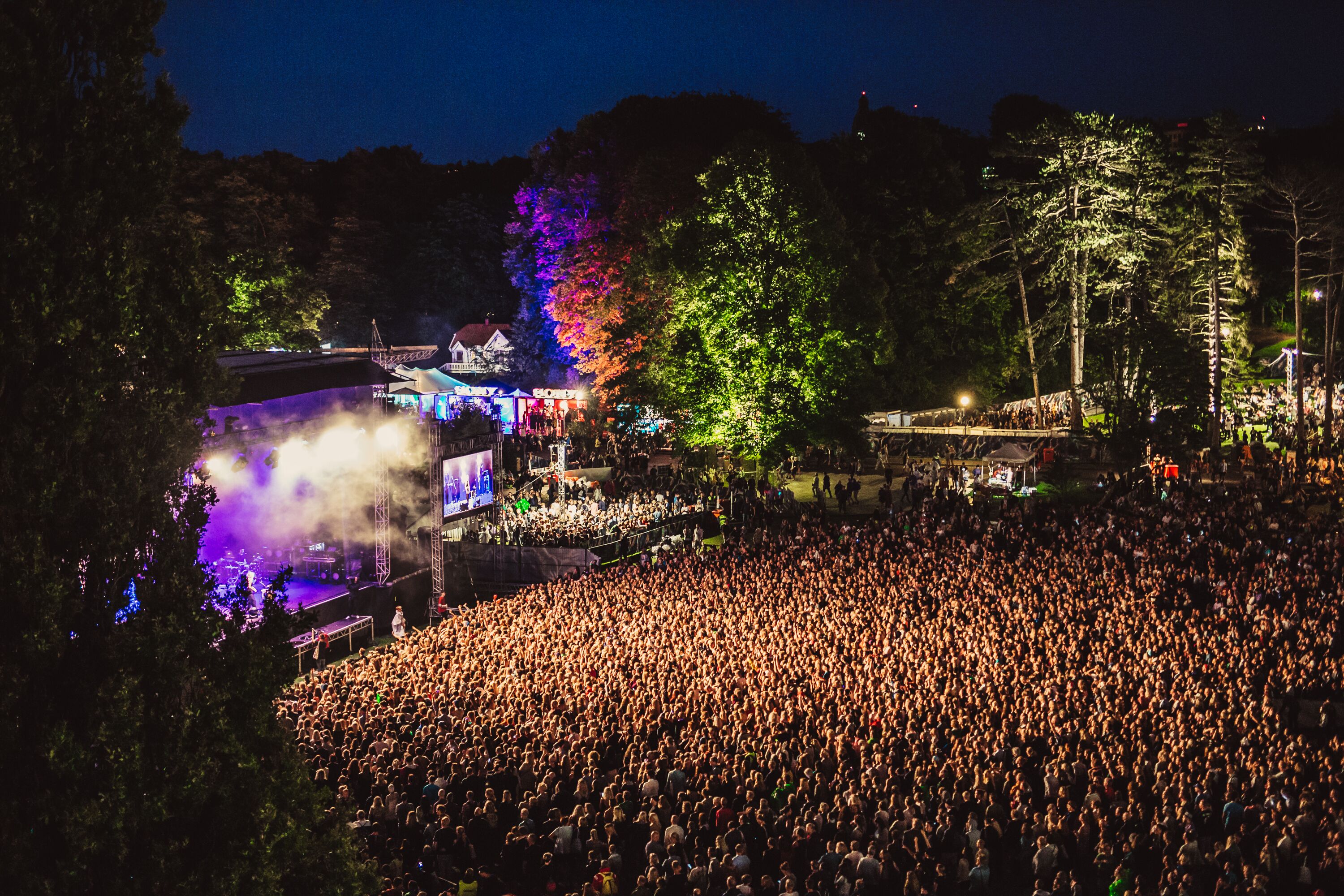 Photo: Way Out West
The busiest musical weekend of the Nordic calendar is about to get underway – including Way Out West in Sweden – so we've dug through the line up to recommend some great artists for you to discover!
The coming weekend boasts not one, not two, but THREE of the biggest festivals in the region! So over the past days, we've taken a look at what's in store at Flow Festival in Helsinki as well as at Øya Festival in Oslo, and today we turn our attention to Swedish musical hotspot Gothenburg – a city that's well known and loved for its thriving music scene, and a city that plays host to Way Out West festival each August.
The festival has an incredible line up in place this year, so expect to catch dazzling sets from Seinabo Sey, Aurora, Ane Brun and José González, alongside DJs and producers such as Sweden's Johanna Knutsson and Denmark's Kenton Slash Demon over the course of the event's three days (11 – 13th August) at Slottsskogen.
And the Stay Out West programme – Way Out West's older sibling, who likes to stay out late and party – is equally as essential, as bars, clubs and venues throughout this stunning city are given a musical makeover, playing host to brilliant new artists that you absolutely shouldn't miss. In and among the mix this year are the likes of Albin Lee Meldau, Ana Diaz, Cherrie, and Nordic Playlist curators Lemaitre and Liima, as well as many, many more outstanding artists from the North.
With such an epic line up in place, you might be wondering how you're going to navigate you way around… Well, have no fear Nordic Playlist friends, we are – as ever – on hand to help, so tune in to our 'Way Out West Tips' playlist right here to be guided to the coolest spots and biggest gigs of the festival!