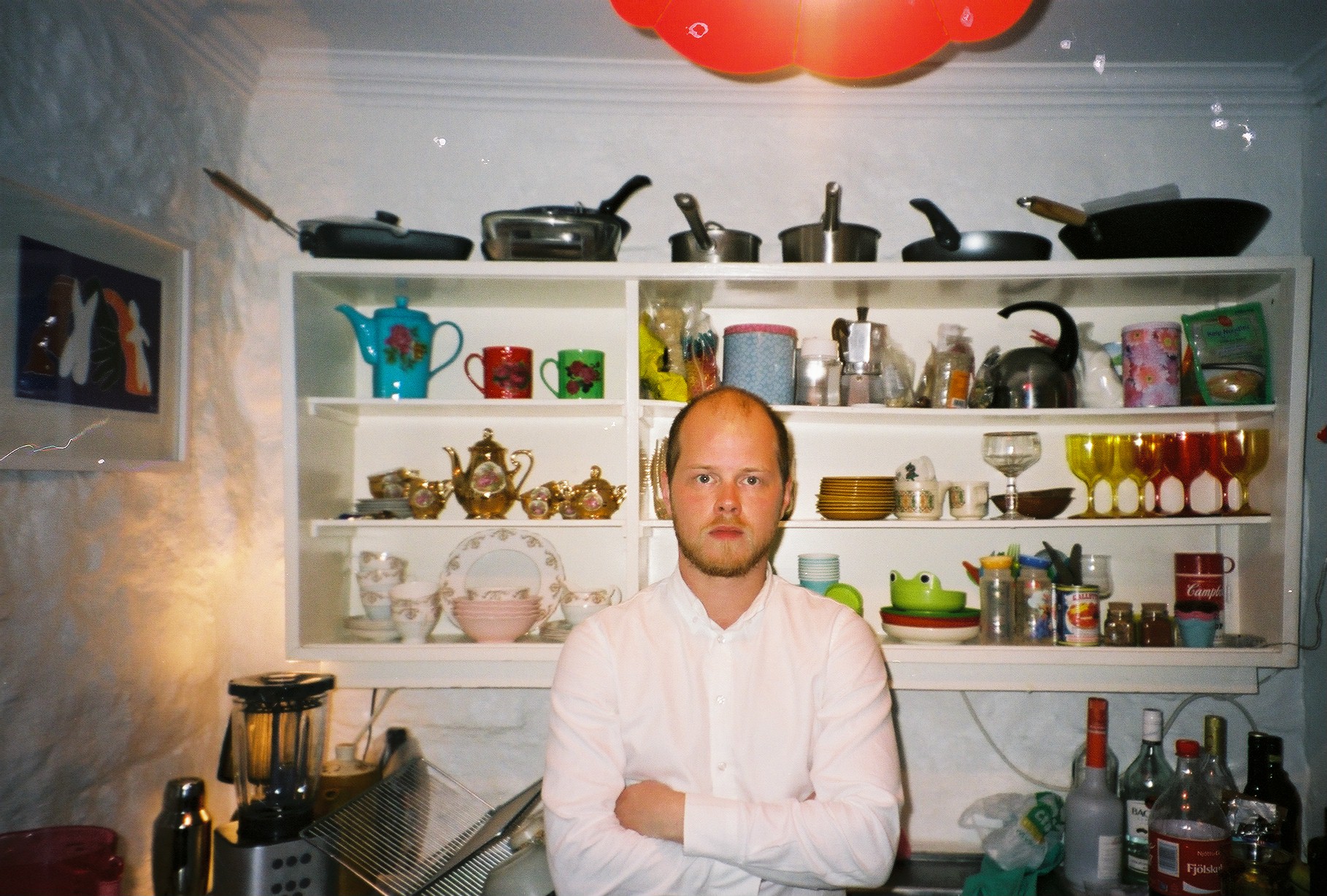 The music video for Snorri Helgason's new track 'Vittu til' is about as unremarkable as they come. It makes its way through scenes of petrol stations, supermarkets and empty football pitches, before Helgason eats an ice cream by himself. Scenes of the unremarkable everyday. By no means is this a criticism – indeed, it is this simplicity, the sheer unremarkable-ness of these scenes which captures the feeling of 'Vittu til' so perfectly.
Helgason began writing lyrics for this track (the second to be taken from his new album of the same name) whilst hanging out in a hotel room with his girlfriend, choosing to do nothing but fun stuff and getting away with it. And this is what love really is like, right? Not so much Hollywood moments, but everyday ones – finding joy in the unremarkable.
'Vittu til' is another expert release from Helgason, who has found his groove with his more soulful recent offerings, which mark a slight departure from his rawer earlier material. The track slowly builds into a gloriously uplifting crescendo of brass and percussion – and the vocal performance is as smooth and soulful as ever.
Helgason's new album 'Vittu til' is out now – and if you haven't already, check out the first single from the LP, 'Einsemd', and allow Snorri Helgason to soundtrack the lazy, hazy last days of summer.