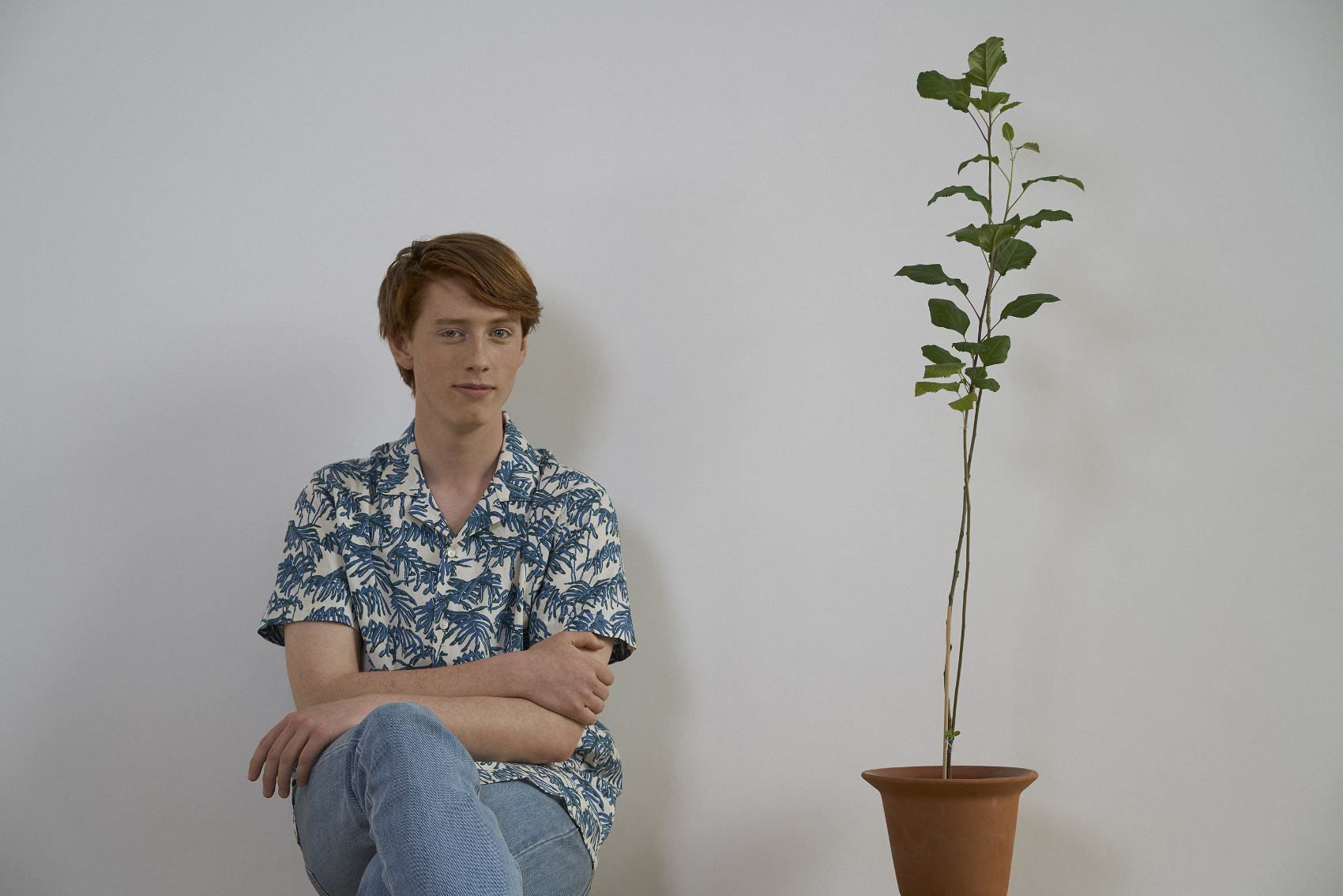 Photo: Bent Rene Synnevåg
Bergen's dePresno has been quietly cranking out some pretty fantastic tunes for a year or so now, and shows no signs of stopping, which is pretty great news as far as we're concerned. His latest offering is 'Hide and Seek', the first taster from a forthcoming EP!
As with previous favourites 'Friend Of The Devil', 'Stranger In Disguise' and 'Forever', it's dePresno's rich and unique vocal tone which really lifts 'Hide and Seek', though the production is brimming with subtle flourishes which are well worth listening out for when you're going back in on your third or fourth listen. If you want the audio-only experience you can listen here, but for full dePresno submersion we recommend checking out the equally excellent video!
Opening with the man himself stepping fully clothed into a bath in the middle of a woodland glade, you know this is not going to be a straightforward visual affair, and as the video takes turns in a variety of surreal directions (party for one in a bathroom, DIY YouTube with a picture frame) you get to enjoy the dynamic song AND admire dePresno's stylish bow tie. Essentially, it's win-win, so don't hesitate to check it out below.
'Hide and Seek' is taken from the forthcoming EP Forever, which will be released later this year.