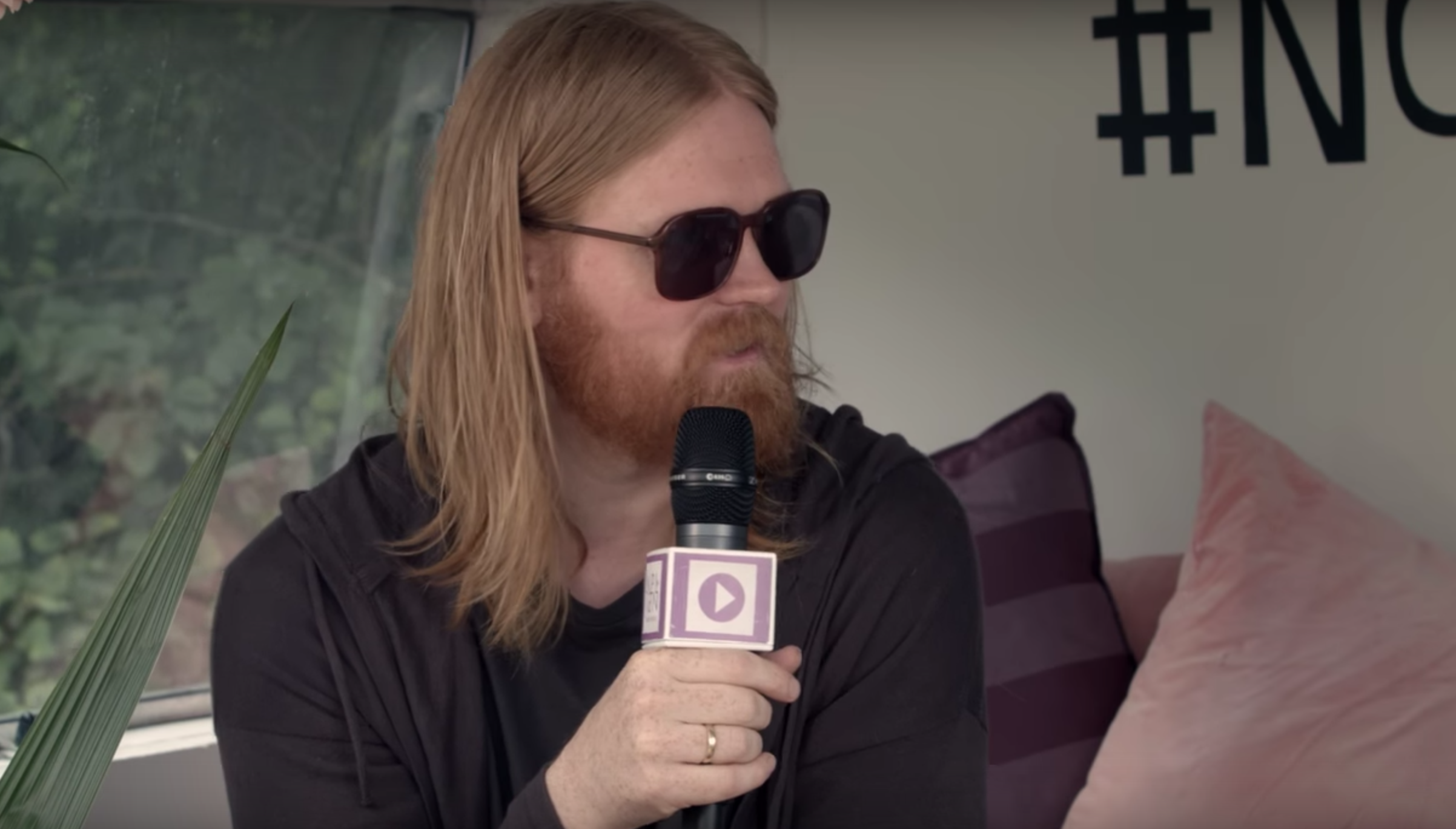 Nordic Playlist curator Júníus Meyvant joined us for an exclusive interview at Roskilde Festival, to reveal more about the creation of his debut record, Floating Harmonies.
The Icelandic troubadour is the latest curator of the Nordic Playlist, recommending a hand-picked selection of his favourite tunes from the North which you can tune into by clicking just here. As well as making a playlist for us, Júníus stopped by the Nordic Playlist caravan at Roskilde Festival to perform a superb live rendition of his track 'Pearl In Sandbox', before joining us for an interview in which he tells the tale of creating his much anticipated debut record, as well as revealing the story behind the song performed in his session.
Check out the interview just below, and tune in to a hand-picked Nordic Playlist from Júníus Meyvant right here!