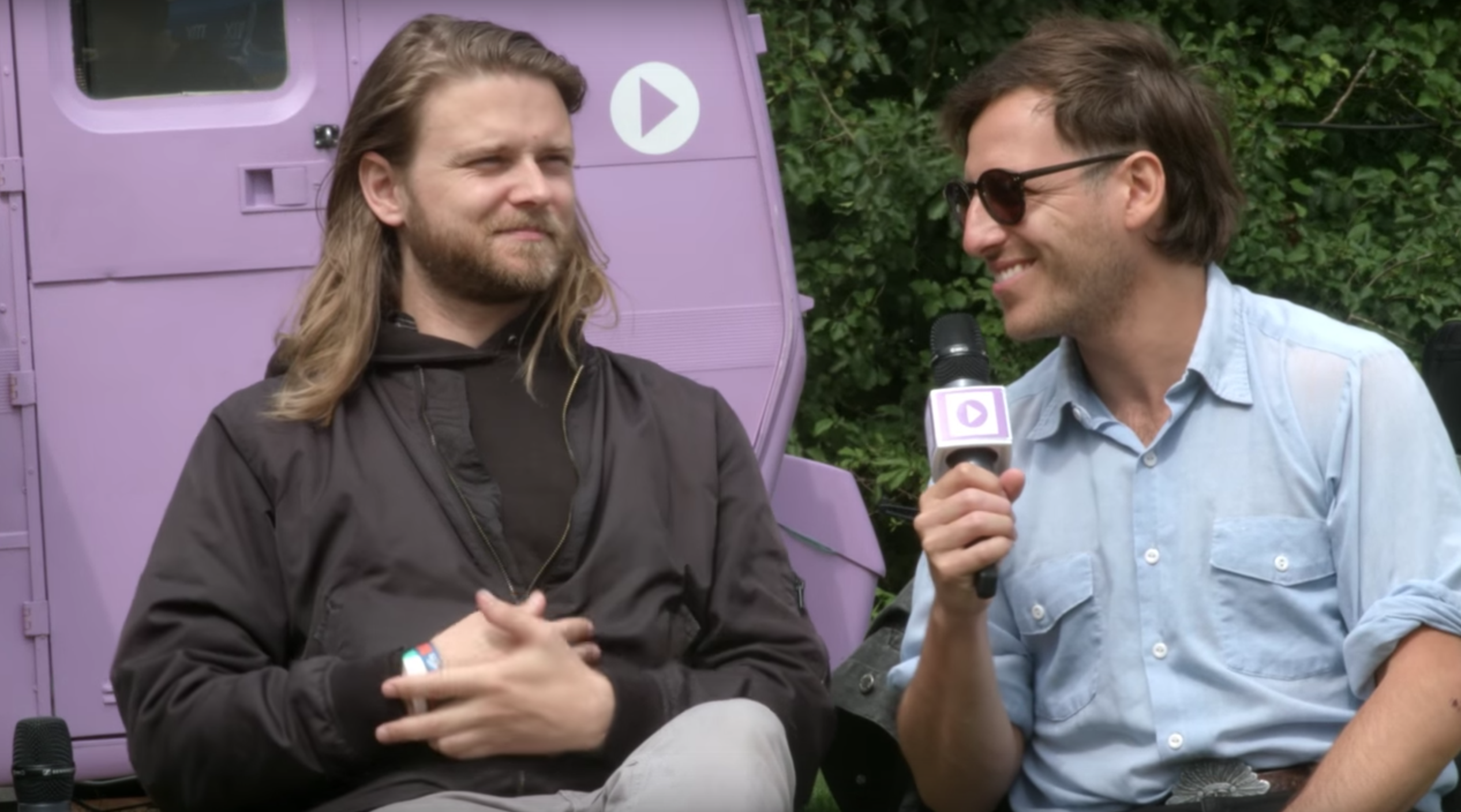 Copenhagen based duo Palace Winter stopped by the Nordic Playlist Caravan at Roskilde Festival recently, joining us for a chat to reveal more about the methods behind their music…
Fresh from performing a beautiful, stripped down rendition of their track 'Soft Machine' as part of a Nordic Playlist session at Roskilde Festival, Palace Winter's Carl Coleman and Caspar Hesselager joined us for a chat at the Nordic Playlist Caravan!
Having just released their fantastic debut album Waiting For The World To Turn, Denmark based duo Palace Winter revealed more about the making of their debut record, and the special creative relationship that lies behind their collaboration.
Tune in now to get to know Palace Winter better and click here to watch the full performance of their song 'Soft Machine'!
Like what you see? Then why not subscribe to our YouTube channel to see the rest of our exclusive interviews and sessions from Roskilde Festival 2016?!