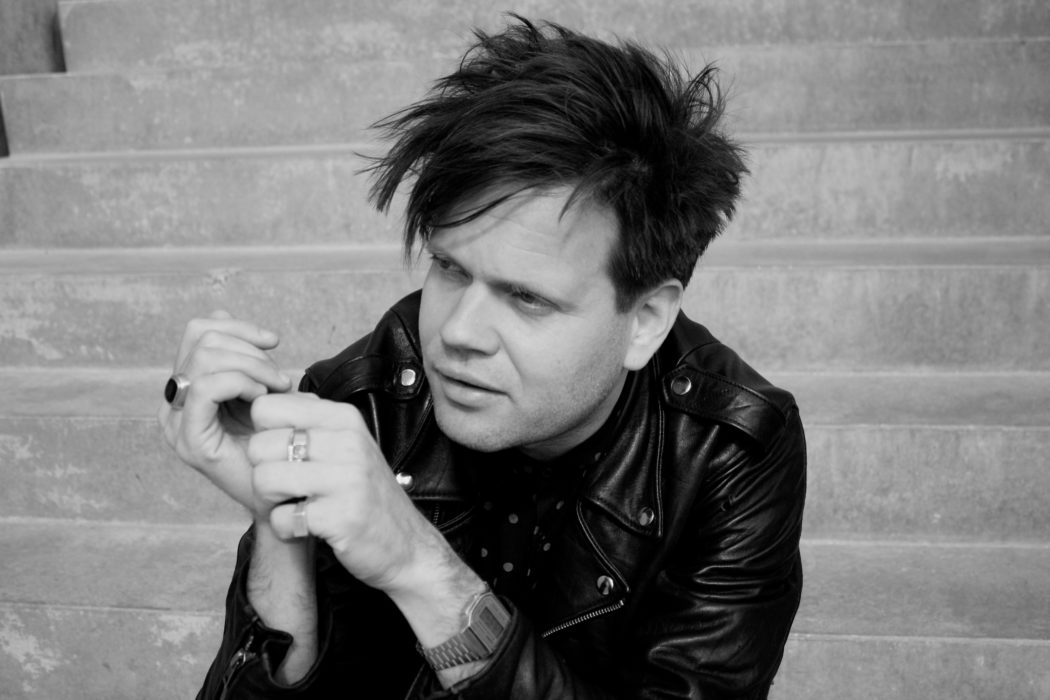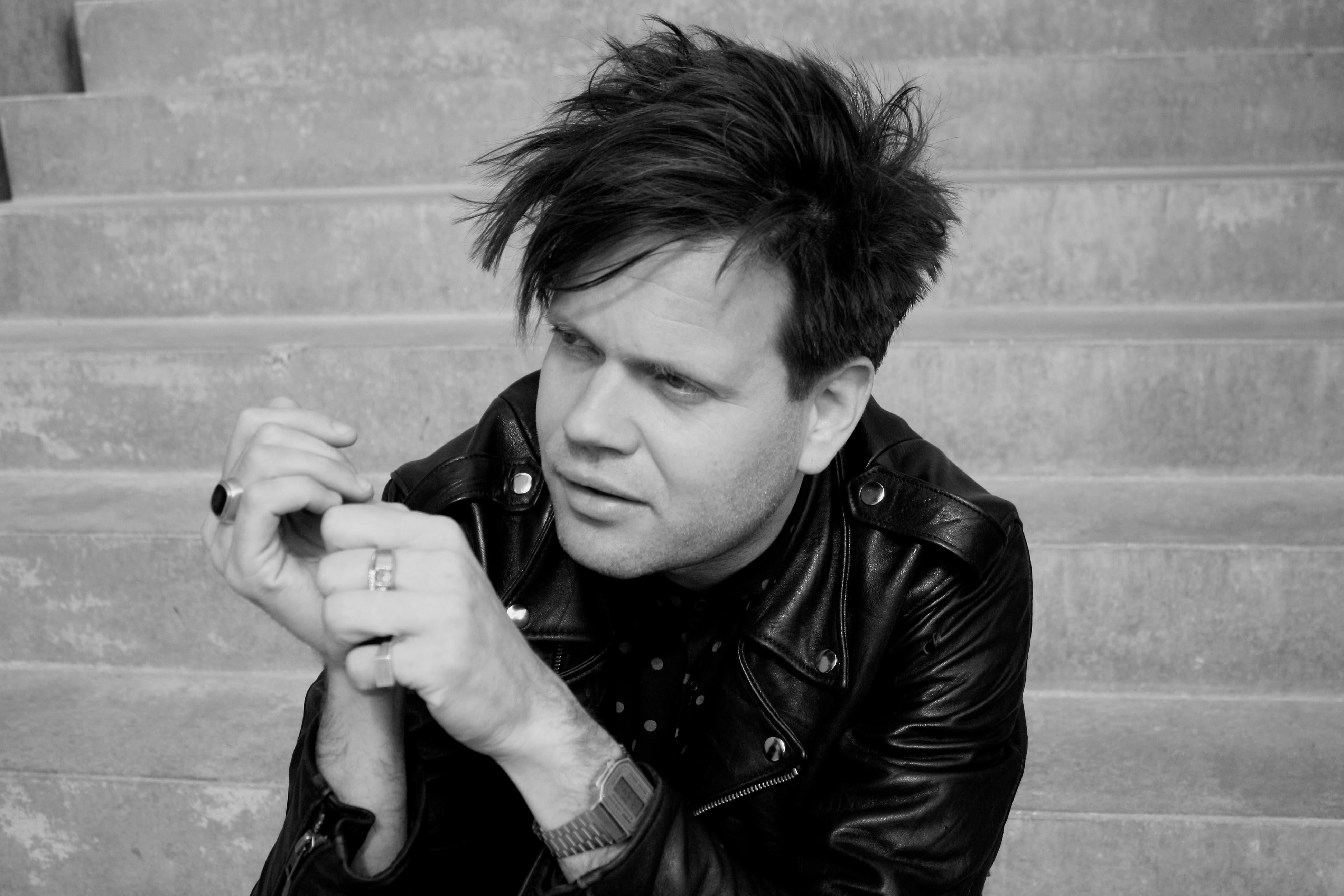 Trentemøller returns with another taster of his much anticipated fourth album, blending addictive electro with supermarket subversion in his new video for 'Redefine'!
He's already revealed some enticing details for the album, titled Fixion, including guest appearances from Savages' Jehnny Beth. On this occasion we see Anders teaming up with his frequent partner in crime Marie Fisker, who is a stalwart of the Trentemøller live show and regular studio collaborator, and 'Redefine' is one of four tracks to appear on Fixion with her magic touch. Want to hear more from Marie? Anders included one of her own tracks on his Nordic Playlist!
The visuals for 'Redefine' weave a surreal tale of late night supermarket shenanigans between a boy and girl which are part of a wider multimedia project, helmed by directors Åsa Riton and Andreas Emenius. Encompassing both music videos, visuals for Fixion's live show and a series of art installations in Copenhagen, Paris and New York, this series of collaborative works promises to be an exploration of physical and digital spaces, capably soundtracked by Trentemøller, of course.
The September 16th release of Fixion is still a couple of weeks away, but you can check out his Nordic Playlist to discover his favourite Nordic artists and songs!