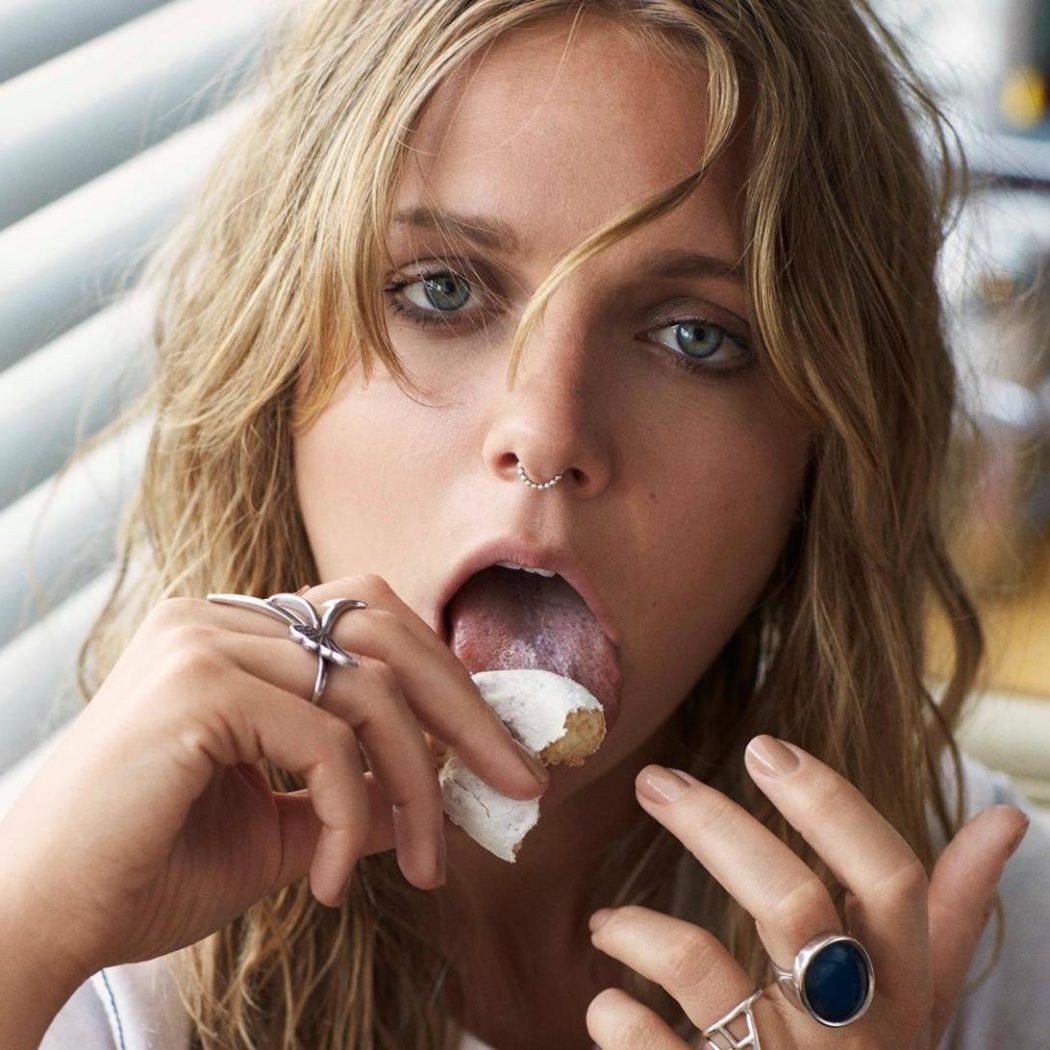 Hooray! At last! Swedish pop royalty Tove Lo is back, brandishing a new single and a tantalising taste of her forthcoming second album!
'Cool Girl' marks a much anticipated return from Tove Lo, who released her debut album Queen of the Clouds back in 2014 featuring her smash hit singles '(Habits) Stay High', 'Moments' and 'Talking Body'.
Can we expect pop giants of a similar size on her upcoming second record? Well, if her latest single 'Cool Girl' is anything to go by, then we're going to answer that question with a resounding 'yes'! 'Cool Girl' is as gloriously catchy and bright as we'd have hoped from a new Tove Lo single, and places the singer's effortlessly powerful voice and ice cool tone at the front and centre of the tune. Not much more has been revealed about what to expect from the music on the upcoming album so far, but fear not friends – we'll keep an eye and an ear out, and we'll let you know about all of Tove's latest news as soon as it arrives.
Tune in to 'Cool Girl' right here at the Nordic Playlist, and if you want to dig even deeper into some of the biggest pop hits emerging from the Nordics, then check out our Trenda: New Nordic Pop playlist on Spotify!