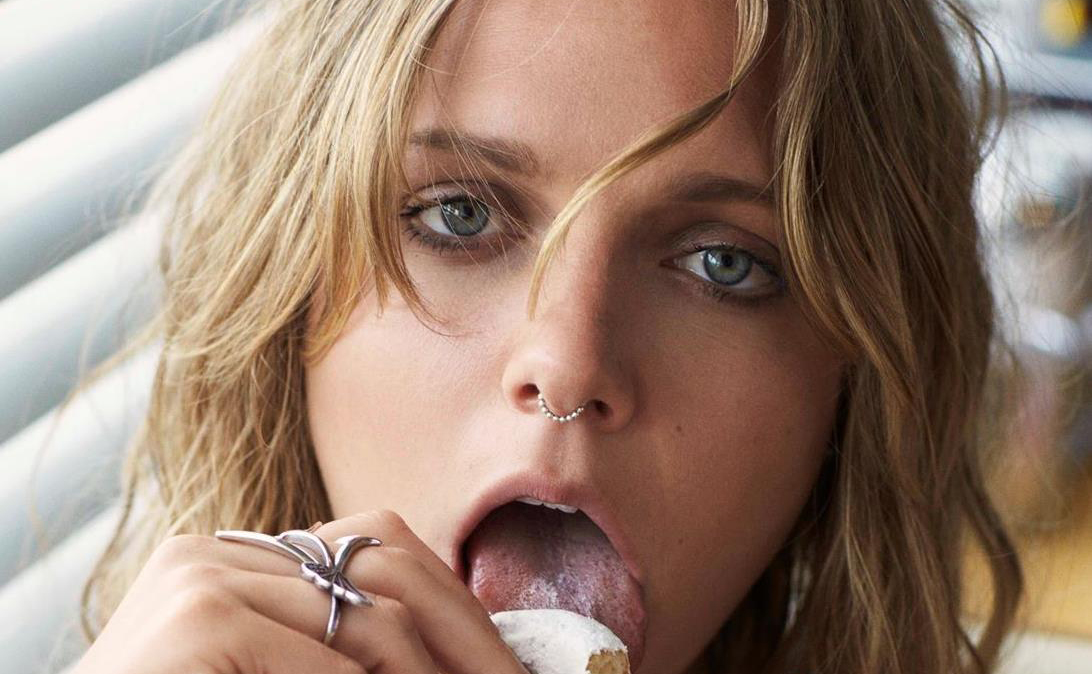 New Nordic are popping up all over the Nordic Charts, and among them are the latest tracks from Tove Lo and Christopher & Matoma!
Each Friday, we check out which Nordic artists are riding high in the charts of Denmark, Finland, Iceland, Norway and Sweden – and we collect them all together to compile the Trenda: Nordic Charts! Click here to have a look at which Nordic artists are topping the charts in each of the countries,  and tune into a mega-mix of all of the featured tracks in the Trenda: Nordic Charts Spotify playlist!
Among this week's chart newcomers, we find Sweden's Tove Lo whose latest single 'Cool Girl' enters as no. 7 on the Trenda: Nordic Charts for Sweden! 'Cool Girl' is the first single from Tove Lo's upcoming album Lady Wood, after spending the time since releasing her last record by churning out an impressive array of collaborations with other artists. Read more about the 'Cool Girl' here!
Danish pop singer Christopher and Norwegian producer Matoma (who just curated his very own Nordic Playlist for us!) have teamed up for a very special single, called 'Take Me Back'. In his Nordic Playlist interview, Matoma states:
"Christopher is a super talented guy and such great fun to hang out with… We clicked immediately, the idea ended up being pretty much finished in just one day, and here it is just in time for summer!"
The resulting song has just been released, and has now hit the no. 10 spot on the Trenda: Nordic Charts for Denmark, and seems to have grand ambitions of climbing all the way to the top!