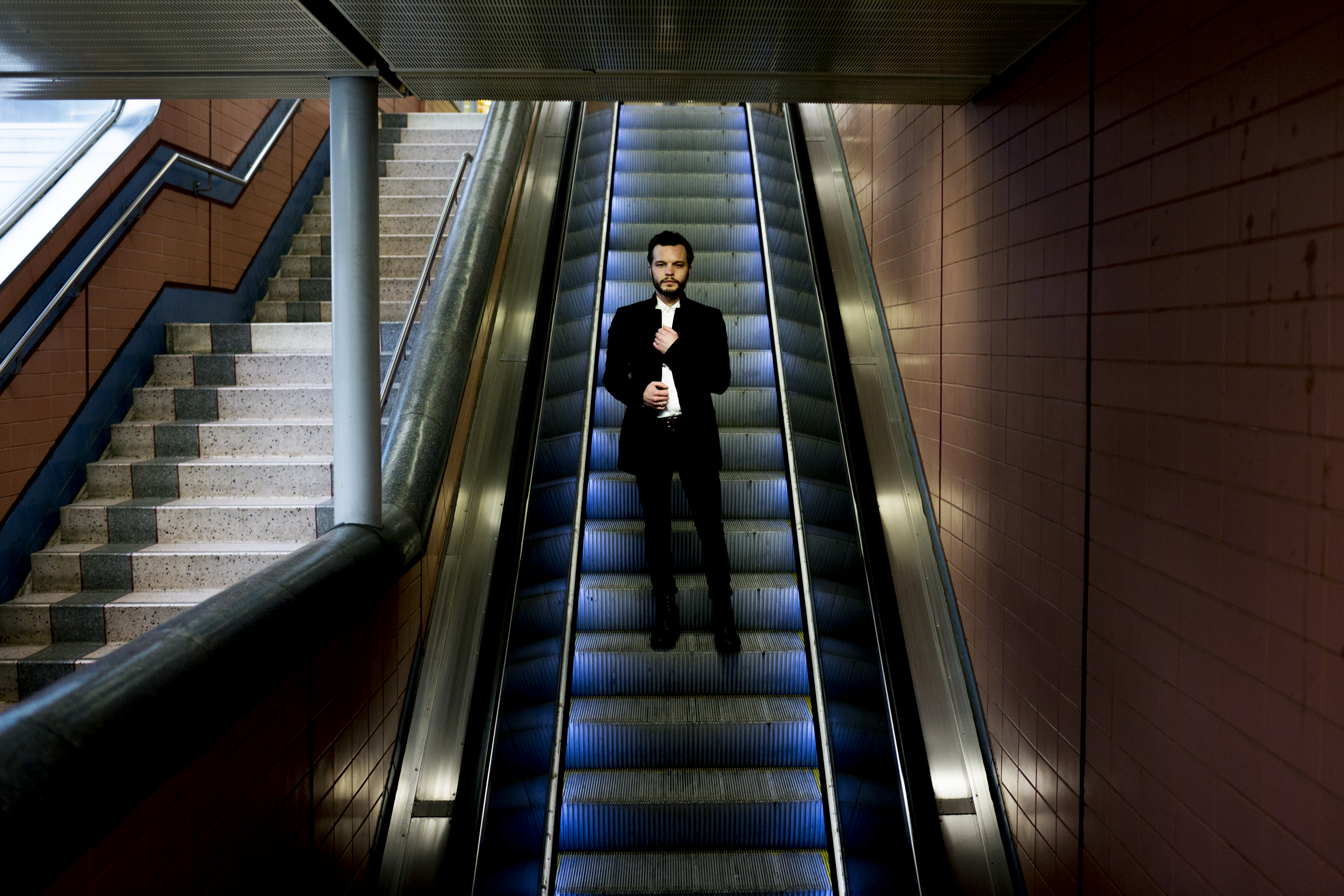 As the August days roll on, we're on a constant hunt to find the perfect, gently lilting song to soundtrack our sun-filled days…
Today, Swedish musician The Tallest Man on Earth has aided us in this quest by dropping a beautiful new song for us to sink into, entitled 'Rivers'. The track follows on from the release of the musician's latest album Dark Bird Is Home, his fourth full length release which arrived back in 2015, as well as his recently unveiled track 'Time of the Blue'. A sumptuous, acoustic guitar led ode, 'Rivers' embodies yet another striking single from the Swedish songwriter, tender, tranquil, and gorgeously serene.
Fresh from performing at Way Out West Festival, The Tallest Man on Earth is now set to make his way around Europe and the US on tour for the remainder of the Summer and well into the Autumn. We can't recommend catching his live show highly enough, so make sure you head along to a concert near you!
Tune in to 'Rivers' just below, and discover more nordic recommendations by exploring our archive of curated playlists!