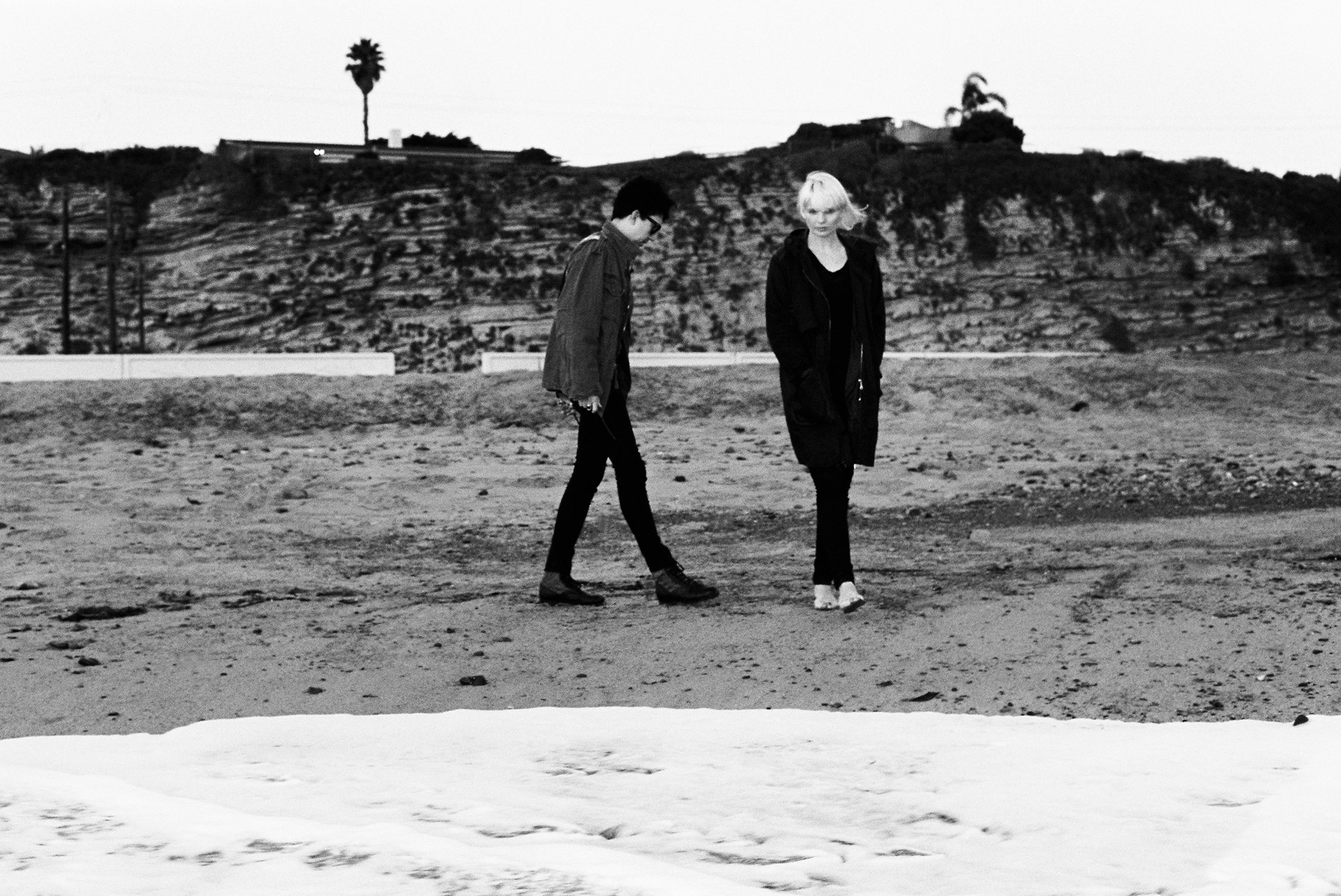 The relentlessly creative Raveonettes continue their ambitious 'Rave Sound Of The Month' project with latest release 'A Good Fight'!
It's the last week of the month which means there's a brand new track from The Raveonettes to enjoy! Since the start of the year the band have been eschewing the trappings of a traditional album, dubbing the project an 'anti-album'. Still wanting to share new music, the band have been gifting us with a fantastic new song to enjoy every month, and they're showing no signs of fatigue with 'A Good Fight'.
Taking a different direction from from the tender affair which was last month's 'Where Are You Wild Horses', latest offering 'A Good Fight' rapidly zig-zags through different paces and tones, from grimy indie rock to sweeping cinematic atmospherics with effortless finesse.
As if this ongoing project wasn't enough to keep the band busy, they also wrote 'NVRLND', a song for a comic book re-imagining of Peter Pan via the LA underground music scene. The accompanying video distills down the essence of the comic, as a scene of teenage hedonism at legendary LA venue The Smell unfolds, with the headrush melodies of The Raveonettes soundtracking to perfection.
Like what you hear? Then sign up to the Rave-Sound-Of-The-Month series via the band's website to be kept up to date with the monthly releases.