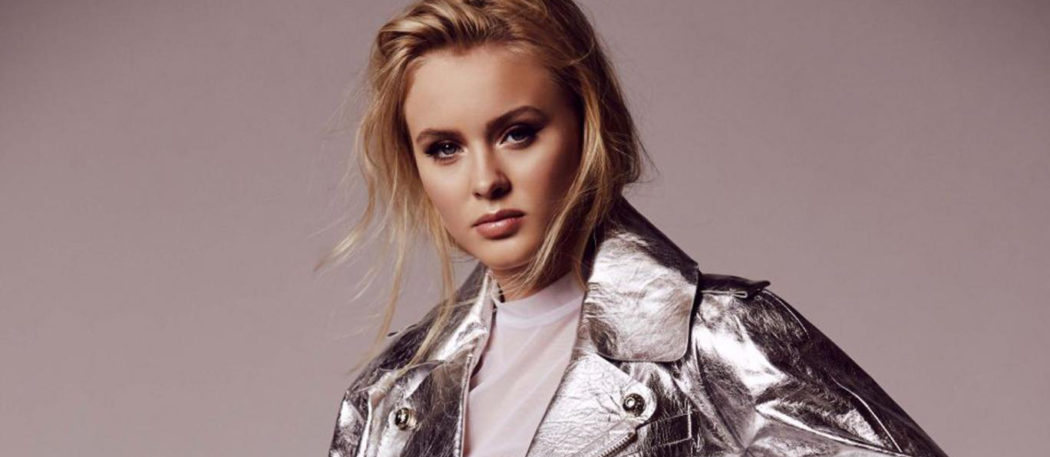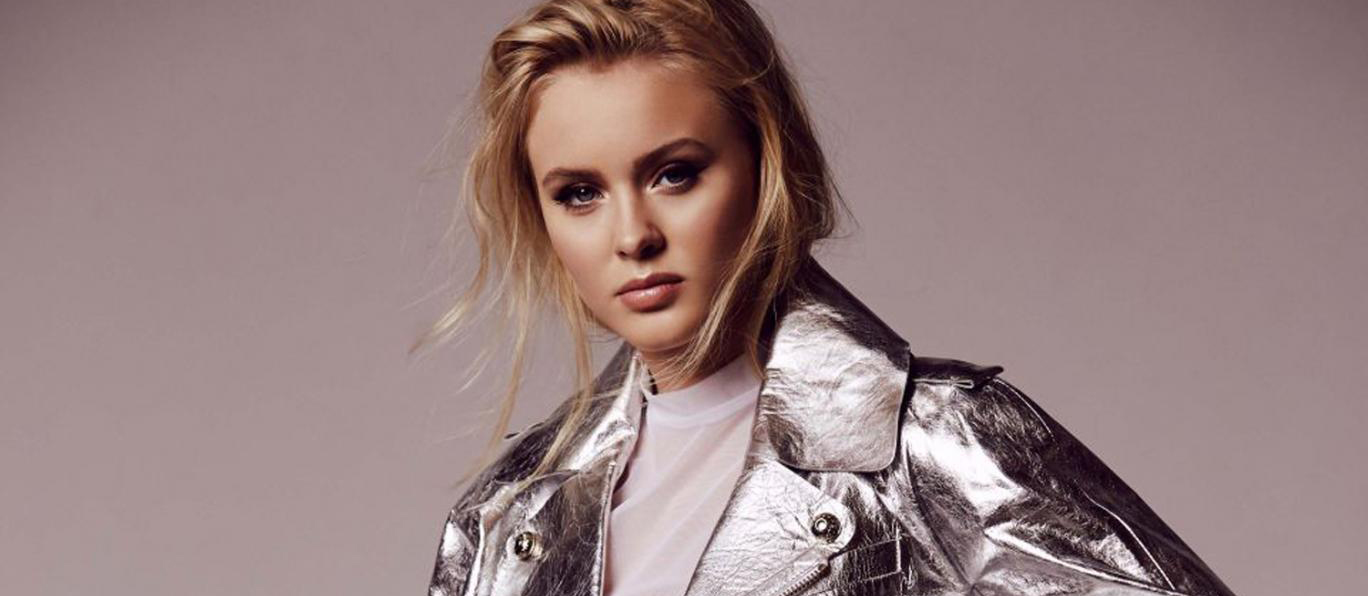 We've taken a closer look at this week's movers and shakers in the Trenda: Nordic Charts, and we've listed the top 5 tracks that are taking over the Nordics at the moment!
Check out which Nordic songs are riding high in the sales and streaming charts of each Nordic country!
1. Major Lazer ft. Justin Bieber, MØ – Cold Water
Danish superstar MØ and her team mates, consisting of Major Lazer and Justin Bieber, are absolutely crushing any competition in the charts at the moment, topping the Trenda: Nordic Charts in Sweden and Norway and reaching no. 2, 3 and 5 in Denmark, Finland and Iceland respectively. Also worth a mention is the fact that MØ's single 'Final Song' remains in 8th place in Denmark and at no. 10 in Norway – is there any stopping this artist?! (We hope not!)
2. Alan Walker – Sing Me to Sleep
Norwegian production wizard Alan Walker is well on the way to recreating the success he reached with his soon-to-be half a BILLION times streamed track 'Faded', with his latest single 'Sing Me To Sleep'. The track is currently sitting pretty in 3rd position in Norway, at no. 4 in Sweden and no. 8 in Finland – and has been a staple on the Trenda: Nordic Charts for 10 weeks already.
3. Mike Perry ft. Shy Martin – The Ocean
A close third on the charts is Sweden's Mike Perry, whose track 'The Ocean' ft. Shy Martin propelled this previously unknown producer to instant fame this summer. The track is still lingering in the Trenda: Nordic Charts in Scandinavia, being no. 2 in Sweden, no. 5 in Norway and no. in Denmark.
4. David Guetta ft. Zara Larsson – This One's For You

Sweden's Zara Larsson presented one of this year's most impressive collaborations when she announced her feature on David Guetta's UEFA theme song 'This One's For You'. Although the tournament is over (congrats again Portugal!), the music lingers and 'This One's For You' rests at no. 9 in each of Norway, Sweden and Iceland.
5. Matoma & Becky Hill – False Alarm
The latest Nordic Playlist curator, Norway's Matoma, has climbed into the Trenda: Nordic Charts in three different countries this summer! 'False Alarm' – a track created alongside Becky Hill – is currently at no. 6 in Sweden and no. 4 in Norway, and his recently released collaboration with Denmark's Christopher has earned him a no. 10 spot on the Trenda: Nordic Charts in Denmark!