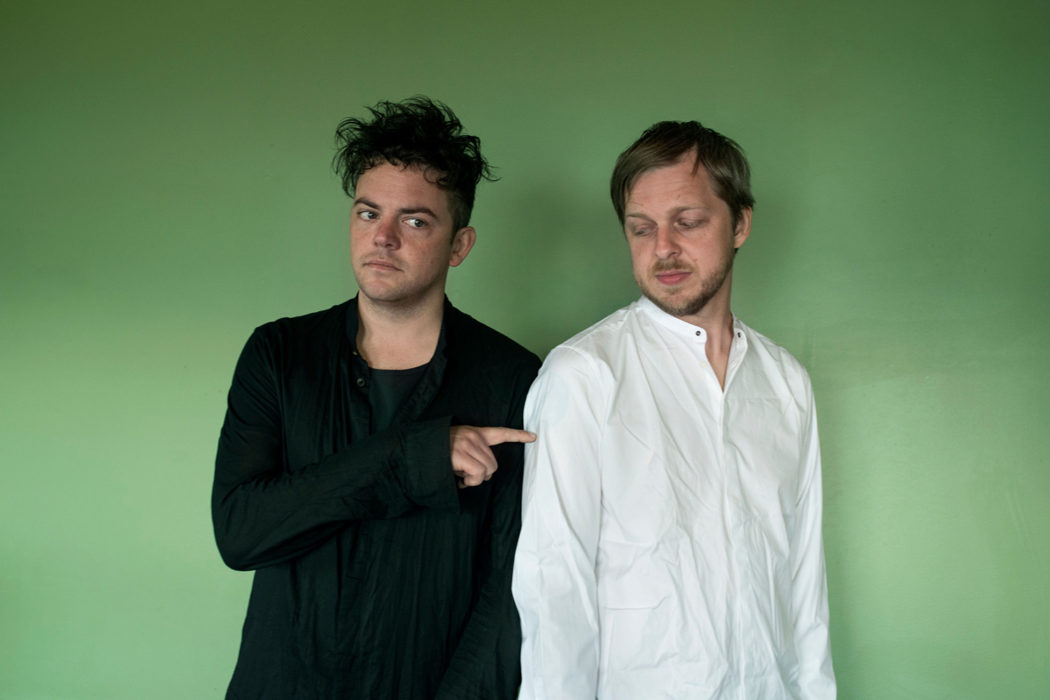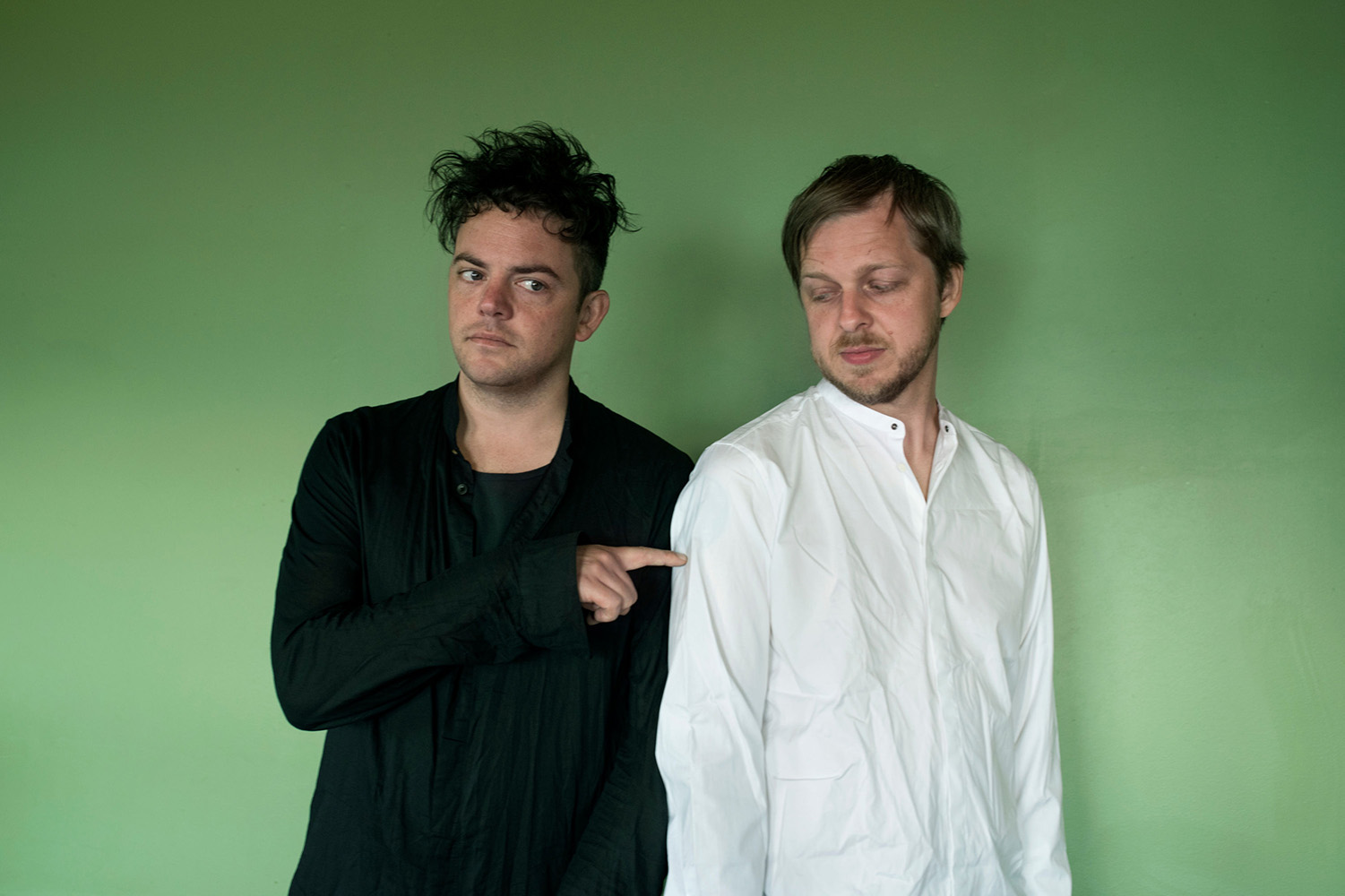 Back in 2009 Teitur teamed up with composer Nico Muhly to create Confessions, which be officially release in October via Nonesuch!
You'd probably be forgiven for thinking that there would be no intersection whatsoever in a Venn diagram of 'Baroque music' and 'weird YouTube videos', but you would also be wrong – there absolutely is something, and it's a record titled Confessions! Originally conceived as a series of pieces strictly for performance while Muhly was composer in residence at Muziekgebouw Eindhoven, inspiration for the Muhly and Teitur came from the Internet, specifically of the odd sorts of things people feel compelled to share with the entire universe, like how much they love the smell of their printer in the morning.
Speaking about the record, Teitur explains further: "We came up with this premise of boring videos, home videos… It was a time when everyone was posting these meaningless videos. It was just fascinating when we started watching them…  The more you watched them the more you started to wonder, 'What is behind this? Why are people doing this?' They are really saying, 'This is really beautiful, this is really sick, this is me,' people confessing things. And that gave us the title for the record."
Initially comprised of four songs inspired by these sweetly mundane revelations, the project eventually grew to fourteen, and Confessions became a full length concert experience. The pair took it on tour with the Holland Baroque Ensemble and then headed into the studio to record the songs. Though it's now been some time since the project first came about, the music is as fresh as ever!
One of the Faroe Islands' most prominent artists, Teitur has released five solo albums (including 2014's ambitious music/documentary project Story Music) and worked on other fantastic collaborative works with artists like Ane Brun and Pekka Kuusisto. He's also a former Nordic Playlist curator! Teitur's playlist selections included tracks from Nico's Bedroom Community comrade Valgeir Sigurðsson and performances of works by Einojuhani Rautavaara and Bent Sørensen. So if you're enjoying the classical vibe of this collaboration, be sure to check out his selections!
Confessions will get a digital release through Nonesuch on October 21st, with the vinyl edition to follow on November 4th. The pair will also perform the work live at New York's Le Poisson Rouge on the day of release and at London's Cadogan Hall on the 29th October.