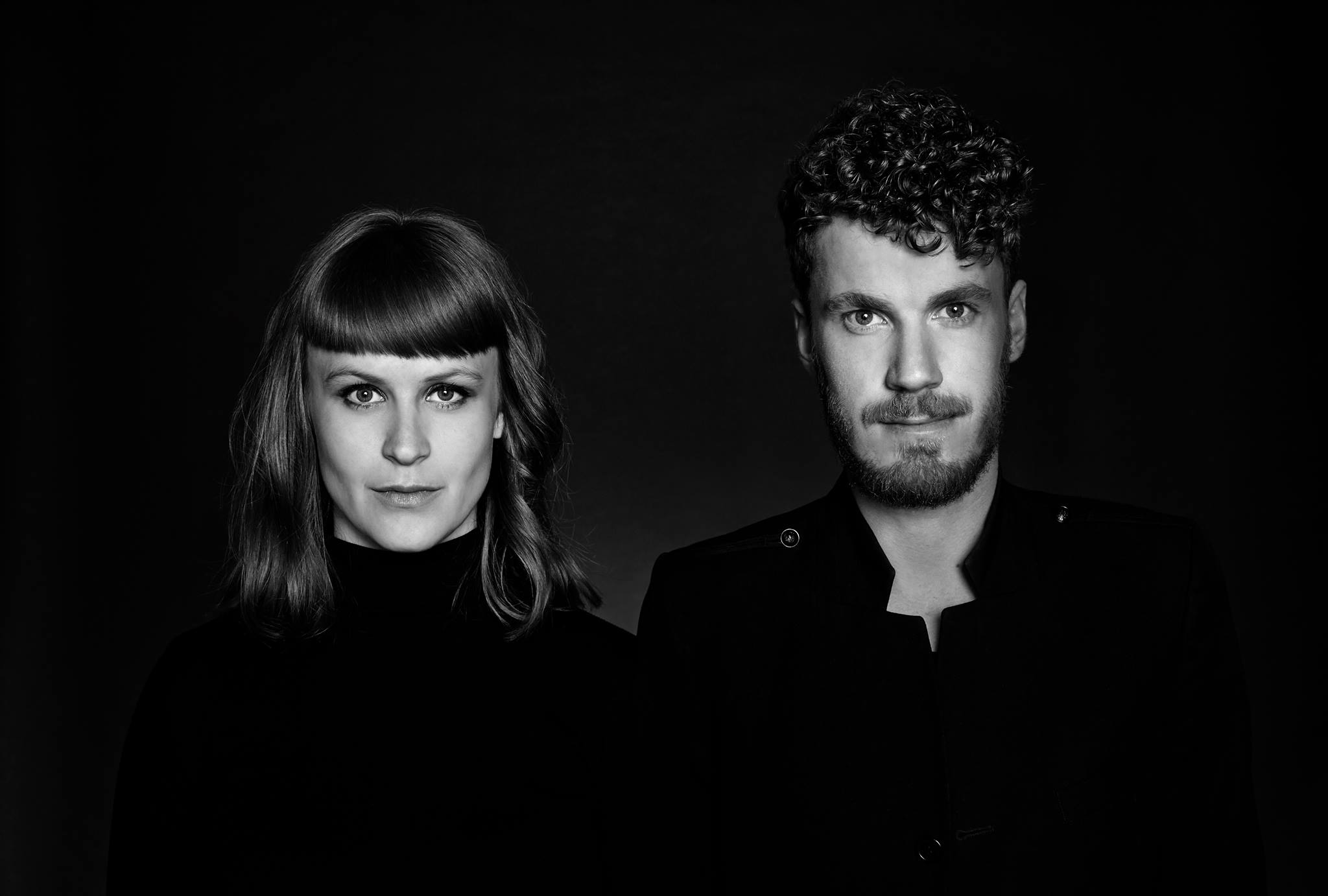 There are many things that Roskilde excels at, and one of our favourite things is their special talent when it comes to unearthing new talent to place on the festival's iconic stages!
One band that completely blew us away at the 2016 edition of the event were Danish duo Shy Shy Shy, who sent ripples through the crowd when they took their explosive live show to the festival's Rising Stage during Roskilde's warm up days. Brandishing tracks from their debut EP Love Songs, the duo – comprising Astrid Cordes and Simon Kjeldgaard – performed backed by a full band while facing into the dazzlingly bright sunshine that lit up the expansive audience.
Having enjoyed their Roskilde set immensely, we invited Astrid and Simon to stop by the Nordic Playlist Caravan so that we could get to know the pair a little better. While there, they decided to perform a gorgeous rendition of their track 'Soft & Hard' – a stand-out track from their EP, and a particular highlight of their live set at the festival.
Tune in to the video below to watch an interview with the band, and to experience a beautifully stripped down version of their stunning single 'Soft & Hard' now!