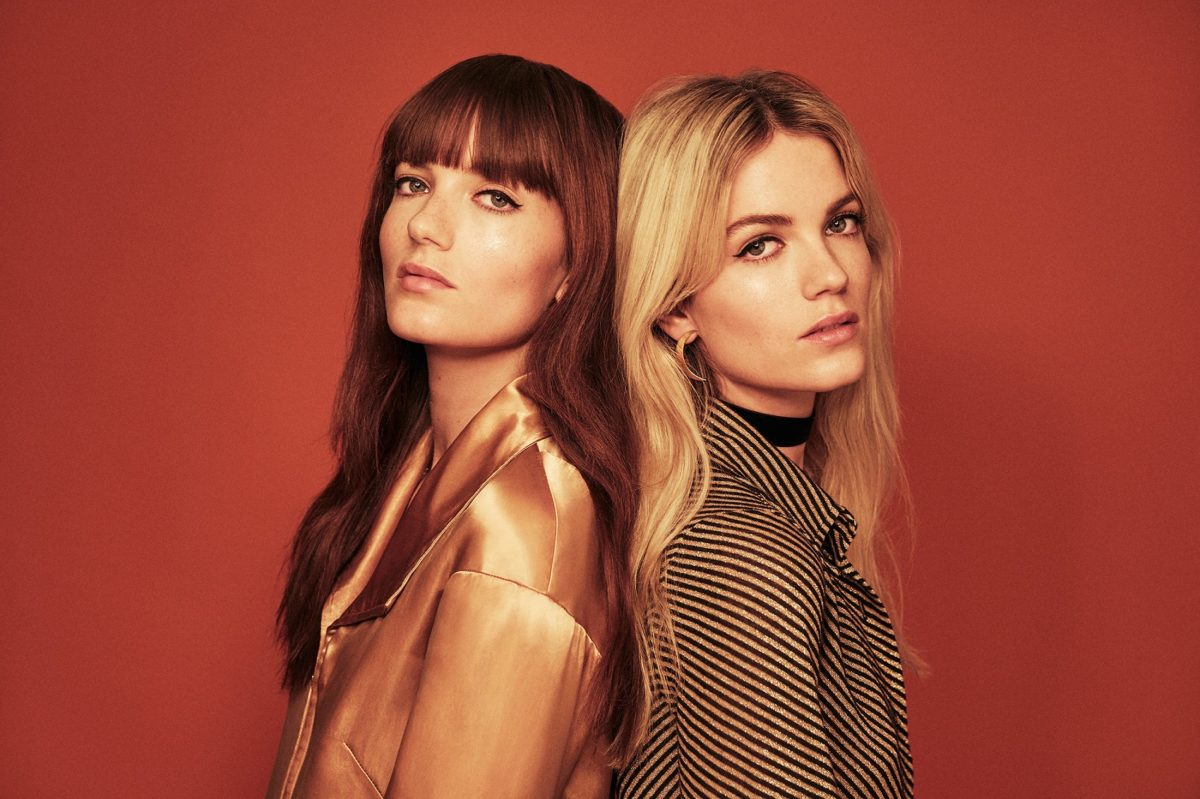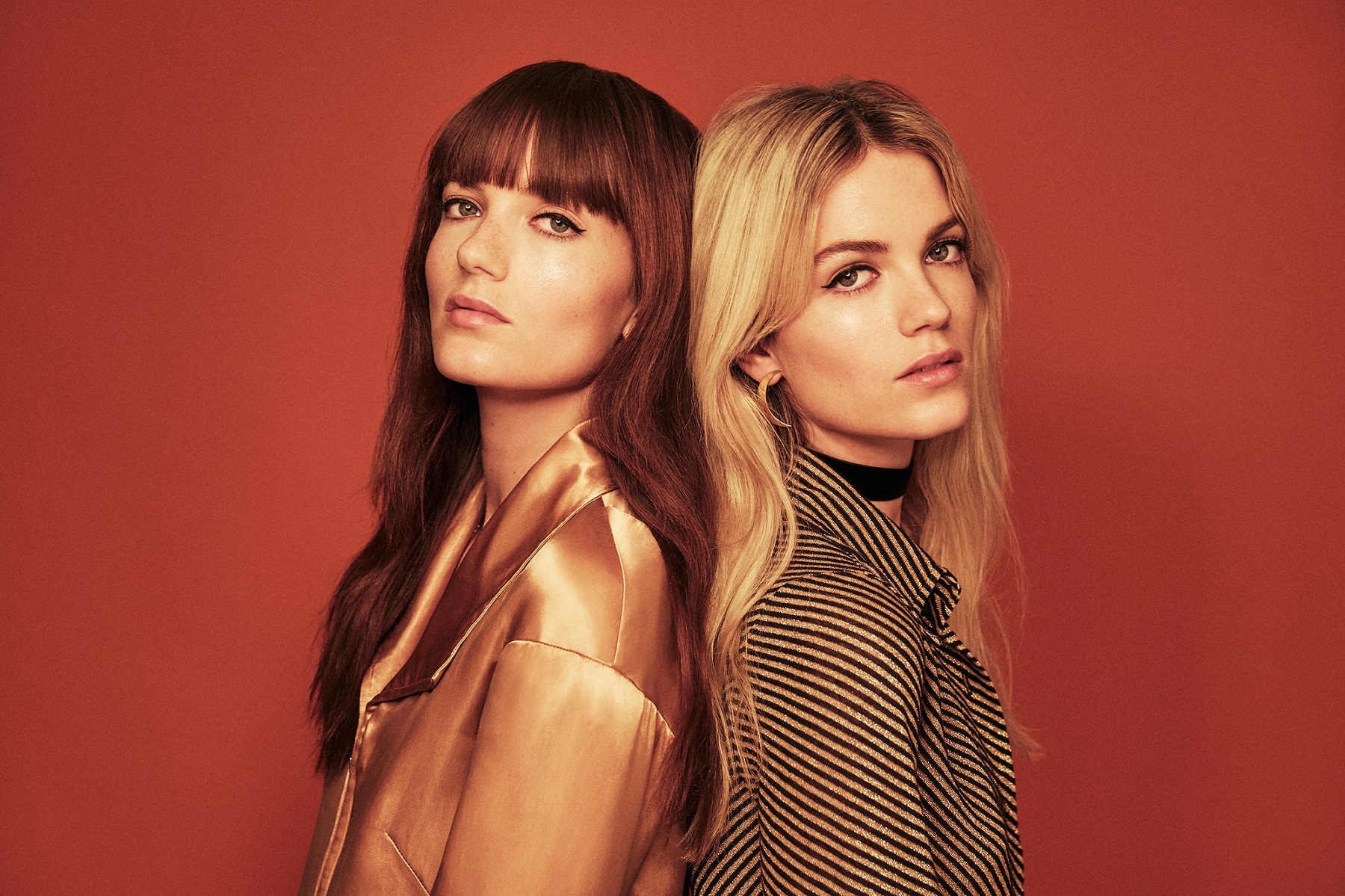 Say Lou Lou get in touch with their disco side with a cover of the Bee Gees' classic hit 'Stayin' Alive'!
It's fair to say there are very few artists around at the moment citing disco kings the Bee Gees as an influence, and even fewer who are moved to take on songs which are so iconic. Say Lou Lou don't feel obliged to be bound by conventions or trends though, preferring to march to the (disco) beat of their own drummer, and have just dropped a stylish re-imagining of the 70s classic!
Last year saw the release of the duo's critically acclaimed debut album, Lucid Dreaming. We caught up with them at the time to find out more about how the record came together (and of course to curate their brilliant Nordic Playlist!) but it's been rather quiet from the pair of late. Though perhaps they didn't mean it as literally as the song's title may suggest, it's certainly reminded us all that Say Lou Lou are indeed 'Stayin' Alive' and hard at work on LP number two, due for a release in 2017. While we wait for new original material we can check out some of their Nordic favourites and enjoy their fresh take on 'Stayin' Alive's addictive groove!