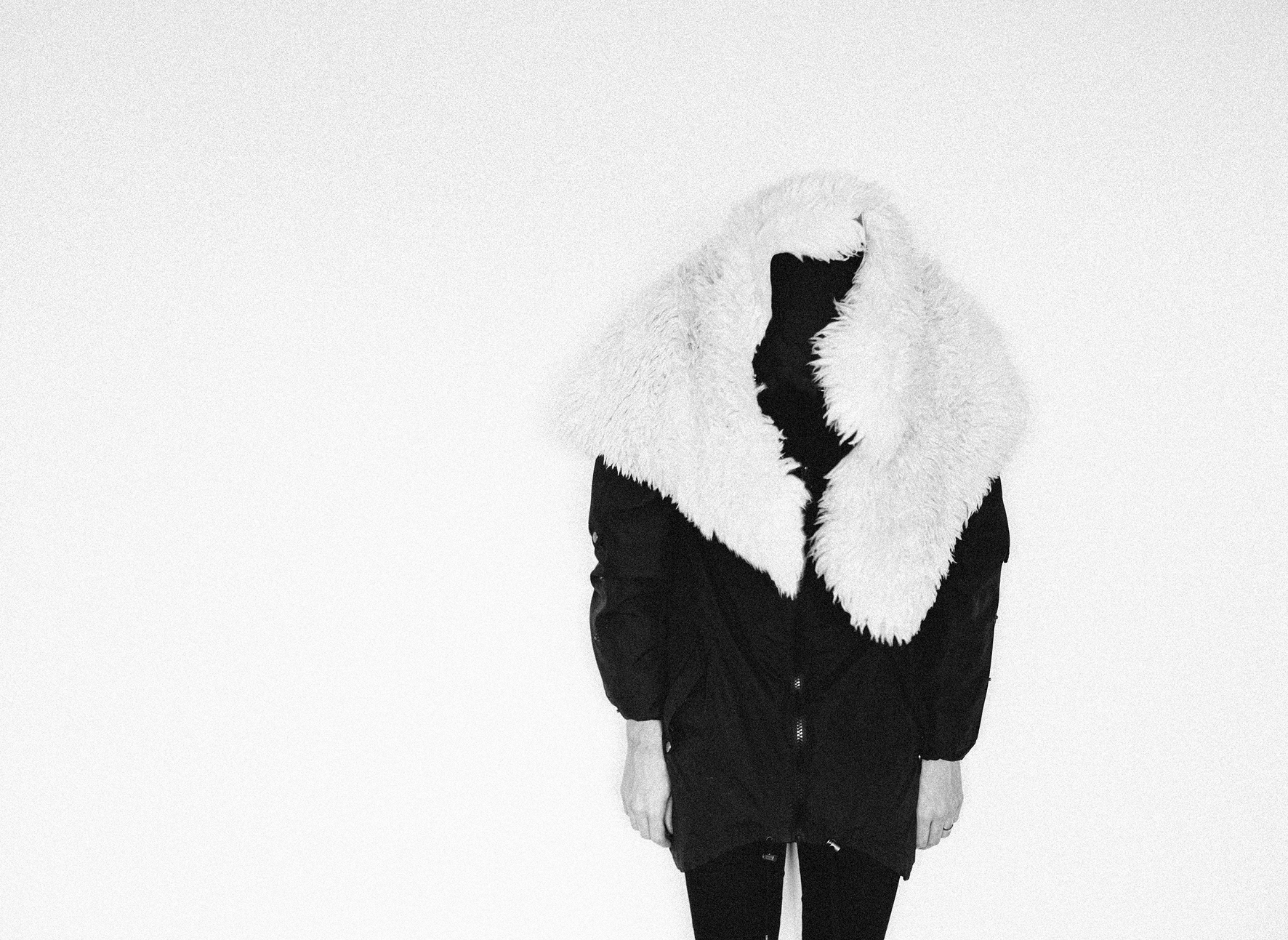 We don't know a whole lot about mysterious Swedish producer IAMBEAR. What we do know, apart from his excellent taste in rugs (as evidenced above), is that he's got a record coming out called Kattegatt Vol. 1, and that it's pretty great, so we're very excited to share it with you today!
Conceived as a concept album, Kattegatt will be released in four parts, culminating in a full release for the lot on October 7th. Moving through waves of haze and minimal but immersive production, Kattegat Vol. 1 contains two tracks, 'Cheetah' and 'Mosaic'. 'Cheetah' is a creeping tip-toe turn around midnight alleys, ominous, and shadowy, while 'Mosaic' gently takes your hand following the unsettling ambience established by 'Cheetah' and guides you directly into into the underworld. Glitchy, cinematic ambient drone to soundtrack your weirdest dreams, 'Mosaic' feels like beginning of a journey you probably shouldn't take but find yourself starting, nonetheless.
Kattegat Vol. 1 will be released on August 19th via Sommarhjärta, with volumes 2, 3 and 4 due on September 2nd, 16th and 30th respectively. The full Kattegatt record will be released on October 7th – check out Vol. 1 below!