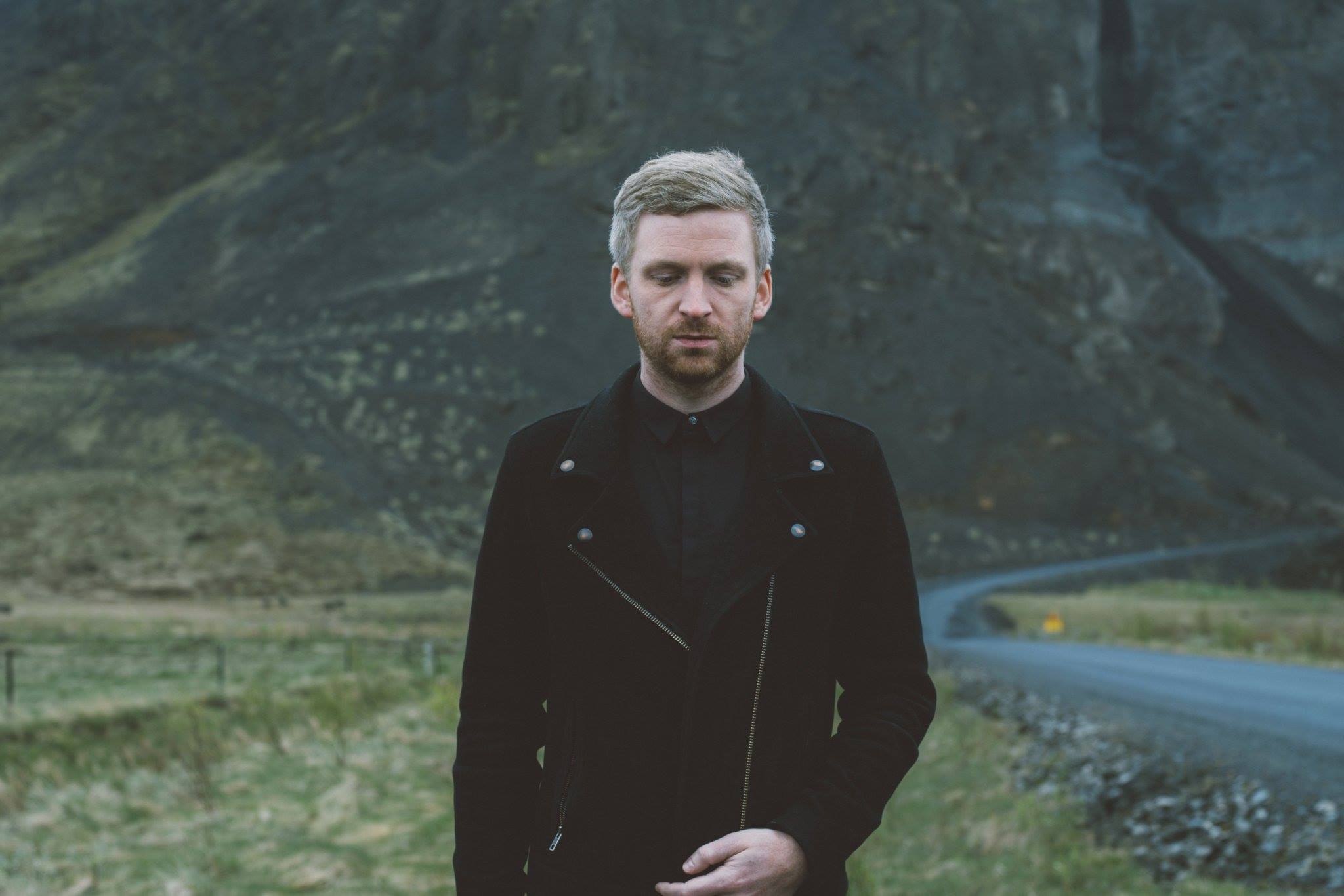 Icelander Ólafur Arnalds continues his musical adventures around his homeland, revealing the sixth song in his Island Songs project to be a collaboration with Nanna Bryndís from Of Monsters and Men!
Ólafur has been visiting different parts of Iceland in the past few weeks, working with local talents and musical minds in each location to create beautiful original tracks such as 'Raddir' and 'Dalur'. Each of the songs created so far will appear on his upcoming release Island Songs, and the whole story of this unique project is being filmed along the way, to create a host of videos allowing us to connect the sounds of the songs with the settings.
For the sixth release in the series, Ólafur has teamed up with Nanna Bryndís from Of Monsters and Men, and together they've created the song 'Particles' in an old lighthouse in Nanna's hometown of Garður, located on the Reykjanes peninsula.
Not only are we blown away by the string quartet, Nanna's heartfelt vocals in 'Particles' or Ólafur's piano parts, but the accompanying visuals are also striking, created by the hands of award winning director Baldvin Z.
If you'd like to know more about the project, then head to Ólafur's Island Songs website, and to catch all of the releases so far, just click into the video playlist below!