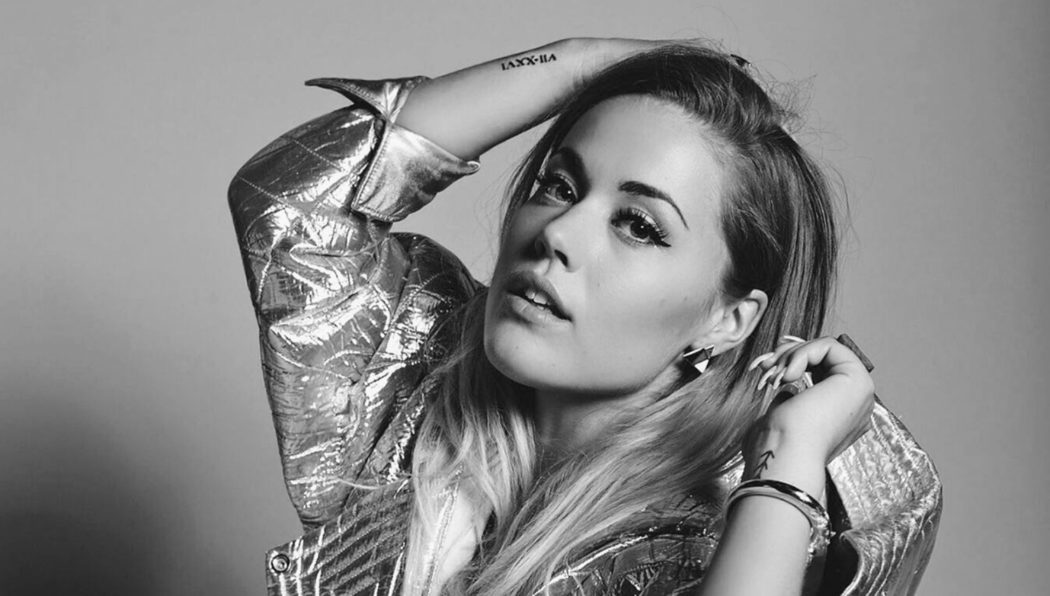 There's a Norwegian invasion going on in the Trenda: Nordic Charts for Sweden, with five Norwegian acts currently occupying a place in the Top 10!
Although Sweden loves its locally crafted pop, with artists like Miriam Bryant and Mike Perry in the top spots, it's the Norwegians who are the real royalty in the Nordic pop chart in Sweden this week!
Right beneath the top three, current Nordic Playlist curator Matoma climbs to no. 4 with 'False Alarm', ft. Becky Hill. Alan Walker stays put with his latest hit 'Sing Me To Sleep', which can also be found riding high on the Trenda: Nordic Charts for Norway. And young duo Marcus & Martinus, joined by Katastrofe, land in position 5 on this week's Trenda chart for Sweden, proving that pop in Norwegian is also making waves outside of Norway.
This week's newcomer on the Swedish chart is Julie Bergan with her powerful pop anthem 'Arigato'. The track was no. 1 in Norway for several weeks and has now taken the number 10  position in Sweden, as the top spot in Norway has been taken over by Major Lazer, Justin Bieber and MØ with 'Cold Water'. 'Arigato' is by far Julie Bergan's most popular track to date, and as she continues to break down borders, we can't wait to see what the rest of the year holds for this rising artist!