A NORDIC LOVER'S GUIDE TO…
The UK in the Summertime!
The last in our series of our Summer-special Nordic culture guides has arrived, and we've saved the best for last! Check out all the exciting Nordic things happening in the UK right here!
♥
MUSIC
Up for some Nordic music this week? We've got the right concert for you.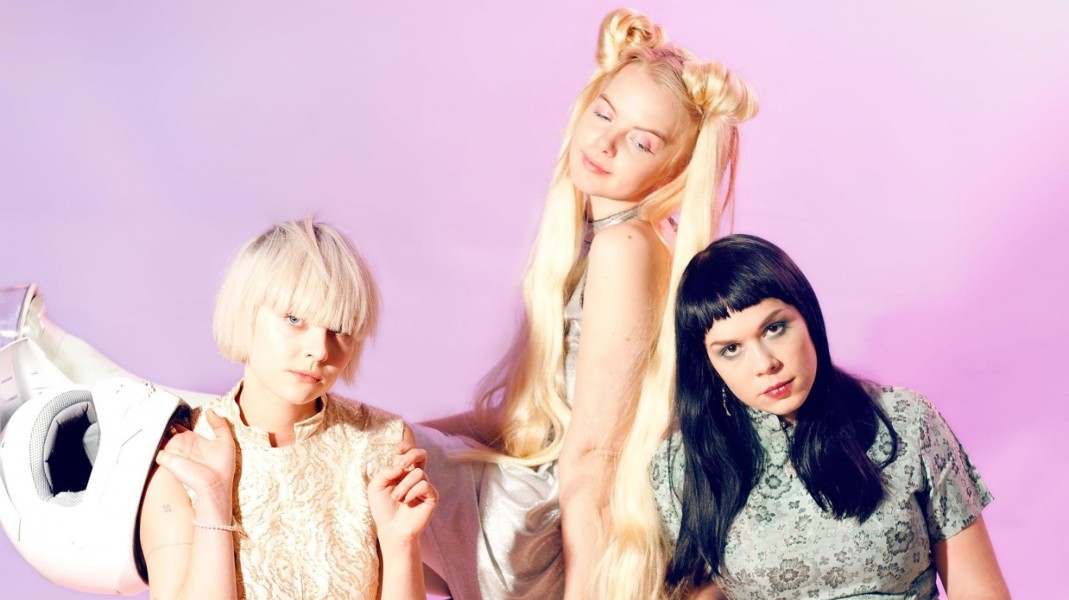 Wednesday 10th – Dream Wife, So Young Festival!, London
Icelandic rooted Dream Wife are heading to So Young Festival! The festival is presented by the ever so cool So Young Magazine and will be held at London's The Old Blue Last, where you can pretty much guarantee that awesome things are going to happen. Dream Wife will be blasting their electronic pop tunes on Wednesday 10th and entry to the festival is FREE!
♥
ART
Nordic artists have a reputation of being creative and fresh, no matter what field of the arts they are involved in. We have a recommendation or two in the books for you…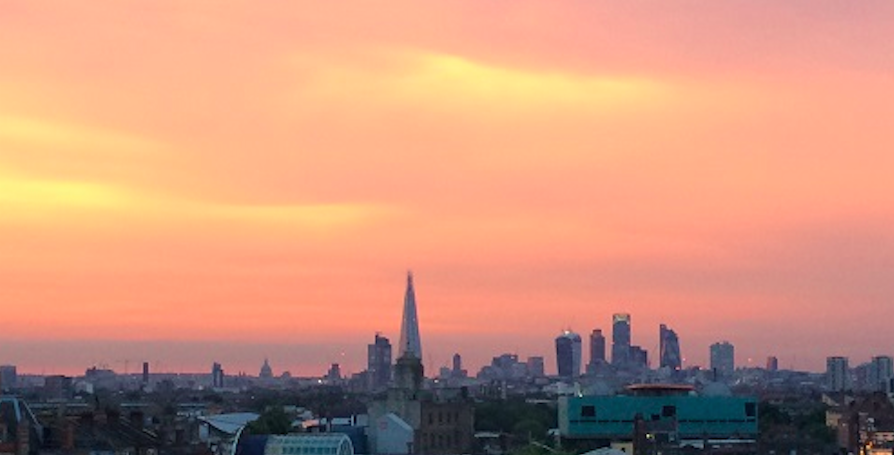 Benedikte Bjerre: Money over World
Bold Tendencies, London
Up and coming Danish artist Benedikte Bjerre has used her background in photography and sociology to make an informative social project around the clash between high and low culture. She named it 'Money over World' and the starting point is an uncovered real-estate scam, which sparked her interest in the men behind the fraud scam and how money led to power and greed. Definitely an interesting exhibition with a lot of stuff to reflect upon the world surrounding you.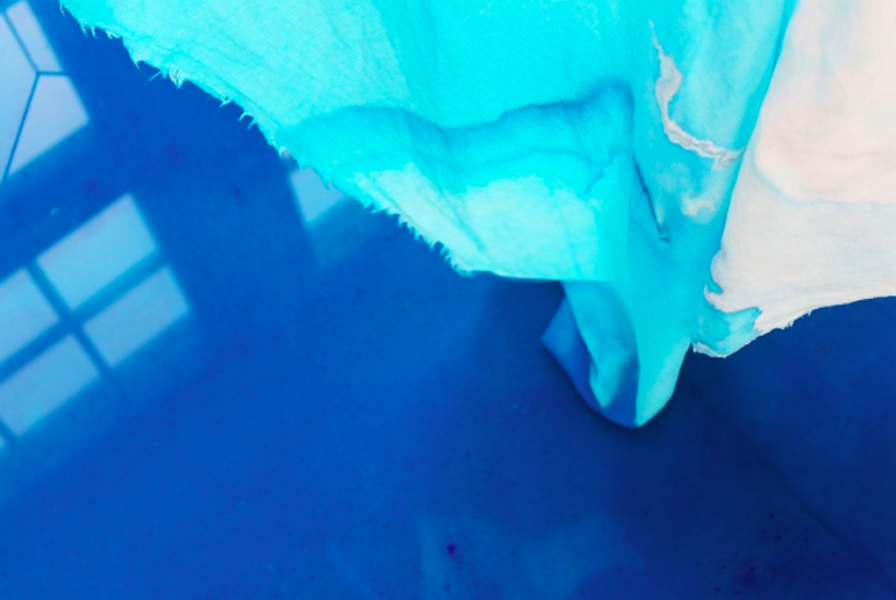 Josefina Nelimarkka
The Finnish Institute, London
Running till 11th August 2016
Josefina Nelimarkka is a Finnish artist, who is now exhibiting her unique 'wet' paintings in London. She is considered one of the most interesting emerging Nordic artists and her exhibition at The Finnish Institute is one to check out!
♥
FOOD
Have you yet discovered the awesomeness of Nordic food? If not, then we have some tasty recommendations for you. Warning: it might make you hungry!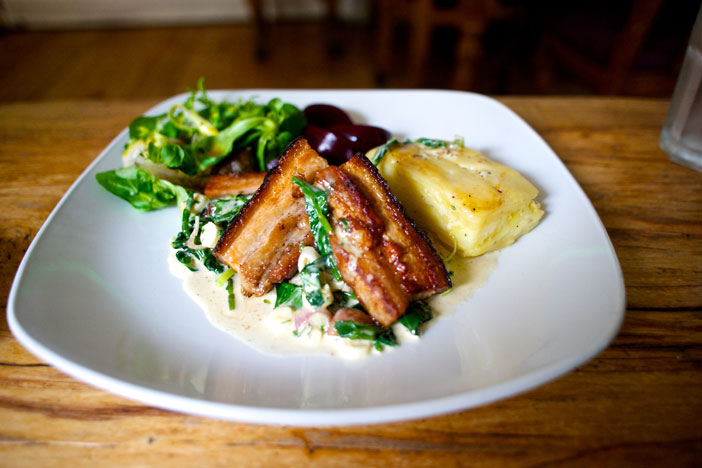 Northern Lights
6 Little E St., Brighton
Brighton has an incredible Scandinavian bar and kitchen named Northern Lights. Situated in the old fisherman's cottage close to the seafront, they offer you a selection of Scandinavian inspired dishes, cakes along with hot and cold drinks. Pop by for one of their many interesting events such as jam nights, keep an eye on their calendar here.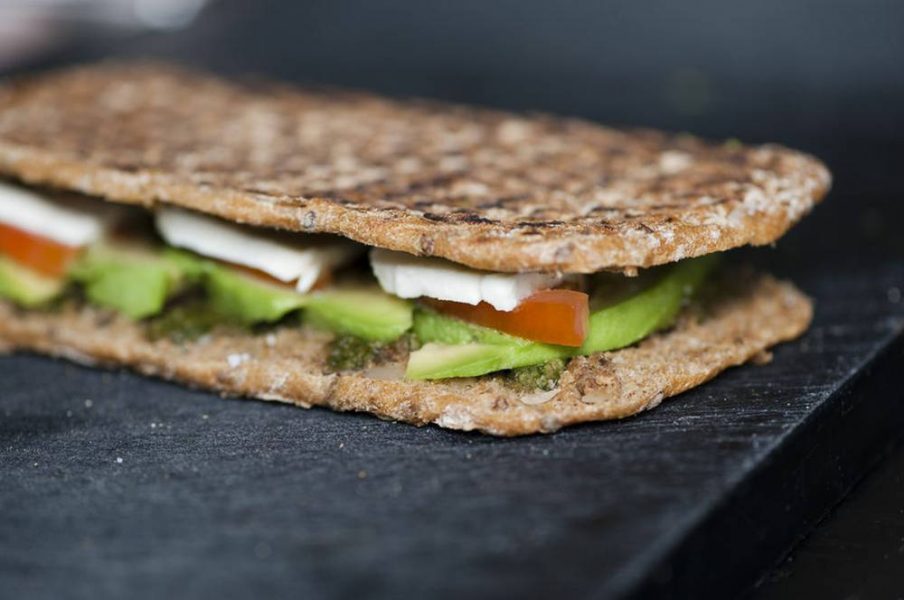 Joe & The Juice
Stores located around England
Joe & The Juice was founded in Denmark in 2002 and now in 2016 the company seems to be taking over the world! They are currently opening stores in New York and they are to this day located 18 different places in the UK. Their concept is simple: fresh juices, healthy smoothies and great coffees! Sounds amazing? Well let us tell you about their sandwiches then! They do the most tasty sandwiches, so if you haven't yet tasted what Joe & The Juice is all about, you should pop by one of their stores soon!
♥
Nordic gigs coming up in August:
Shows 15th-16th – Sigur Rós, Edinburgh Playhouse, Edinburgh
Tour 15th-22nd – Daniel Norgren, Green Man, Glasgow, Leeds, Brighton, Ramsgate & Glasgow
Wednesday 17th – Palace Winter, Green Man Festival, Brecon Beacons
Wednesday 17th – KRÍA, The Good Ship, Kilburn
Tour 19th-20th – Agent Fresco, ATG Festival, Hevy Fest & Dingwalls London
Thursday 28th – Prins Thomas, Bankside Vaults, London