A NORDIC LOVER'S GUIDE TO…
London in the Summertime!
Another week of Nordic culture celebration in the UK has arrived and we're here to guide you through all the excitement!
♥
MUSIC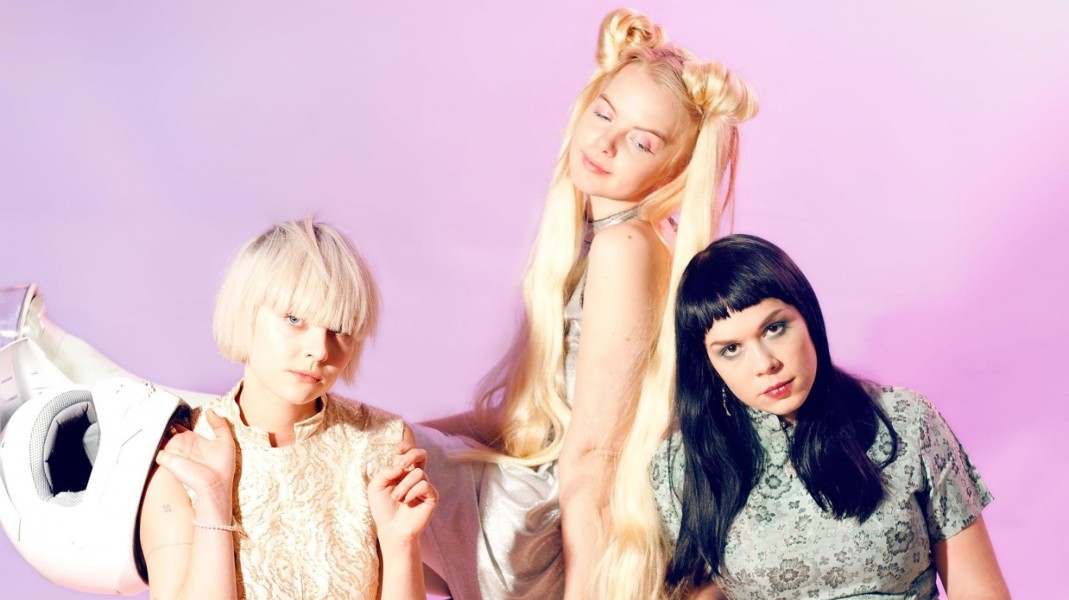 Saturday 6th – Dream Wife, Visions Festival, London
The Icelandic rooted trio Dream Wife have lately been featured daily on BBC Radio 6 with their newest single 'Kids', and this week they're performing their artsy tunes at Visions Festival, which is held in Hackney in London as a one day celebration of music, art, food and culture. Definitely both a band and a festival to check out!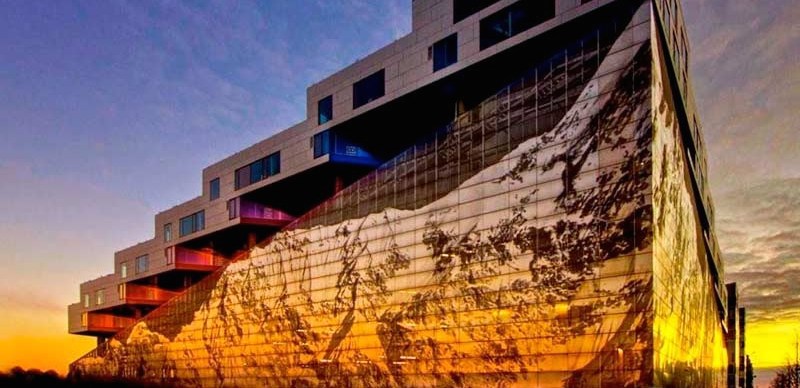 ARCHITECTURE
Did you know that the Opera House in Sydney is designed by a Nordic architect? If not we can tell you that many amazing architects sprung from the North and they keep recieving international recognition for their mix of urban design and close to nature feel, which is mostly reflected in their work.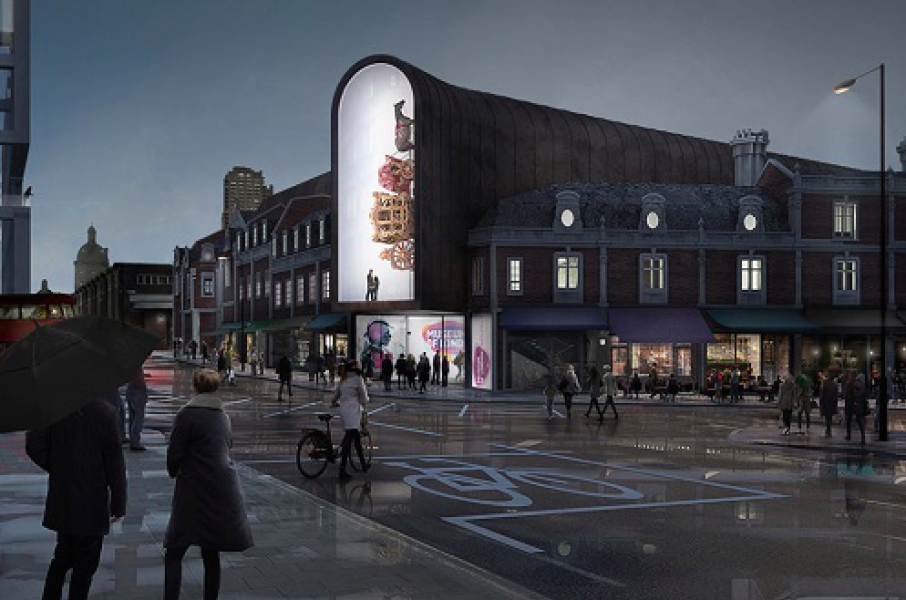 Bjarke Ingels: Proposal for Museum of London
Museum of London till 05/08 2016
The Museum of London will be opening their doors to a new location in 2021 and six remarkable architects have made a suggestion as to how the new location in West Smithfield is going to look. One of them is the Danish architect Bjarke Ingels' Group, who's proposal is named 'Victorian meets Modern'. The winner of this international design competition will be found by a panel by the end of the month. Which design is your favourite?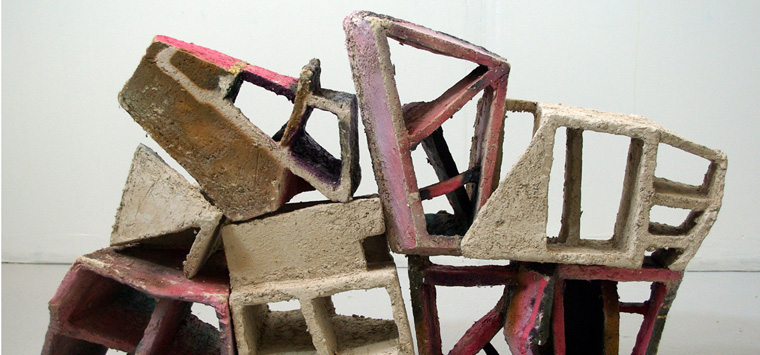 CERAMICS
The people of the Nordics have proven to be very crafty and export some wonderful ceramic pieces. If you haven't yet dived into this field of art and design, trust us! There's some really interesting stuff to explore!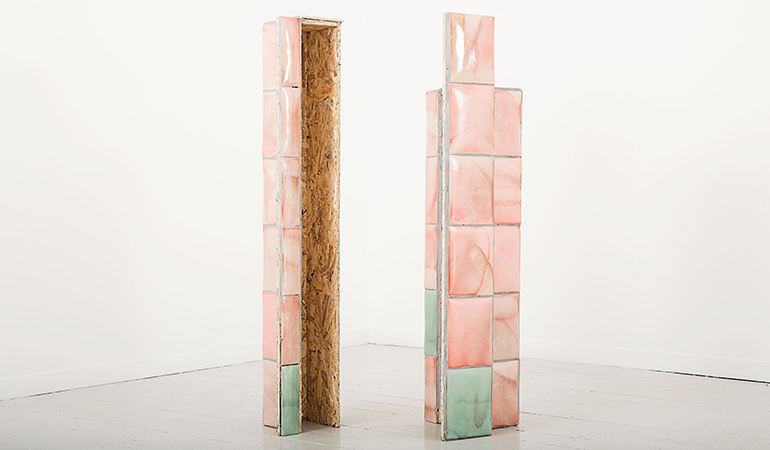 Ceramics Resident Pauliina Pöllänen
Ceramics Resident Studio in V&A till 21/09 2016
The Finnish born and raised artist Pauliina Pöllänen, has an inspiring exhibition of her architectural ceramic works in the beautiful V&A museum in London. You have the opportunity of viewing her hand built beauties in her resident ceramics studio, which is a different approach to previous exhibitions. Check the free drop-in times here.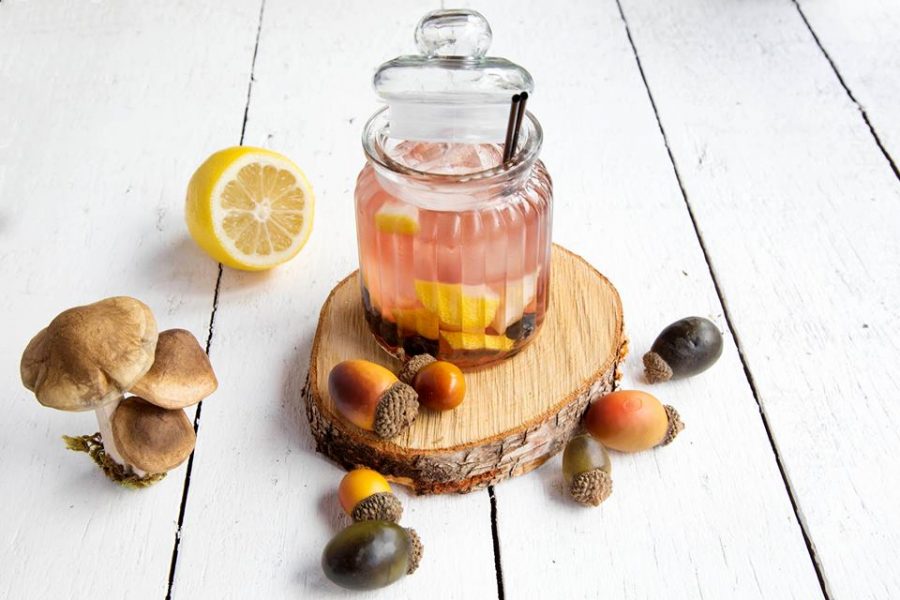 FOOD
Did you read our Nordic food guide last week? We have more for you right here, as we delve deeper into the Nordic cuisine.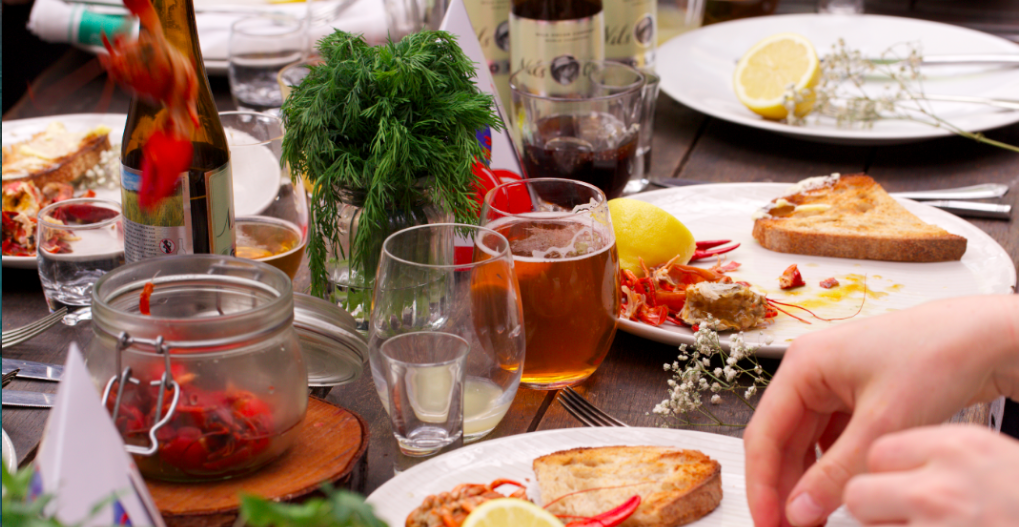 Fika London
161 Brick Lane & 414 Roman Road
Fika is a Swedish concept café based in two wonderful locations in London. Fika has a relaxing feel to it, where you can fully enjoy your coffee break or after 5 drink, but they also serve amazingly tasty food made with Swedish traditions in mind.

Bears Ice Cream
244 Goldhawk Road, London
The family run ice cream parlour Bears Ice Cream is founded on a concept inspired by traditional Icelandic ice cream combined with English flavours reflecting the season. Icelanders love ice cream all year round and you will too, with these delicious and very high quality soft serve treats!
For more Nordic culture, read our Nordic Lovers Feature next week….
Nordic gigs coming up in August:
Wednesday 10th – Dream Wife, So Young Festival!, London
Shows 15th-16th – Sigur Rós, Edinburgh Playhouse, Edinburgh
Tour 15th-22nd – Daniel Norgren, Green Man, Glasgow, Leeds, Brighton, Ramsgate & Glasgow
Wednesday 17th – Palace Winter, Green Man Festival, Brecon Beacons
Wednesday 17th – KRÍA, The Good Ship, Kilburn
Tour 19th-20th – Agent Fresco, ATG Festival, Hevy Fest & Dingwalls London
Thursday 28th – Prins Thomas, Bankside Vaults, London