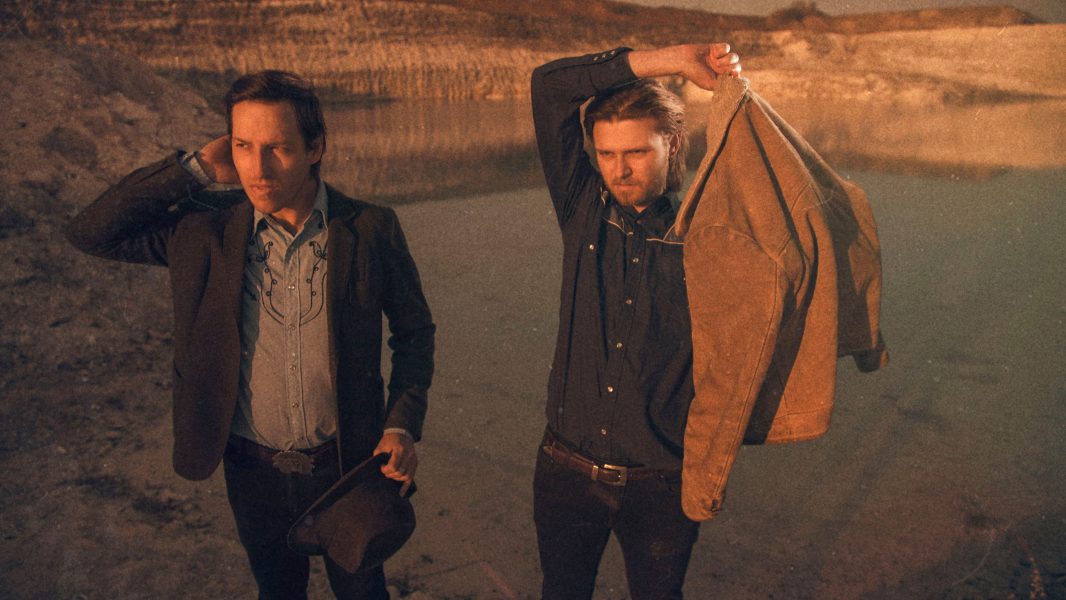 Photo: Daniel Buchwald
After a well deserved summer break, our Nordic Gig Guide is back in full swing, and we've got a live music loaded week ahead! Read on to find out which incredible Nordic talents will be playing around the UK this week!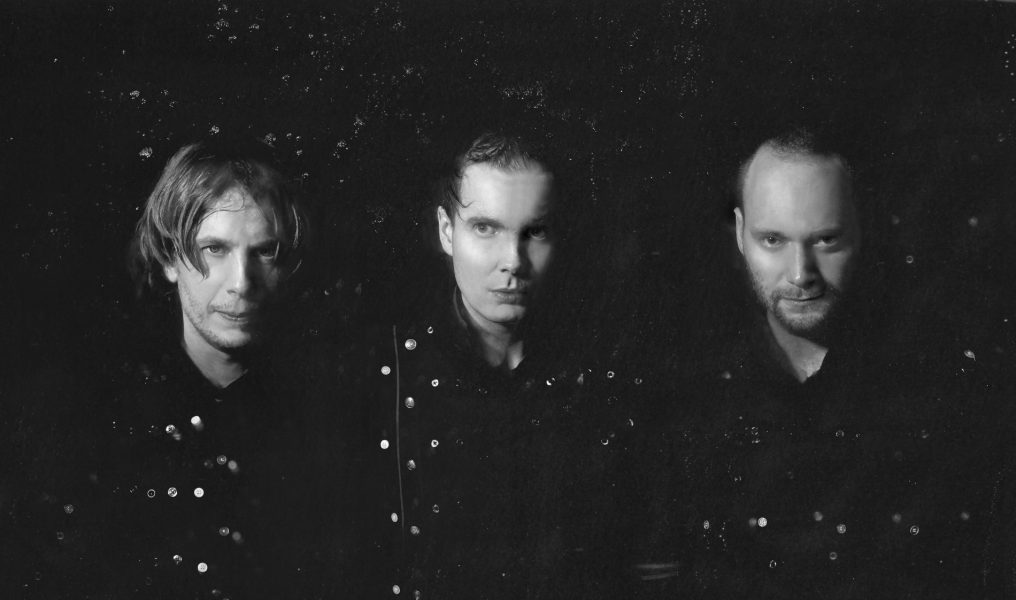 15th-16th August – Sigur Rós, Edinburgh Playhouse, Edinburgh
One of Iceland's most recognised bands, Sigur Rós have been touring heavily around Europe, and are now warming up for a big tour around the US and Canada. Luckily, they are paying the UK a visit before heading off to America, so it'll be possible to experience the band's incredibly visual stage appearance in Edinburgh on the 15th and 16th August! If you haven't yet seen the guys perform, then check out their upcoming live dates here!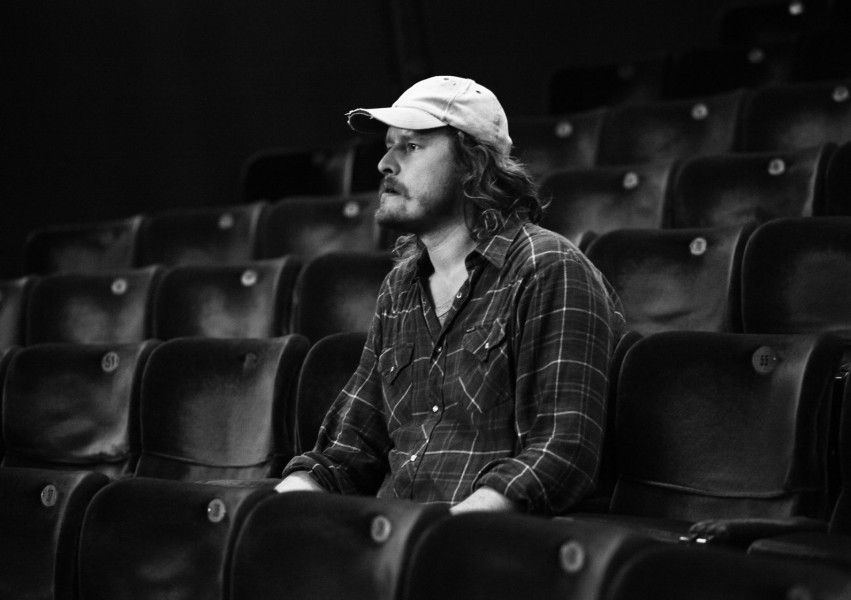 15th-22nd August – Daniel Norgren, Green Man, Glasgow, Leeds, Brighton, Ramsgate & Glasgow
The incredibly talented Swedish singer/songwriter Daniel Norgren is on a little UK tour this week. He is quite an unusual performer, as he plays both the guitar and drums on stage – it's an all-encapsulating experience, as his stunning voice leads the way. Lucky crowds up and down the country will have the chance to catch Daniel live over the coming week, so we highly recommend that you do just that!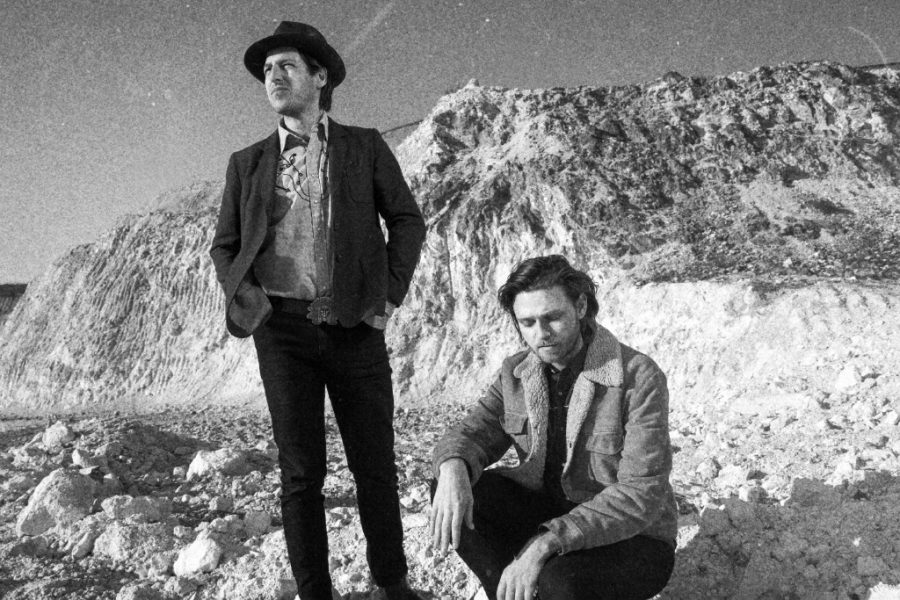 Wednesday 17th August – Palace Winter, Green Man Festival, Brecon Beacons
The Americana inspired guys in the Danish/Australian duo Palace Winter have just announced that they will be the support act on Noel Gallagher's High Flying Birds tour in Denmark, and straight after that, they'll be returning to the UK to play what is sure to be a highlight show of their summer tour, Green Man Festival in Wales!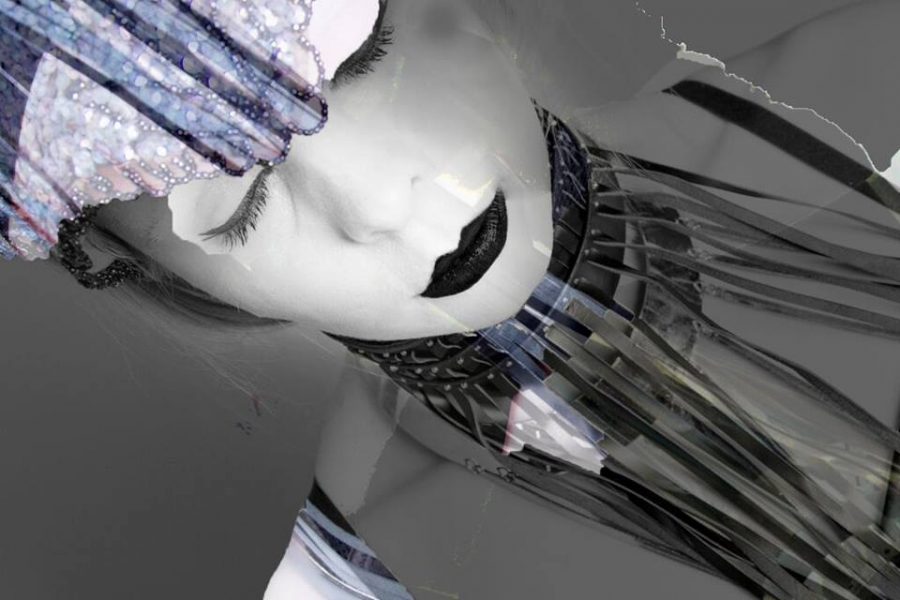 Wednesday 17th – KRÍA, The Good Ship, Kilburn
KRÍA are a three-piece collective from Iceland, who produce dreamy electronic pop with inspiration taken from supernatural happenings. They are now playing in Kilburn, which is their last European concert before heading on a tour of Singapore. Check them out at The Good Ship this Wednesday!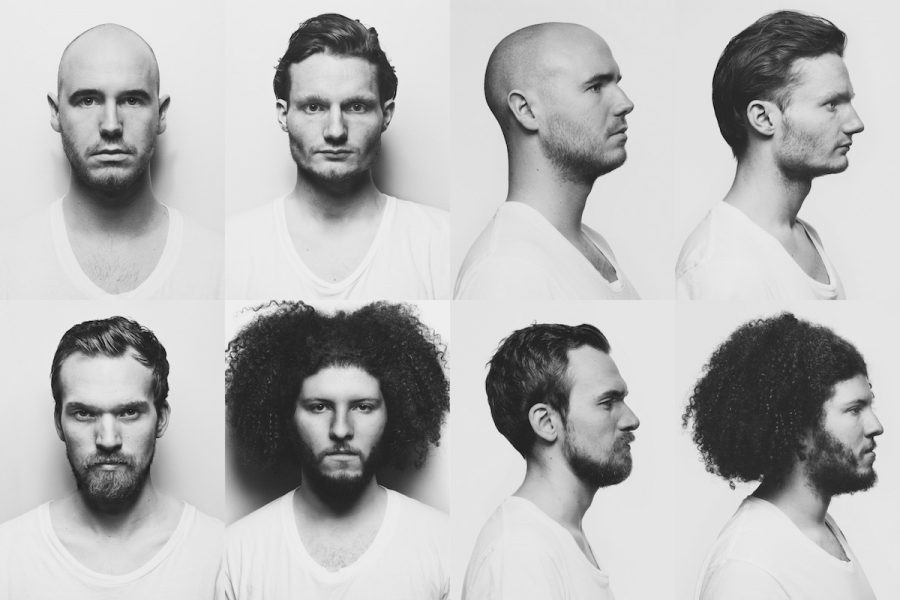 Tour 19th-20th – Agent Fresco, ATG Festival, Hevy Fest & Dingwalls London
Agent Fresco mix classic rock and Icelandic folk with a bit of dub, in a way that's been described as both comforting and contemporary. The band have just supported Muse in Reykjavik and they're now on a European tour, taking them to 3 different London stages this week. Have you seen them live yet?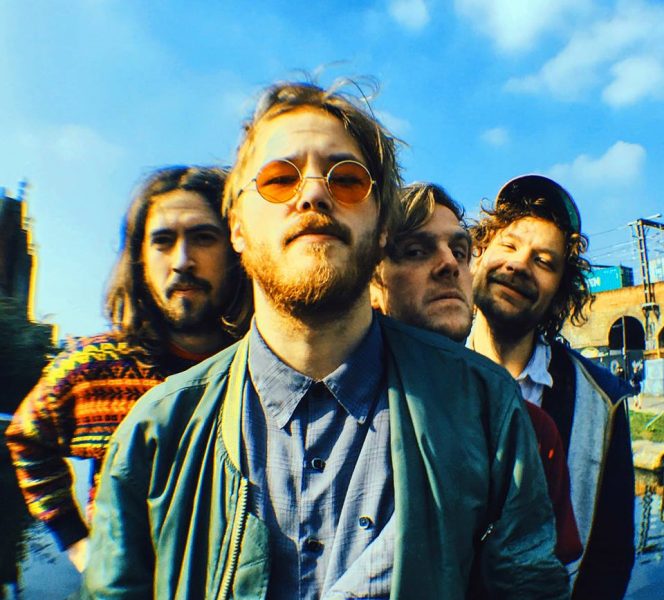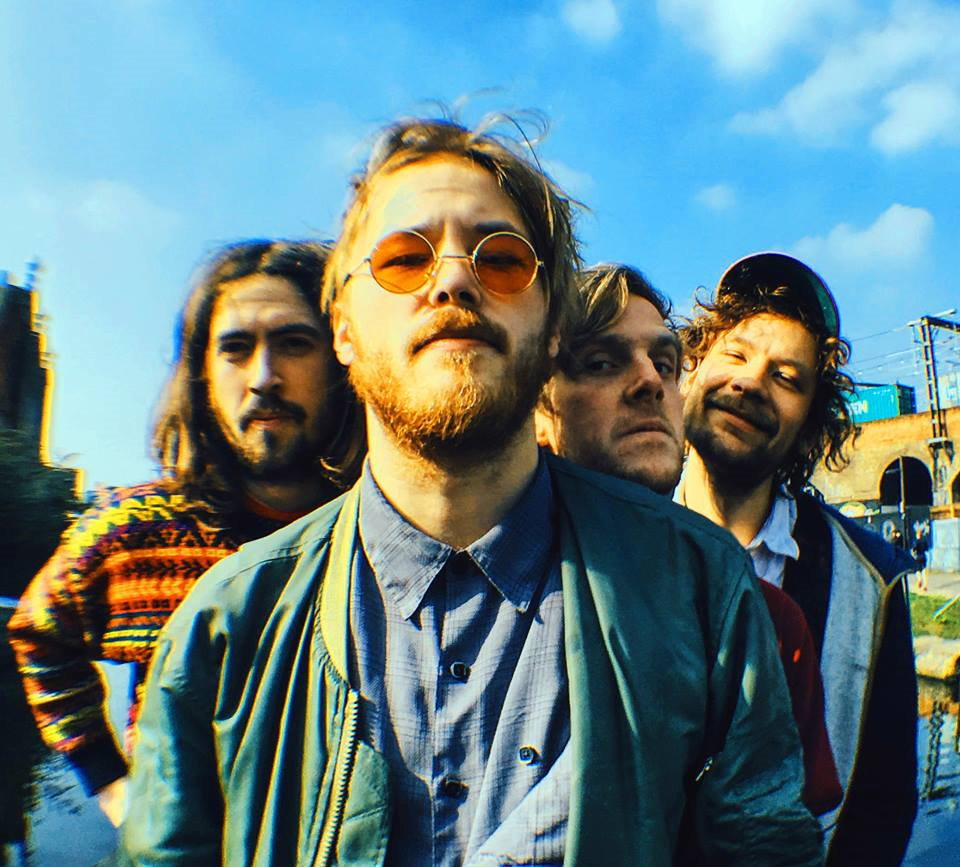 Saturday 20th – Francobollo, LOST Festival, Secret woods London – Tickets
Francobollo is the grunge infused pop group from Sweden, whom just signed to the new label Square Leg Records and is celebrating this with a festive show at LOST Festival! Definitely a party not to miss!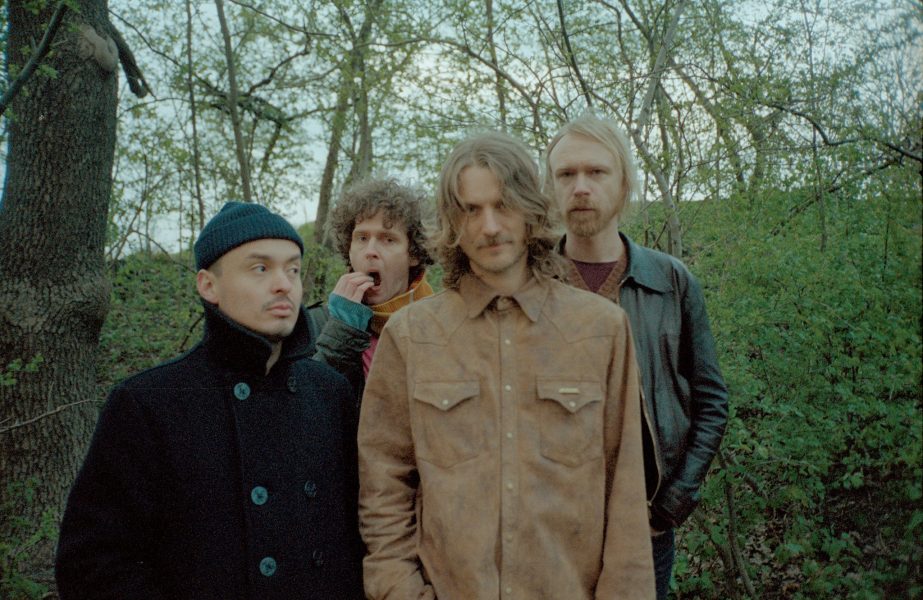 Saturday 20th – Dungen, Green Man Festival, Brecon Beacons
This years Green Man Festival doesn't only represent the Nordics with Danish Palace Winter, but also with the Swedish psychedelia band Dungen. They just performed an incredible show at the Finnish festival Flow this weekend and now the time has come for the UK to enjoy their powerful stage presence! Don't miss these guys if you're at Green Man!
Nordic gigs coming up in August/September
Friday 26th August – Neneh Cherry, Paradise By Way of Kensal Green, London – Tickets
Thursday 28th August – Prins Thomas, Bankside Vaults, London – Tickets
Wednesday 31st August – Dagny, The Courtyard Theatre, London – Tickets
Saturday 3rd September – Oliver Nelson & Tobtok, The Magic Roundabout, London – Tickets
Sunday 4th September – Jenny Hval, End of the Road Festival, Dorset – Tickets
Wednesday 7th September – Amanda Bergman, The Lexington, London – Tickets
Thursday 8th September – MØ, Bestival, Isle of Wight – Tickets
Friday 9th September – Neneh Cherry (DJ), The Old Queen's Head, London – Tickets
Wednesday 14th September – Thomas Dybdahl, St Stephen & St Thomas Church, London – Tickets
Tour 14th-16th September – First Hate, London, Leeds & Sheffield – Tickets
Thursday 15th September – Communions, Scala, London – Tickets
Tour 16th-19th September – Júníus Meyvant, London, Bristol, Glasgow & Manchester – Tickets
Saturday 17th September – Sturla Atlas, The Jazz Café, London – Tickets
Sunday 18th September – Trentemøller, Islington Assembly Hall, London – Tickets
Monday 19th September – Fancobollo, Servant Jazz Quarters, London – Tickets
Wednesday 21st September – Björk, Royal Albert Hall, London – Tickets
Thursday 22nd September – Phlake, Hoxton Square Bar And Kitchen, London – Tickets
Monday 26th September – Yung, The Lexington, London – Tickets
Wednesday 28th September – Skott, Notting Hill Arts Club, London – Tickets
Wednesday 28th September – Sløtface, The Lexington, London – Tickets
Thursday 29th September – Kenton Slash Demon, Pickle Factory, London – Tickets
Thursday 29th September – Skott, Birthdays, London – Tickets