The Nordic Gig Guide is back to let you know about the super talented Nordic DJs and artists who are hitting stages around the UK this coming week! Are you ready? Then let's go…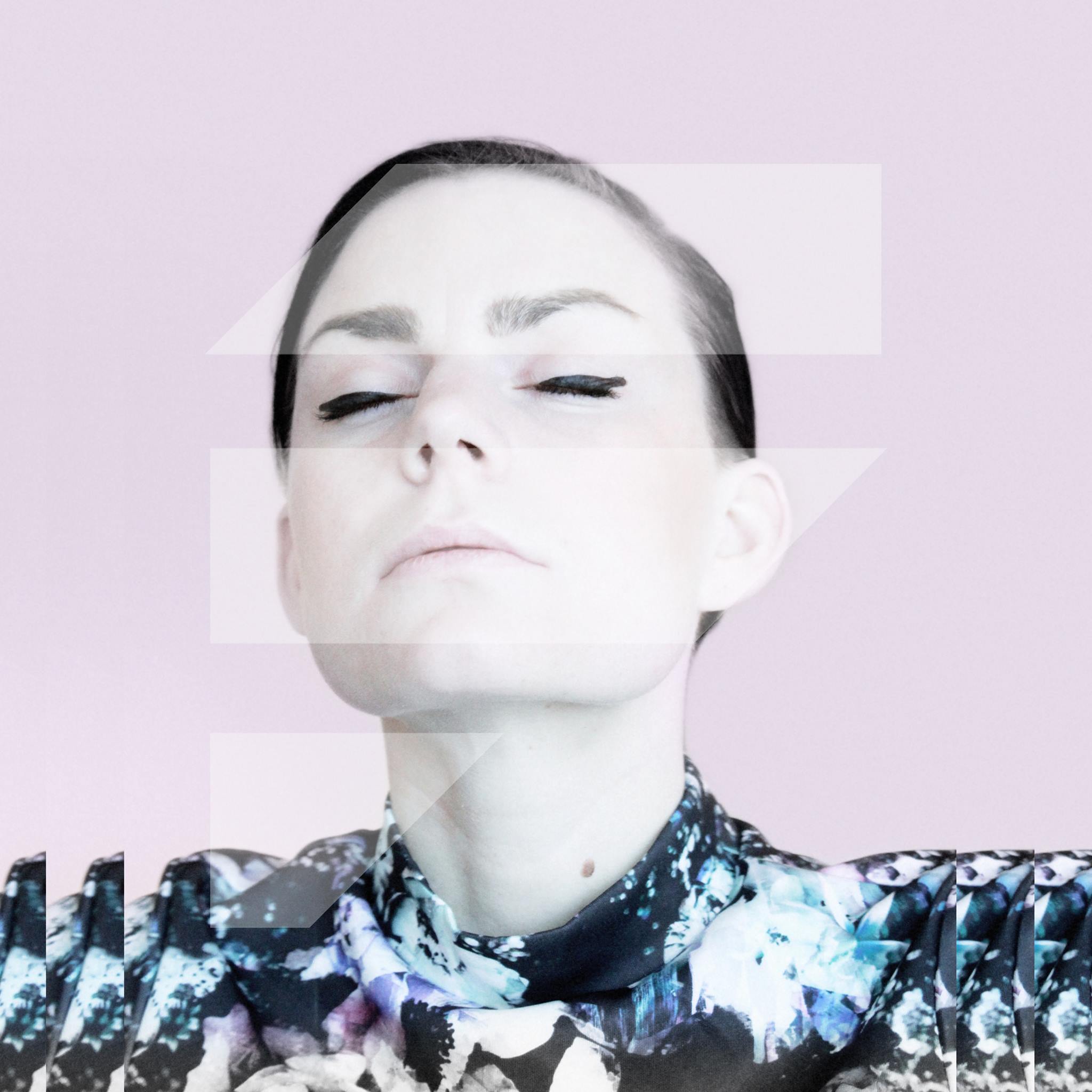 Monday 22nd – Frida Sundemo & Natali Felicia, Hoxton Square Bar & Kitchen, London – Tickets
Two powerhouses of Swedish pop on the same bill?! Surely this is a show not to be missed! Catch Frida Sundemo and Natali Felicia on Monday, with tickets at a thrifty £5! So, unless it's your Mum's birthday (or you live nowhere near London) you've got no excuse to miss this one!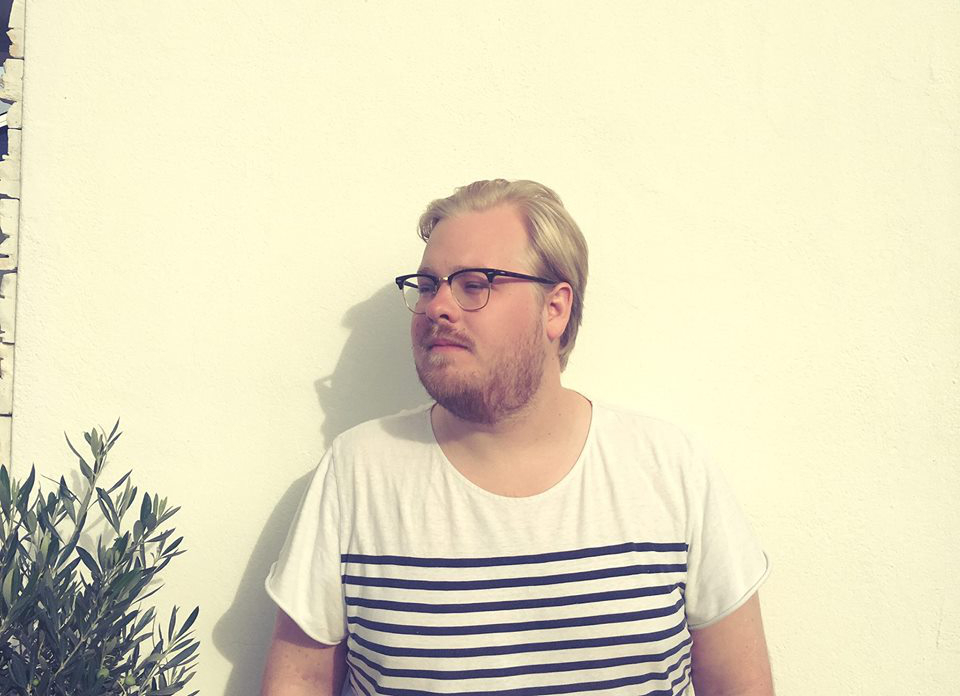 Tuesday 23rd – Häxeri, XOYO, London – Tickets
Swedish producer Häxeri is based in London now but hasn't lost any of his Nordic cool, of course! You can find out for yourself by catching his set at London's XOYO on Tuesday night.

Shows 26th-27th – Neneh Cherry, Paradise By Way of Kensal Green & Victorious Festival – Tickets
Swedish pop legend Neneh Cherry unfailingly offers up powerful shows with edgy mixes of synths and drums, layered with her distinctive vocals. She proves again and again that she's a unique live act, and this week you're able to experience her live in the UK – an opportunity you simply can't miss!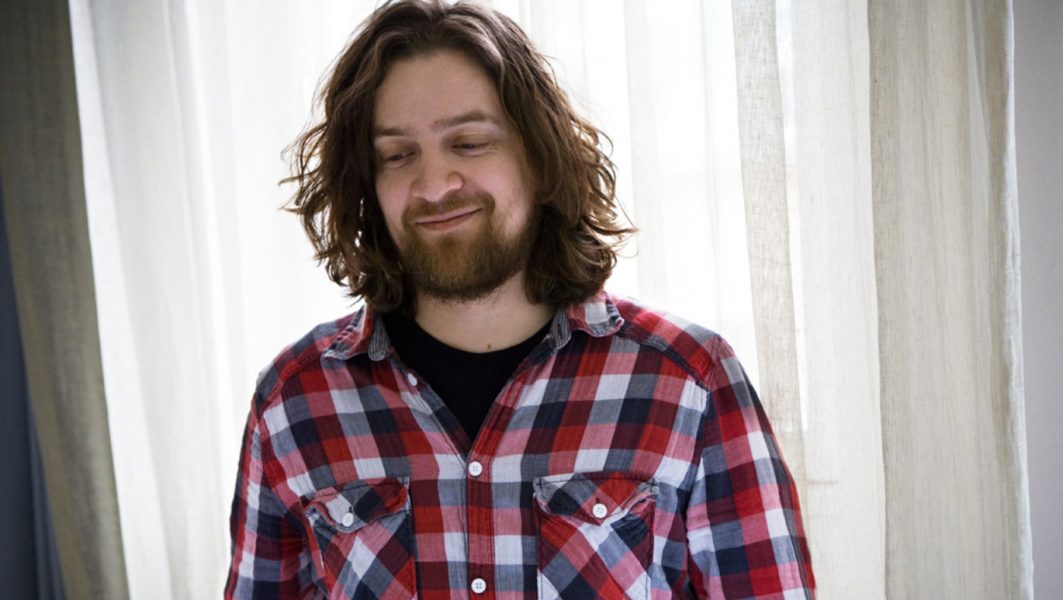 Sunday 28th – Prins Thomas, Bankside Vaults, London
Norwegian DJ Prins Thomas is bringing his spacey electronic tunes to London this week, preparing to offer up tunes from his recently released epic album Principe Del Norte. The Prins has just announced that he'll be heading to the US on tour in December, so catch him over on this side of the pond while you can…
Nordic gigs coming up in August…
Wednesday 31st – Dagny, The Courtyard Theatre, London – Tickets
♥
Nordic gigs coming up in September…
Saturday 3rd – Oliver Nelson & Tobtok, The Magic Roundabout, London – Tickets
Sunday 4th – Jenny Hval, End of the Road Festival, Dorset – Tickets
Wednesday 7th – Amanda Bergman, The Lexington, London – Tickets
Thursday 8th – MØ, Bestival, Isle of Wight – Tickets
Friday 9th – Neneh Cherry (DJ), The Old Queen's Head, London – Tickets
Wednesday 14th – Thomas Dybdahl, St Stephen & St Thomas Church, London – Tickets
Tour 14th-16th – First Hate, London, Leeds & Sheffield – Tickets
Thursday 15th – Communions, Scala, London – Tickets
Tour 16th-19th – Júníus Meyvant, London, Bristol, Glasgow & Manchester – Tickets
Saturday 17th – Sturla Atlas, The Jazz Café, London – Tickets
Sunday 18th – Trentemøller, Islington Assembly Hall, London – Tickets
Monday 19th – Francobollo, Servant Jazz Quarters, London – Tickets
Wednesday 21st – Björk, Royal Albert Hall, London – Tickets
Thursday 22nd – Phlake, Hoxton Square Bar And Kitchen, London – Tickets
Monday 26th – Yung, The Lexington, London – Tickets
Wednesday 28th – Skott, Notting Hill Arts Club, London – Tickets
Wednesday 28th – Sløtface, The Lexington, London – Tickets
Thursday 29th – Kenton Slash Demon, Pickle Factory, London – Tickets