As ever it's a great week for Nordic gig experiences in the UK, and we have obviously made a guide to lead you to the best concerts out there!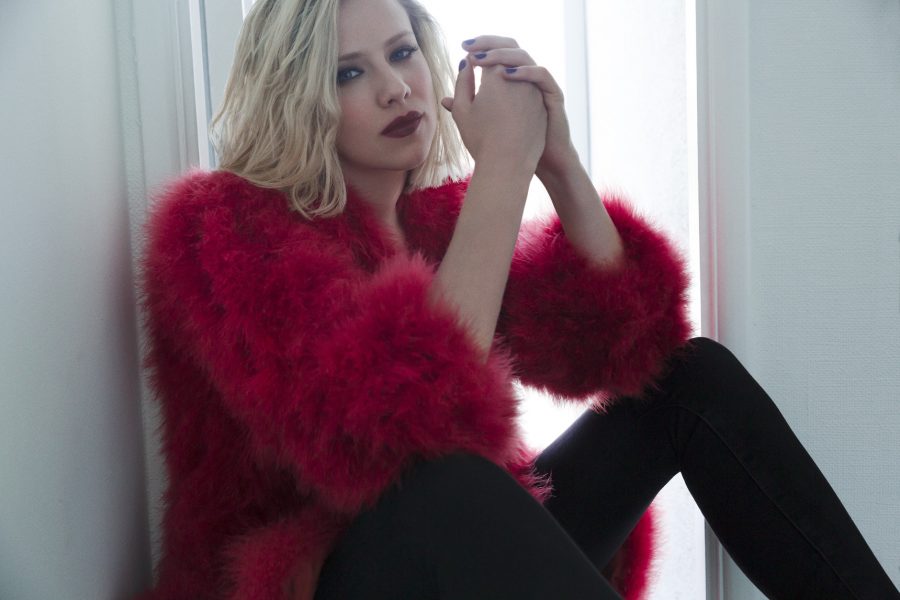 Wednesday 31st – Dagny, The Courtyard Theatre, London – Tickets
Norway's hottest pop phenomenon at the moment must be Dagny! This week she is playing at the incredibly cozy venue The Courtyard Theatre in London and with The Guardian just naming her a 'star in waiting' this gig will definitely be something special!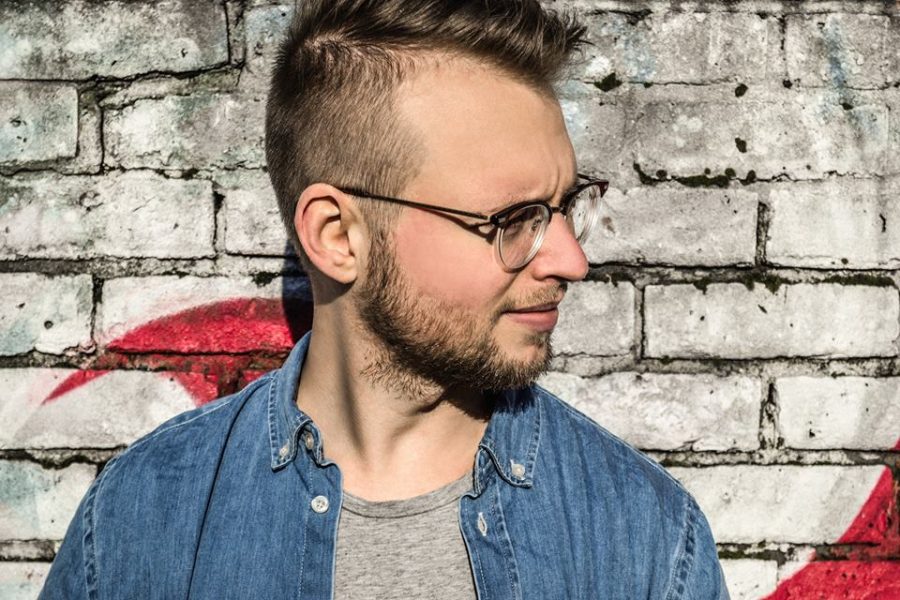 Saturday 3rd – Oliver Nelson & Tobtok, The Magic Roundabout, London – Tickets
Sweden also has some talent to bring to the UK this week, as Oliver Nelson and Tobtok will be playing The Magic Roundabout in London. Oliver Nelson produces electronic music and Tobtok is the man behing the reworking of 'Fast Car' which received such massive attention earlier this year. This seems to be a gig not to miss!
Nordic gigs coming up in September…
Sunday 4th – Jenny Hval, End of the Road Festival, Dorset – Tickets
Wednesday 7th – Amanda Bergman, The Lexington, London – Tickets
Thursday 8th – MØ, Bestival, Isle of Wight – Tickets
Friday 9th – Neneh Cherry (DJ), The Old Queen's Head, London – Tickets
Wednesday 14th – Thomas Dybdahl, St Stephen & St Thomas Church, London – Tickets
Tour 14th-16th – First Hate, London, Leeds & Sheffield – Tickets
Thursday 15th – Communions, Scala, London – Tickets
Tour 16th-19th – Júníus Meyvant, London, Bristol, Glasgow & Manchester – Tickets
Saturday 17th – Sturla Atlas, The Jazz Café, London – Tickets
Sunday 18th – Trentemøller, Islington Assembly Hall, London – Tickets
Monday 19th – Fancobollo, Servant Jazz Quarters, London – Tickets
Wednesday 21st – Björk, Royal Albert Hall, London – Tickets
Thursday 22nd – Phlake, Hoxton Square Bar And Kitchen, London – Tickets
Monday 26th – Yung, The Lexington, London – Tickets
Wednesday 28th – Skott, Notting Hill Arts Club, London – Tickets
Wednesday 28th – Sløtface, The Lexington, London – Tickets
Thursday 29th – Kenton Slash Demon, Pickle Factory, London – Tickets