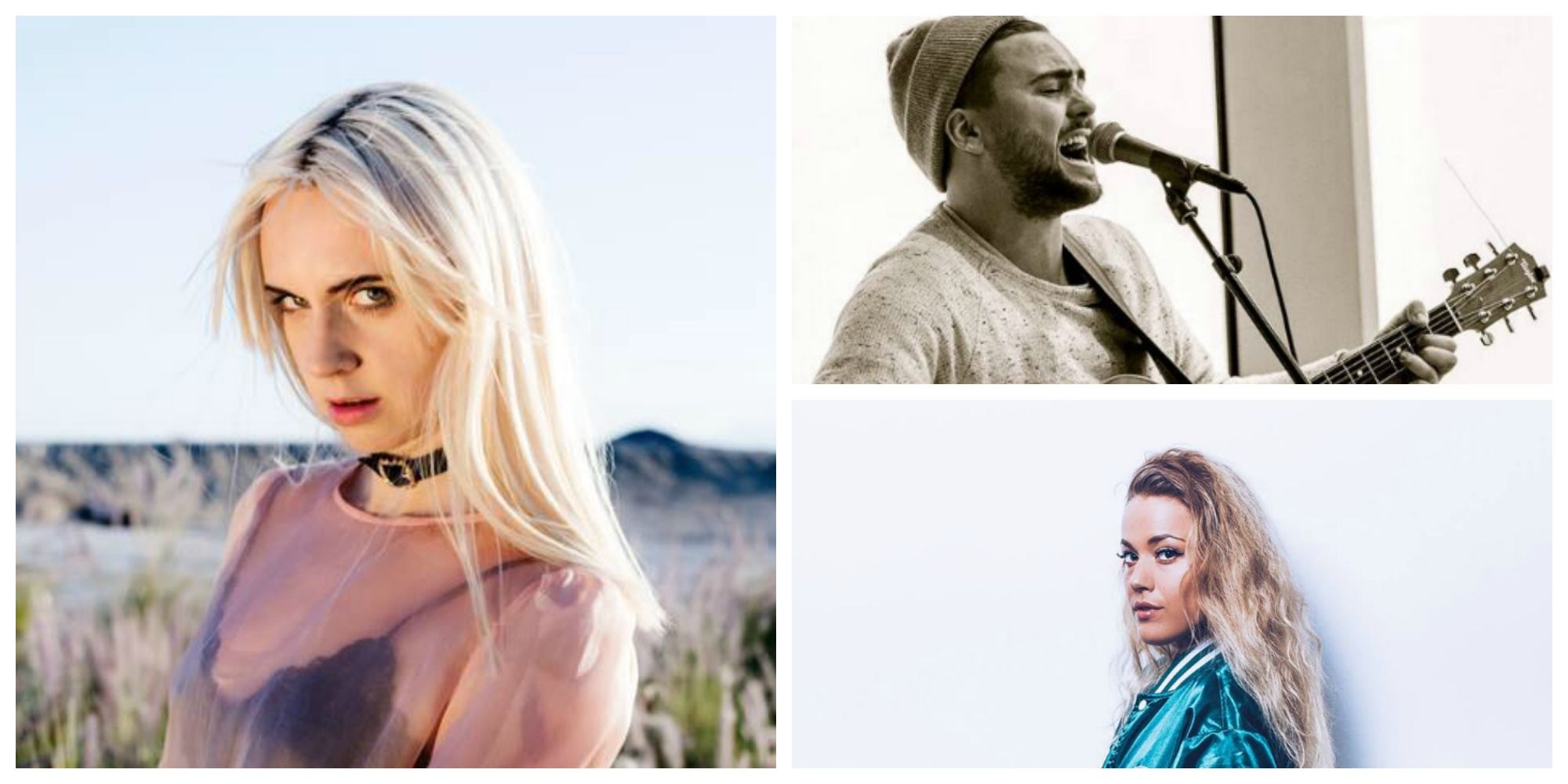 After a fairly quiet Summer period, we're seeing some serious action in the Trenda: Nordic Charts this week, with new top songs throughout the region!
MØ enters the Trenda: Nordic Charts with a bang this week, as her superstar 'Cold Water' collaboration with Major Lazer and Justin Bieber lands her the top spot in Sweden and Norway, and in second position in Denmark, where Gulddreng takes first place with valour with a new song this week, 'Se Mig Nu'.
Iceland remains very Icelandic this week however, with nine of the top ten songs come from local artists such as Friðrik Dór, Helgi Björnsson and Kaleo. The only non-Icelander who makes the list this week is Sweden's Frans and his enduring Eurovision hit 'If I Were Sorry'.
And in Finland, Ilta Music enters the top ten with her new single 'Lähellä Sinua' going straight to the top spot, pushing last week's number one from Roope Salminen & Koirat off the throne and into fifth position.
The Trenda: Nordic Chart is filled with banging summer tracks this week, so have a listen to the Trenda megamix now!