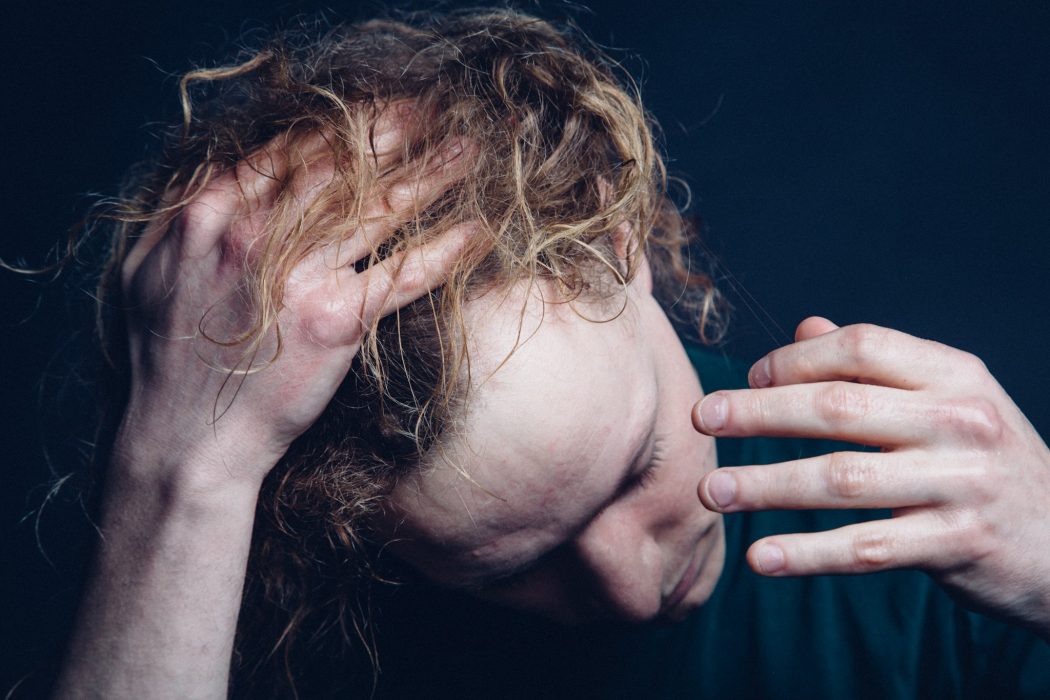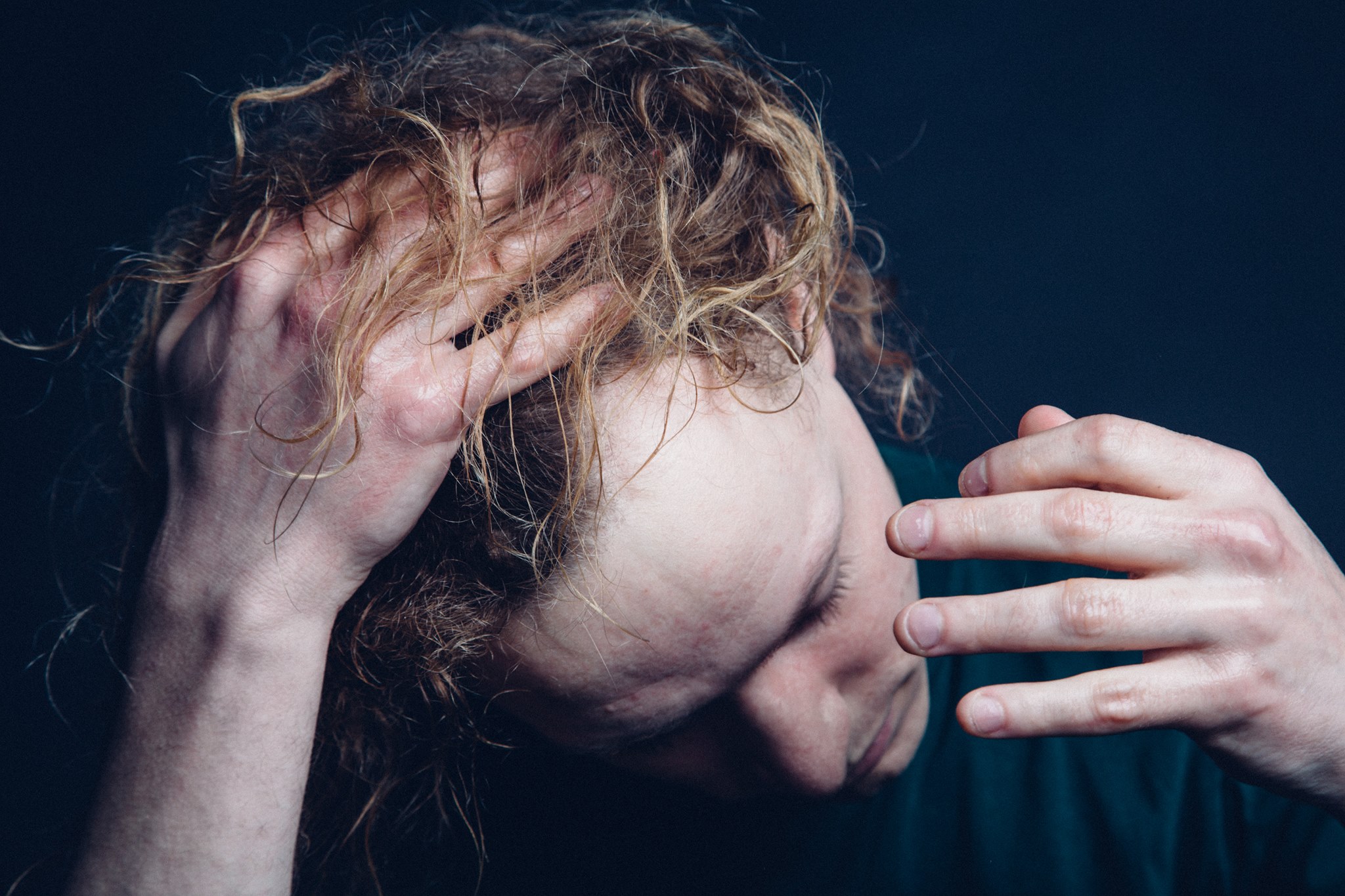 With the release of his ambitious concept album Unsongs drawing nearer, Moddi reveals 'A Matter Of Habit', a beautiful song with a brutal message.
Moddi's Unsongs project is one of those ideas which has probably crossed a few minds, as over the years there have often been television programmes and articles written about the album's source material – songs which have been perceived as so subversive they have to be banned from airplay, performance or otherwise. It's not as simple as just working out chords and crooning your own versions, though, and it's a daunting prospect, to be sure. This is a collection of songs fuelled by sadness and rage against establishments and moral wrongs, from Pussy Riot's 'Punk Prayer' to brand new single 'A Matter Of Habit', you need a sympathetic ear and a nuanced approach to even think about telling these powerful stories with your own voice.
Of course, Moddi is a master of both of these things – with careful research he compiled the songs he wanted to share, the stories he felt compelled to tell. Many of these re-imagined versions are translated into English, and potentially reaching a wider audience for the first time. Such is the case with the Israeli song 'A Matter Of Habit', which describes the gradual desensitisation of a soldier working in occupied territories, for whom killing is just a thing he does on a daily basis. It's not a subject matter that can be handled lightly, and it's the sensitivity of the lyrics which make the song so powerful. You can find out a little more about the story behind 'A Matter Of Habit' and the controversy it created in Israel in this documentary video, and after you've watched it, it's worth taking another listen to the song, and re-inhabiting this powerful story once more.
Of course, it's not just other suppressed stories which Moddi has a penchant for! A while ago he shared some of his favourite songs with us in his Nordic Playlist,  and you can also enjoy some of his own stories of in his interview, and of course original songs.