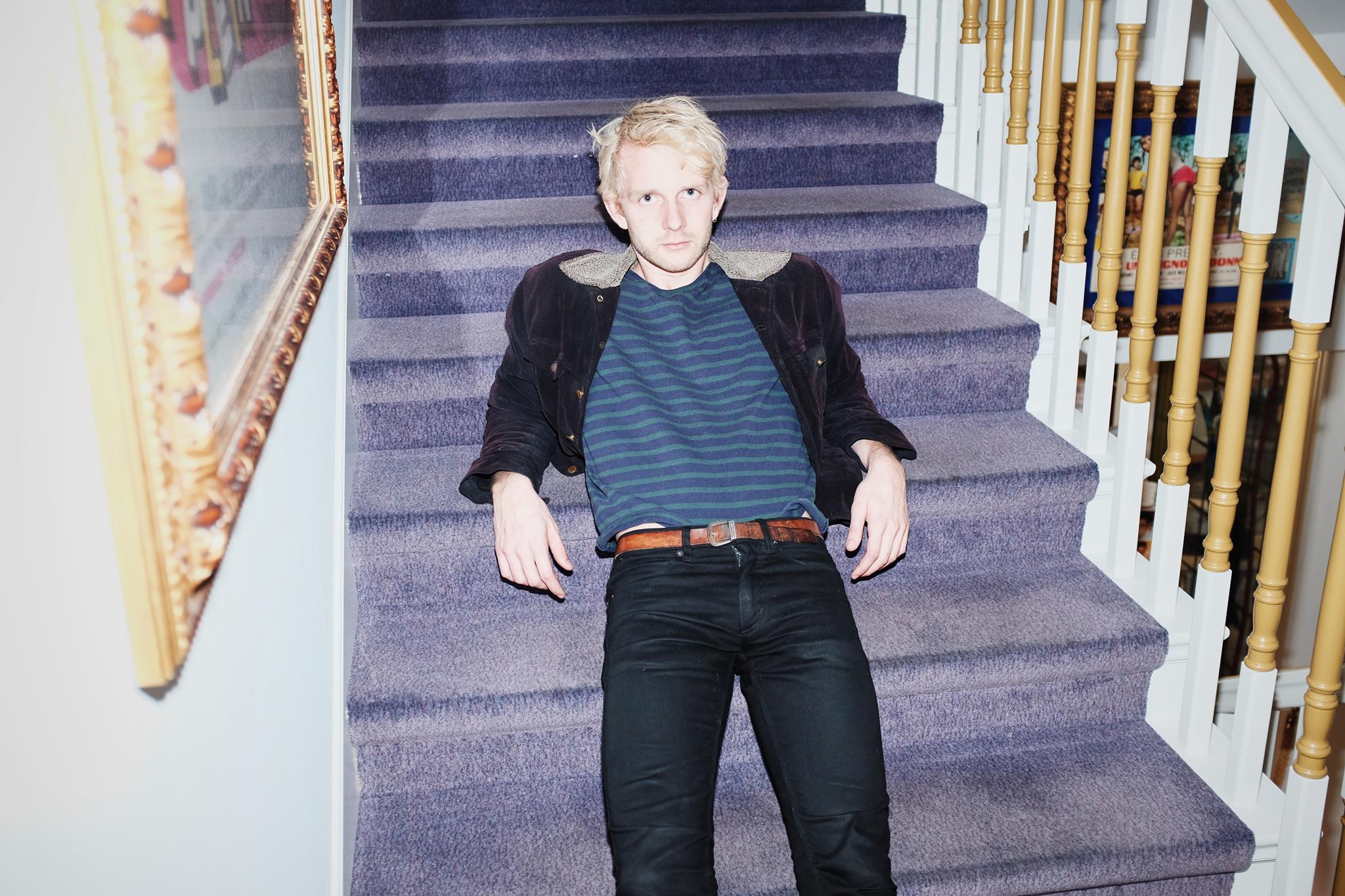 One of the wildest and most riotous spots of Roskilde Festival is without a doubt its legendary campsite, where friends from all over the world team up to build their own communities for one action packed week each year.
If you think back to the hazy days at the start of the Summer, you might remember a special competition that we ran here at the Nordic Playlist to give one lucky festival goer the chance to win a pop up session in their cosy campsite at Roskilde Festival by making us a playlist! That lucky winner was Kristina Rosenlund Hansen, whose #myNordicPlaylist named 'Nordic Party After Dark' well and truly got us in the mood to head out any party into the night at the festival. So, as a thank you, we took the sensational Masasolo to Kristina's camp and invited them to perform a pop up session in and amongst the action!
Masasolo first came to our attention earlier in the year, when the band's sumptuous debut track 'Really Thought She Loved Me' made itself a staple fixture of our new music playlists. Eager to find out more, we dug around a little to find that the band comprises the distinctive talents of Morten Søgaard, Jacob Haubjerg, Anders Haaning and Martin Birksteen – who are all based in Copenhagen, and who have been working on an EP that's due to be released later this year.
Having whetted our sonic appetites with their debut track, Masasolo went on to reveal a second gem of a single entitled 'How It Feels' earlier in the Summer, of which they performed a stripped down acoustic version for a tight knit group of lucky onlookers in Kristina's camp at Roskilde Festival. And once the session was wrapped up, we grabbed a couple of minutes with the band to find out more about how they met, and some tasty snippets of what to expect from their forthcoming EP!
Tune in to this unique session now to witness a stripped down version of Masasolo's phenomenal track 'How It Feels', and to get a taste of the lively vibe of Roskilde's campsite!