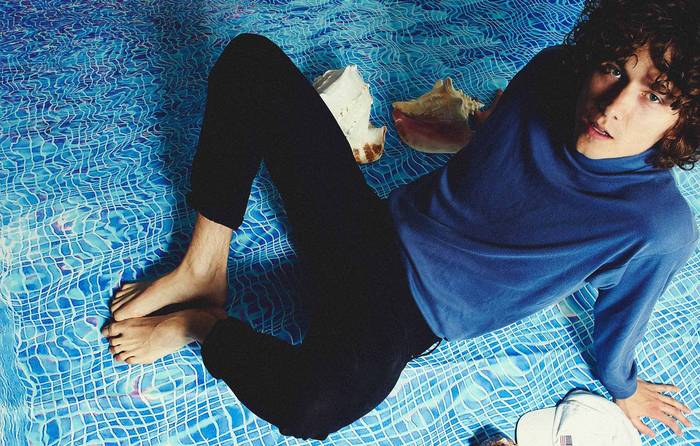 Trailerpark Festival took over Copenhagen at the weekend, where Nordic artists such as Elliphant, Dagny, M.I.L.K. and Phlake played alongside international artists such as Section Boyz and Gold Panda.
Because we love Nordic music and we LOVE Nordic festivals, we invited Danish newcomer M.I.L.K to take over our Instagram! As he made his way around Trailerpark Festival in Copenhagen, M.I.L.K snapped photos of some of his favourite artists, moments and installations from the event, and you can see the outcome below!
If you were at Trailerpark Festival, you can share your moments and memories with us using #MyNordicPlaylist! We want to see the fun!
Oh, and don't forget to follow us on Instagram: @NordicPlaylist